There's a huge misconception that people with Down syndrome can't live full, productive lives.
But just like many of us, they often go to work, live independently, and fall in love. Some even raise children, although that's less common. But if you ask Sader Issa of Syria, people with Down syndrome make fantastic parents. He would know: His father Jad is one of them.
Without his incredible dad, Sader said he wouldn't be the man he is today. That's largely because there was no shortage of love in his household growing up.
His mom doesn't have the genetic disorder, and that hasn't stressed her relationship with his father one bit. Moreover, Jad has supported his family in every sense of the word. He's spent the last 25 years working six days a week at a wheat factory to provide for them. And he's encouraged Sader to thrive from day one!
---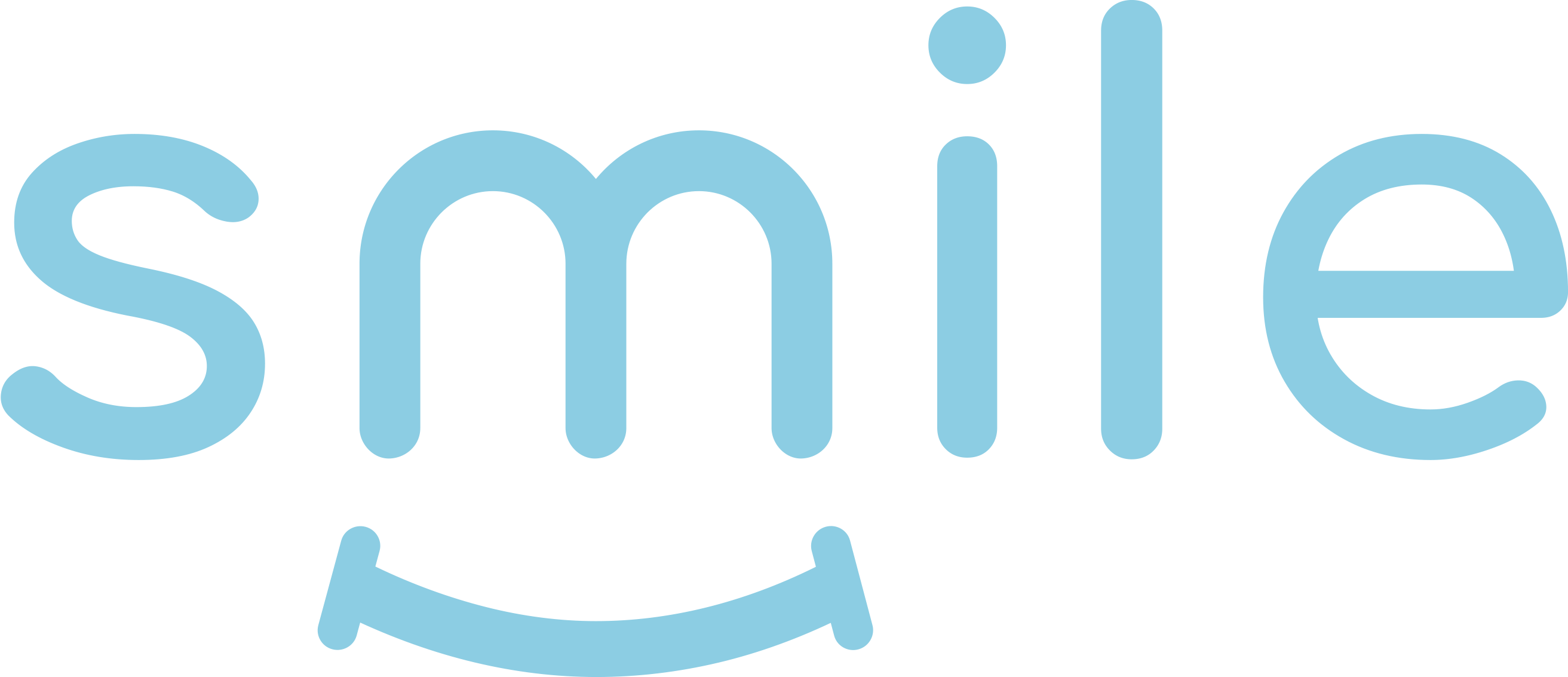 Sign up for our free daily email.
Stay inspired 6 days a week with Smile by InspireMore,
the #1 good news email read by 825K+ people.
---
In a video produced by the Syrian Society for Social Development, Sader explained one of the many reasons why he's so proud to call Jad his father.
"A child who grows up in the lap of a person with Down syndrome will have all the love and tenderness that anyone can offer," he said. "This will lead up to a person who has an emotional and social well balance and is able to achieve anything he wants."
Sader is living proof! He's on track to become a dentist, and his dad, who put him through school, is thrilled. He wastes no opportunity to tell people, "My son is a doctor!"
Of course, Sader doesn't mind. "You can see the pride and joy in his eyes," he said. "It's like he's saying, 'I have Down syndrome, but I raised my son and did everything to help him become a doctor who treats people.'"
Naysayers used to tell Jad an ordinary life was unattainable, especially when it came to raising a family. But now his friends, family, and community know that couldn't be further from the truth. He's a normal person — and a wonderful father.
This is such an amazing story of love and overcoming obstacles! No matter how many people bet against him, Jad never hesitated to work hard and love unconditionally. As a result, now he's part of this beautiful family!
Hear more of their story in the video below, and share to show your support!
---
Share your story & inspire the world.
If you have an uplifting story we would love to hear about it! Share it with us here.
Want to be happier in just 5 minutes a day? Sign up for Morning Smile and join over 455,000+ people who start each day with good news.