When Russell Jones of England broke his leg and had to wear a cast, it didn't stop him from taking his dog out for walks. Before long, he started to notice that Billy was keeping his front paw up, causing him to limp.
Being the good dog dad he is, Russell quickly set up an appointment with the veterinarian to make sure everything was OK. That's when he got some unexpectedly hilarious news!
Once at the vet, Billy got a full workup. He had an X-ray taken of his leg and got a physical evaluation, while Russell went over his health history with the doctor. They were working hard to figure out what was going on with his paw, only to realize after ruling out every related health condition that Billy had adopted a sympathy limp.
On Facebook, Russell posted a video of Billy on a walk with him. In it, we see that Russell's leg is wrapped in a cast as he moves with the help of crutches. Right beside him is Billy, who is dangling one paw in air — out of love for his dad!
---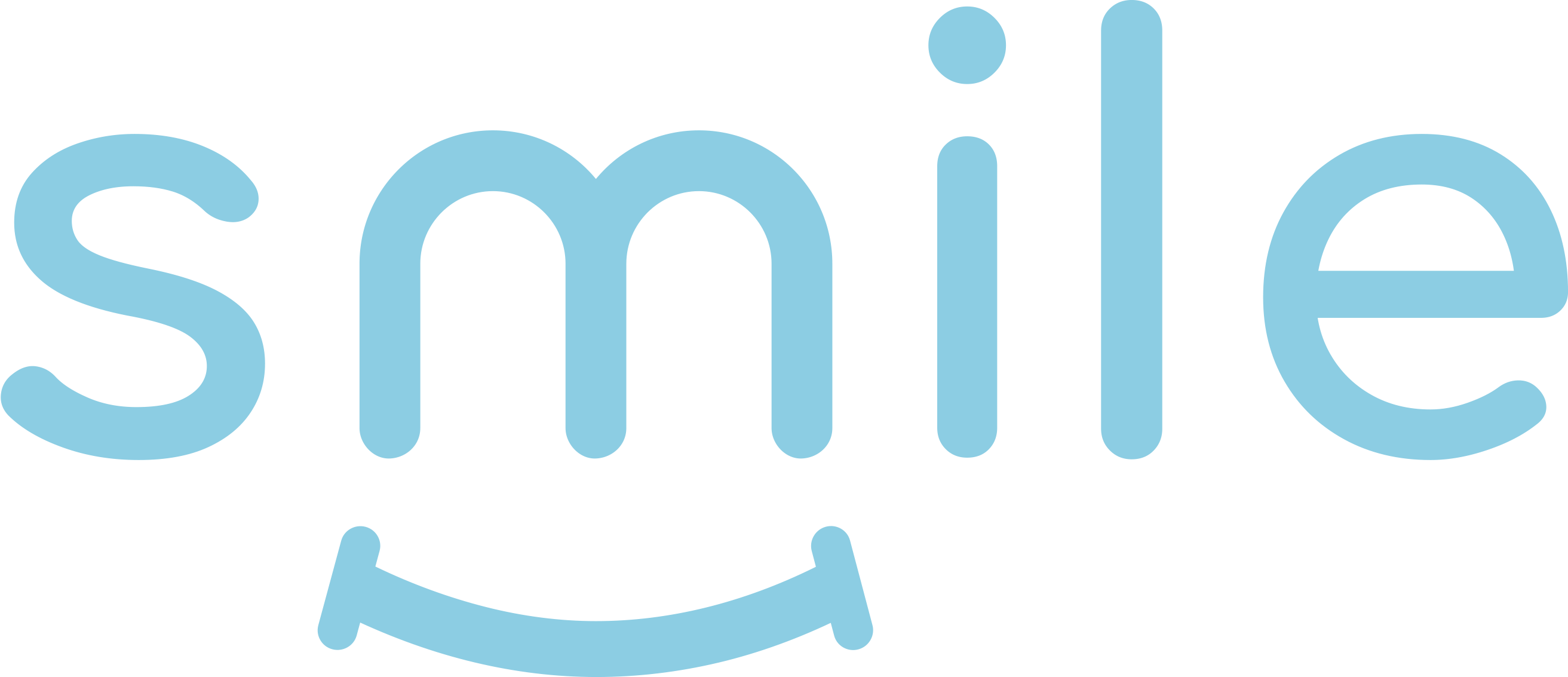 Sign up for our free daily email.
Stay inspired 6 days a week with Smile by InspireMore,
the #1 good news email read by 825K+ people.
---
"Cost me £300 in vet fees and X-rays, nothing wrong just sympathy," Russell wrote. "Love him."
It didn't take long for the video to go viral! Animal lovers everywhere are swooning over the sweet pup's reaction to his dad's injury.
"Omg I'm sorry you had to pay £300 but I've never laughed so much in a long time so thank you," one person wrote. Another said, "I saw his acting skills this morning. What a star. They are really empathetic dogs though."
It's official: Billy has stolen everyone's heart! What a good, loving boy!
See for yourself that Billy is thriving on all four paws in the video below, and don't forget to share this story with your fellow animal-loving friends.
Want to be happier in just 5 minutes a day? Sign up for Morning Smile and join over 455,000+ people who start each day with good news.