Back when the coronavirus lockdowns first started, everyone came up with their own ways of passing the time. 13-year-old Vittoria and 11-year-old Carola from Finale Ligura in Italy came up with a unique way of playing tennis – on the rooftops of two buildings, using the street below as the net.
The girls' game went viral, with millions of people viewing, liking, and sharing a video of their game within 24 hours of it being posted. It was so widespread that it even caught the attention of tennis superstar, Roger Federer.
Since the world fell in love with their game, Vittoria and Carola have been interviewed by several news outlets. So, when Barilla asked them for a sit-down, they didn't think anything of it, but Barilla had a surprise in store – Roger Federer was sitting behind a curtain waiting to come play a game with them.
The interviewer asked the girls about their game, what led them there, the usual questions they were used to answering by this point. When asked who her favorite tennis player is, Vittoria gushed over Roger saying she'd probably be starstruck if she met him. Her guess was right, because when he popped out from behind the curtain, she could hardly believe it.
---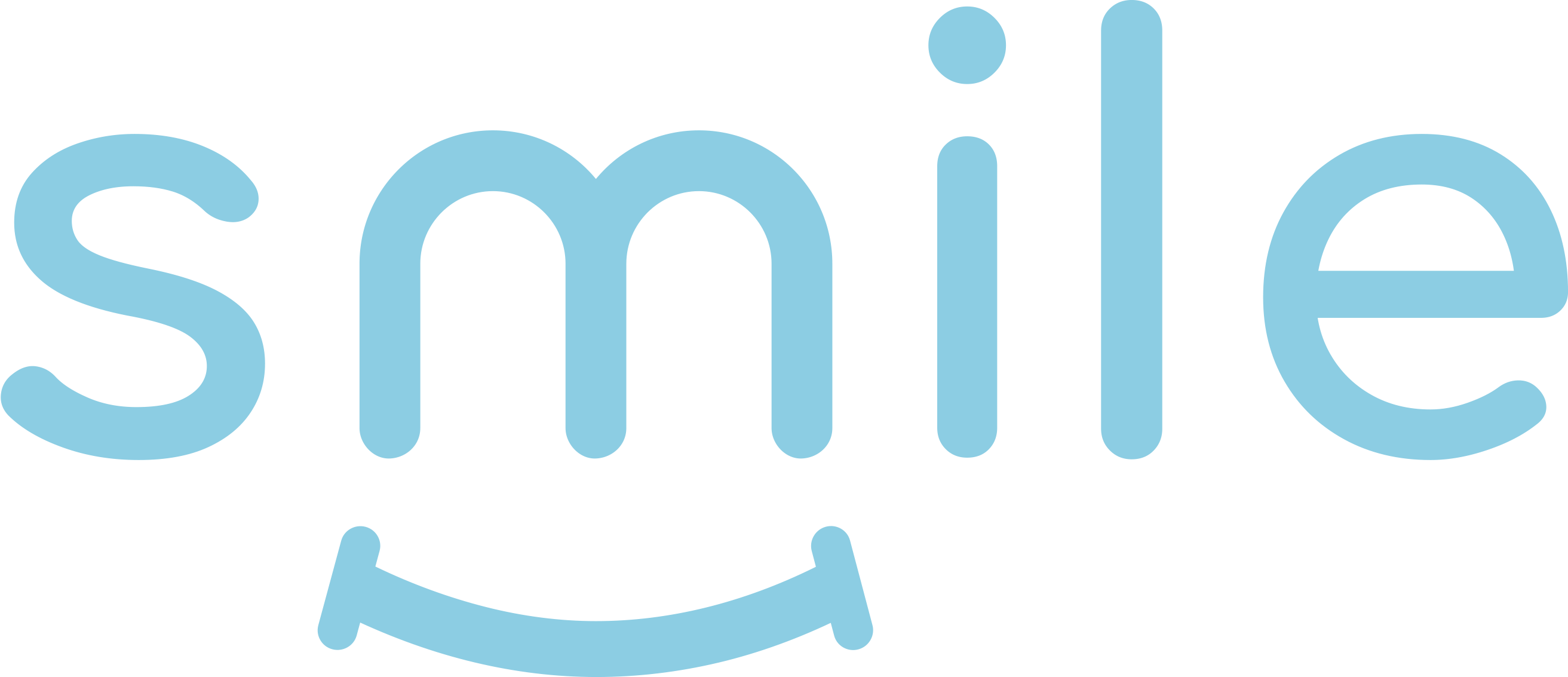 Sign up for our free daily email.
Stay inspired 6 days a week with Smile by InspireMore,
the #1 good news email read by 700K+ people.
---
Both girls were blown away when the tennis superstar appeared on their rooftop. All three of them were full of laughter, until he asked if they wanted to play a game with him, then the girls got serious and were ready to take on the legend.
After playing the game, Roger said, "I have played in many cool places around the world, but this one is definitely up there for me as a special experience. We showed that we can play anywhere and have fun with it. So, I had the best time, honestly." Vittoria and Carola obviously did, too.
The girls have now gone viral and met one of their idol in the span of a few months. It's safe to say their life in quarantine has been one they will never forget.
Watch the sweet surprise (and amazing game) in the video below. Be sure to share the story with your friends, too.
Want to be happier in just 5 minutes a day? Sign up for Morning Smile and join over 455,000+ people who start each day with good news.