Imagine walking onto the stage of "The Voice Australia", nerves bubbling, ready to sing your heart out. Now, picture choosing a song by the one and only Rita Ora — and she's right there, in the judge's chair! When Cruize Karaitiana stepped into his blind audition, he made a striking entrance, capturing attention with his fearless move.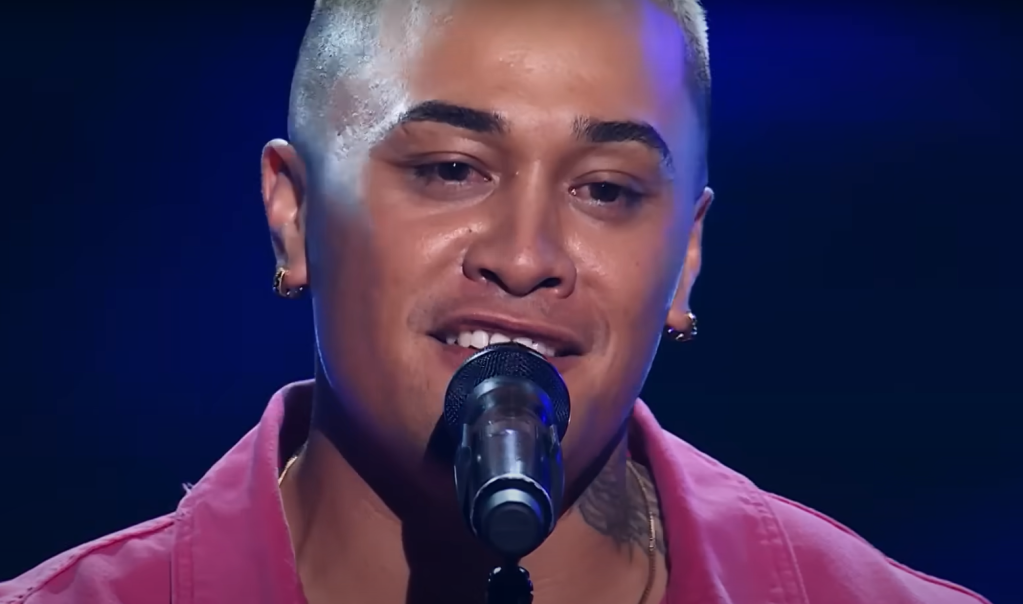 Performing "Carry On" by KygoMusic, a song that features "Voice" Coach Rita Ora herself, Cruize stepped into the spotlight with a challenge most would shy away from. Yet, when the first notes rang out, Judge Jessica Mauboy was instantly hooked — and she wasn't the only one.
As Cruize beautifully hit those high notes in the chorus, Rita Ora couldn't resist. Then, with a beaming smile and laughter shared with Jessica, she slammed her button. That's right, Cruize had done it, and Rita stood to applaud at the end of the performance!
Although auditions can be nerve-wracking, Cruize Karaitiana's performance was a breath of fresh air, full of charm, talent, and audacity. If you ever doubted that taking a risk could pay off, just watch this video, and carry on believing in the power of daring to be different!
You can find the source of this story's feature image here.
Want to be happier in just 5 minutes a day? Sign up for Morning Smile and join over 455,000+ people who start each day with good news.