Everyone wants to feel like royalty when they dress up for a big event, but every now and then, we all need a little help. Luckily, Ariel Chu has a fairy godmother on speed dial!
The 23-year-old from Melbourne, Australia, finally found the perfect evening dress for a big work event on the horizon. The only problem was that her perfect look, a black slip dress with white trim and spaghetti straps, cost over $500.
Thankfully, she has a "real-life fairy godmother." Ama, her 86-year-old grandma, has stepped up in the past to make clothes for Ariel when her budget was too tight to get what she needed.
After sewing for 65 years, Ama does amazing work, so as soon as Ariel showed her the dress, she knew she could handle it!
---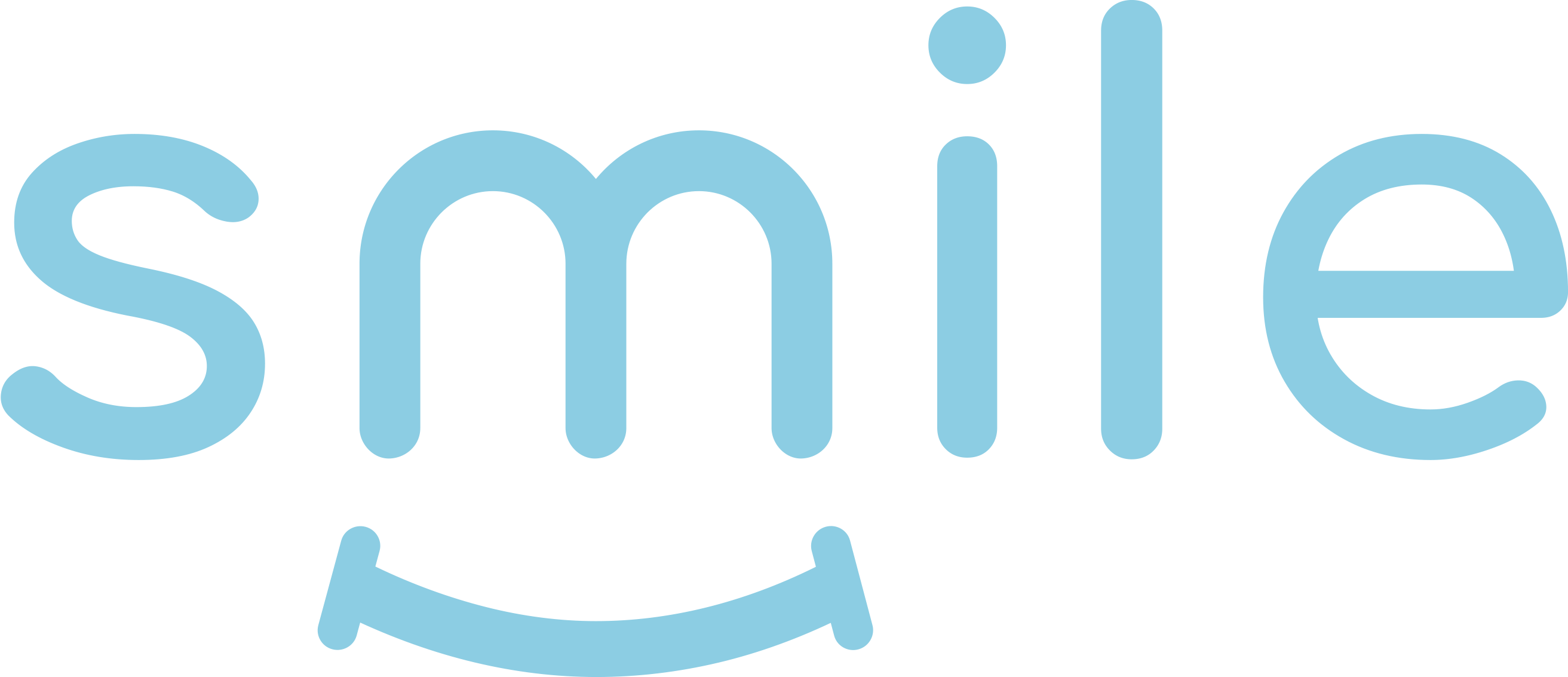 Sign up for our free daily email.
Stay inspired 6 days a week with Smile by InspireMore,
the #1 good news email read by 825K+ people.
---
"This is not the first time my grandma has done this — she always makes clothes for everyone. Just show her a pattern or design and she will make it. She once made me a blazer for school because my mum couldn't afford a new one," Ariel explained. "You could barely tell the difference down to the stitching of the school symbol that she made by needle and thread only."
This time was no different! Ama got to work recreating the designer dress, teaching Ariel some neat tips and techniques as she went. Ariel stayed by her side throughout the project and gained a new appreciation for her grandma's dexterous fingers and impressive skills.
Ariel documented the dress-making process and shared a compilation video on TikTok to show off the stunning end result. Her post quickly went viral because Ama's masterpiece looks just like the original!
Her granddaughter couldn't be happier and is looking forward to wearing her beautiful new dress as soon as possible!
"I was going to wear it for a work ball," she said. "However because of coronavirus everything has been canceled. But I am sure I'll get a chance to wear it eventually."
It doesn't even matter when the dress makes its debut because Ama is loving all the attention Ariel's video brought on. Strangers from around the world have been sending her sweet messages of admiration, and she deserves each and every compliment!
Who needs a big bank account when you have a talented grandma in your corner? Great work, Ama!
Watch Ama save the day in the video below, and be sure to share this story to make someone smile.
Want to be happier in just 5 minutes a day? Sign up for Morning Smile and join over 455,000+ people who start each day with good news.