If you've ever browsed homes online that are for sale just for fun, then you likely understand just how wacky places can get. Whether it be through the décor or the building's layout, there are some simply some places that are the definition of quirky. A Facebook user in Lithuania not only understands this but has made an entire parody account based on it.
Pretending to be a Real Estate Broker, this person shares photos of the houses they're trying to sell — though, in reality, they're just photos homes this person has discovered online and just had to share. Needless to say, there are quite a few memorable photos. I've gathered 10 of my favorites for you to peruse below!
1. I wonder if this person has seen the "Barbie" movie…
2. When you need to build a staircase but you like a challenge.
3. Interesting… but there are parts of the wall that aren't painted black, so someone really dropped the ball there.
4. Okay, but why is this actually pretty cool? It's called a conversation starter.
5. You do what you can with the space you're given.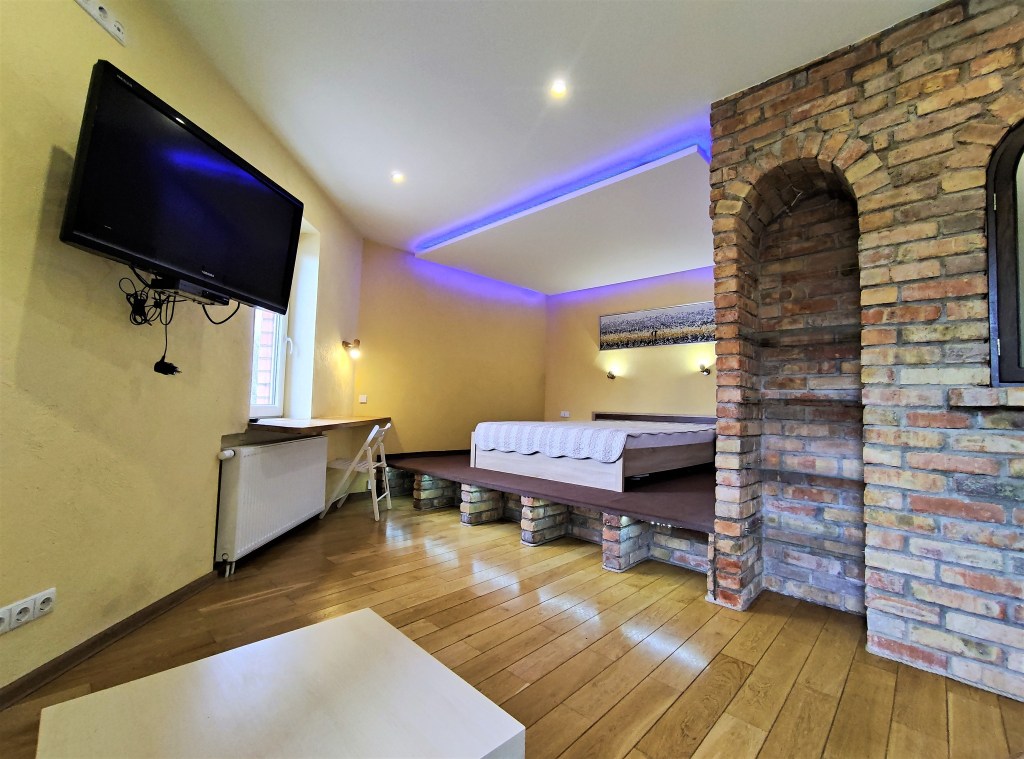 6. Because why not, you know?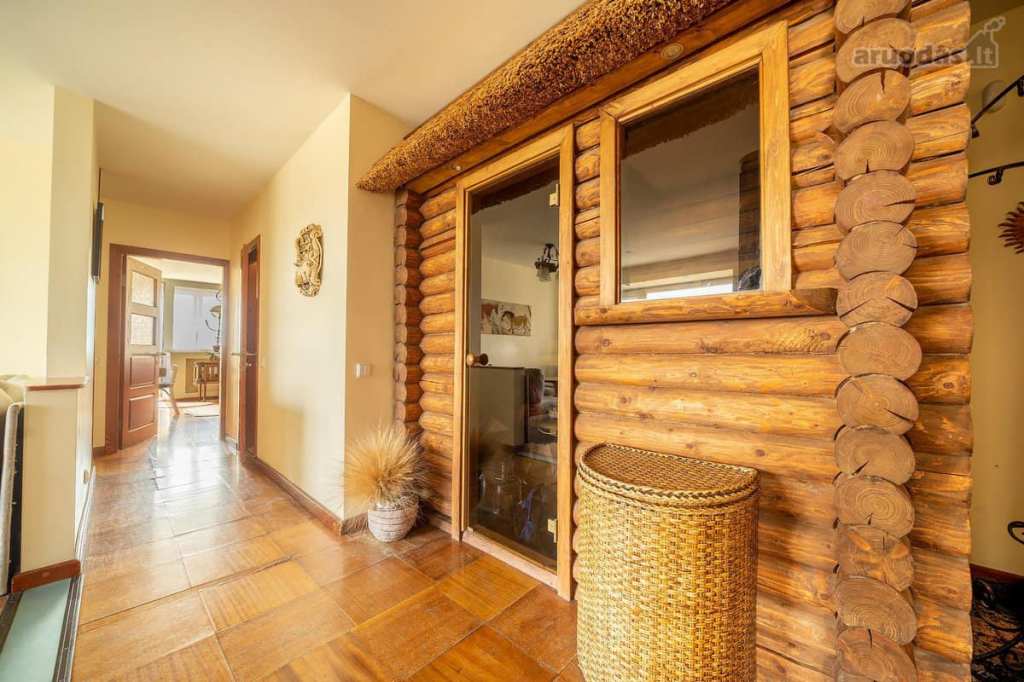 7. It's not the worst bathtub layout in this list, that's for sure.
8. I feel like someone can work with this.
9. Honestly? Kind of brilliant.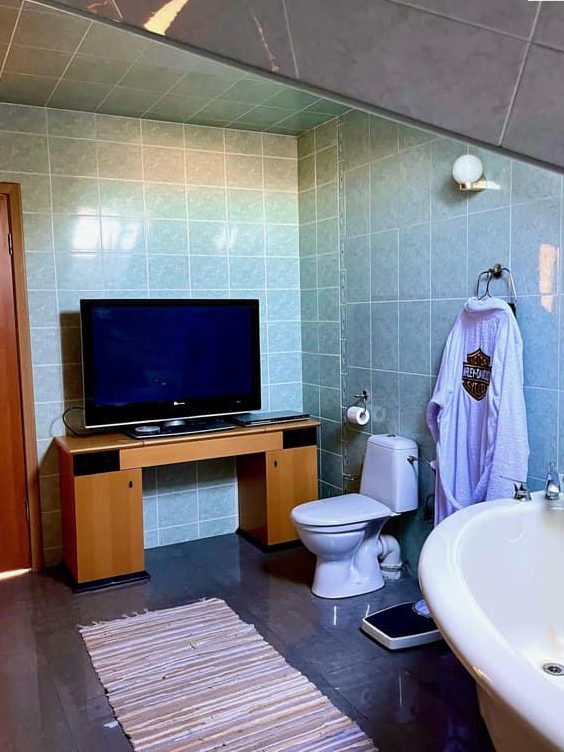 10. I told you that other bathtub layout wasn't the worst one on this list.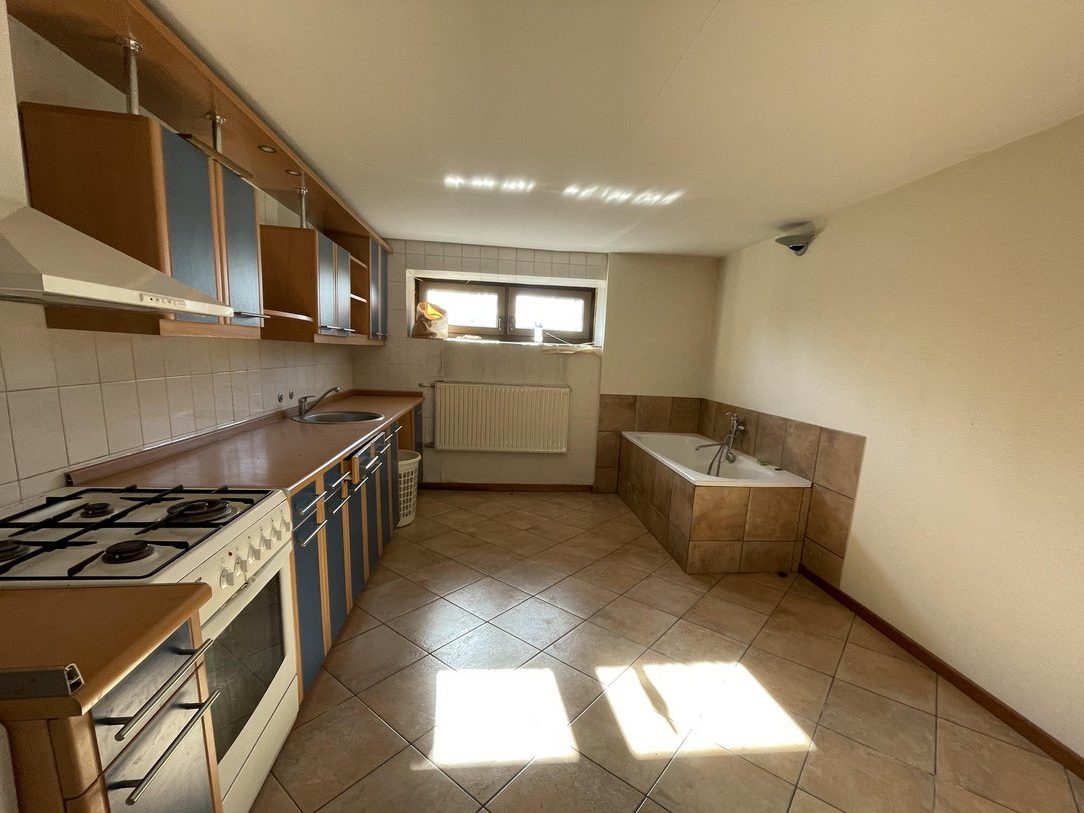 Sure, these homes may not be move-in ready, but they definitely leave an impression! Plus, in the right hands, they could turn into true masterpieces that folks can't stop looking at — for good reason, this time.
You can find the sources of this story's featured image here and here!
Want to be happier in just 5 minutes a day? Sign up for Morning Smile and join over 455,000+ people who start each day with good news.