A tiny bundle of joy named Charlie made headlines recently when he made an entrance into the world that was so dramatic, the local fire department is still reeling.
Randi Dyck, a mom of four in Alberta, Canada, started going into labor on April 10. She quickly realized that baby Charlie was ready to make his debut — and was too excited to wait for the hospital!
As Randi and her husband Peter sped to a hospital in Calgary about an hour away from their home, Randi's contractions made one thing very clear: They were not going to make it.
"By the time we were on the road, it was not looking good for us," Randi told Global News. "I said, 'We can't go on the highway because we're not going to be able to pull over and that's going to be a disaster.'"
---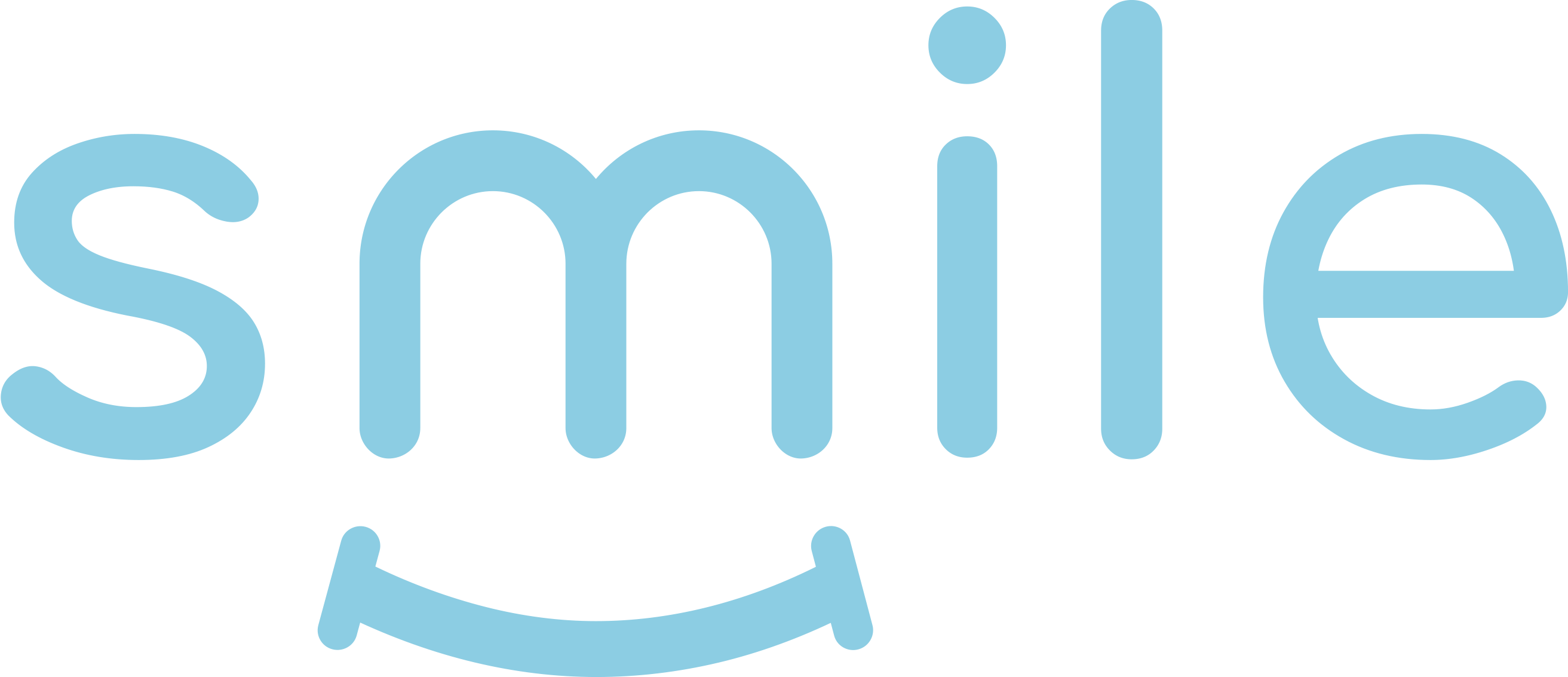 Sign up for our free daily email.
Stay inspired 6 days a week with Smile by InspireMore,
the #1 good news email read by 825K+ people.
---
When their dreams of a hospital childbirth began to fade, the couple caught sight of the next best thing, a nearby department. Next thing they knew, they were hightailing it over to the Balzac Fire Station and swerving into the lot.
"Peter thought fast (while driving fast) and pulled into the fire station near Balzac, ran in to find the crew while I tried not to push in the parking lot, and we made it to some mats they laid on the floor for me just in time for Charlie to come bursting out in one push!" Randi said.
Luckily for the Dyck family, the firefighters happened to be outside training as the couple arrived and jumped into action. Though they were prepped and ready to make this childbirth a success, Rocky View County Fire Services Chief Randy Smith said these types of scenarios are incredibly rare.
"I've been doing this for 42 years and have only been involved in two deliveries," Randy explained. "Our crews are very professional and, of course, I'm very proud of them, as always."
For one crew member in particular, this was a day full of firsts. During Fire Captain Devin Teal's first-ever child delivery assist, he had the honor of being the one to catch the newborn.
"In my 18-year career in the fire services, this is definitely a first for me," Devin said. "I've never witnessed a childbirth. It was the first time I've actively been involved in the delivery of a baby, so I guess I could say it went well."
So well, in fact, that the couple decided to give their son the name Charlie Teal Dyck in honor of their new hero, Captain Teal!
After Charlie's dramatic entrance, the family's midwife rushed to the station to take over for the firefighters.
"Our midwife made it a few minutes after he was born, and we hung out and did all the postpartum things and caught up on paperwork right there on our mats between the fire trucks and were home cozy a few hours late," Randi said. "And now I have an 'Oh yeah? Beat this!' story for life."
As for their post birth-in-a-firehouse life, the mom and baby are as happy and healthy as can be. Charlie's parents say he's been nothing short of an angel.
"He barely cries," Randi said. "He got all of his drama out of the way in his birth, I guess."
Just another day at the local fire station, and a job well done! Share this story to put a smile on someone's face.
Want to be happier in just 5 minutes a day? Sign up for Morning Smile and join over 455,000+ people who start each day with good news.