Teachers have the incredibly important job of shaping the minds of tomorrow. These wonderful individuals go above and beyond to not only give their students a good education, but also to help them reach their full potential. As such, they aren't easy to forget!
Raifa Rafiq of London, England, will always remember the woman who left a lasting impact on her in high school. And she recently got the chance to thank her!
Raifa is a lawyer, writer, podcaster — and internet sleuth! While reminiscing about high school this month, she decided to try tracking down her old English teacher on Twitter. It didn't take long to find her!
---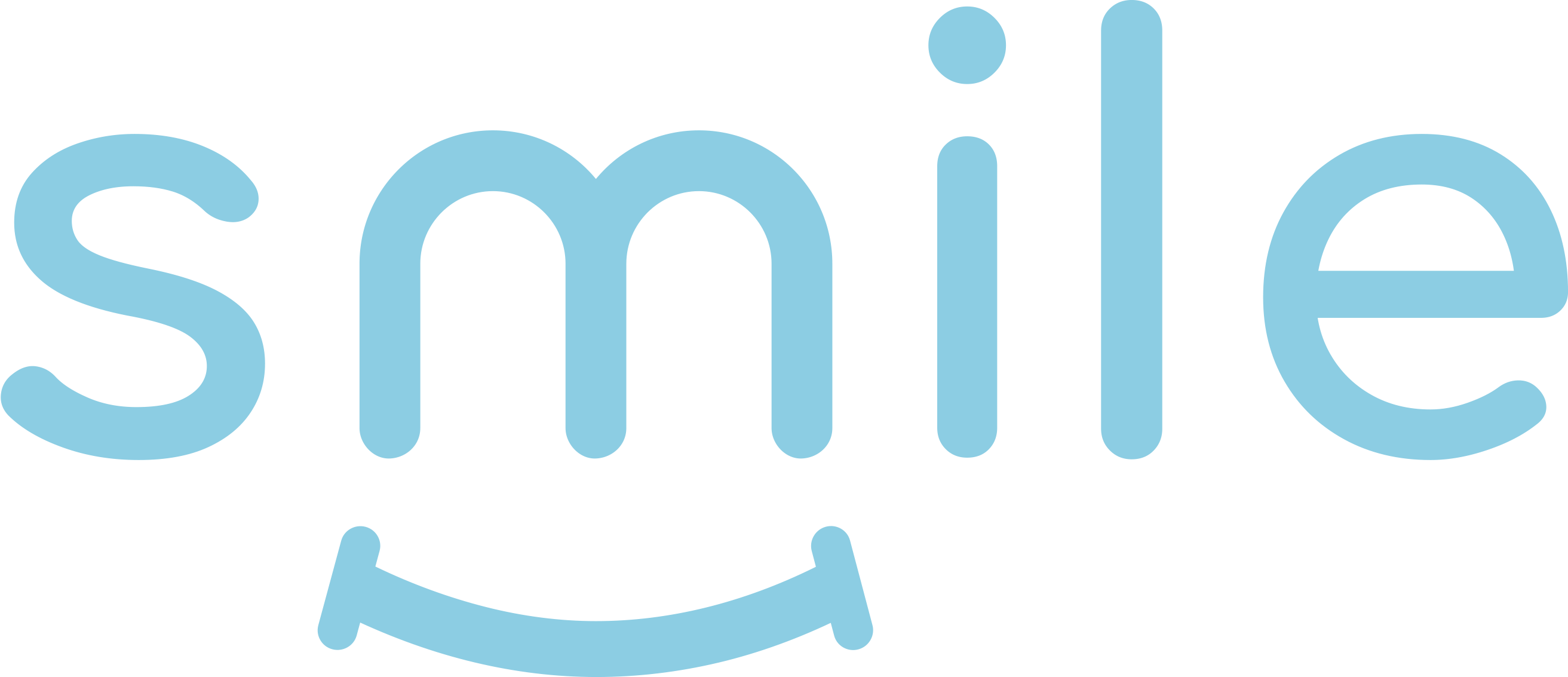 Sign up for our free daily email.
Stay inspired 6 days a week with Smile by InspireMore,
the #1 good news email read by 825K+ people.
---
As Raifa explained in a series of tweets, her teacher, Jenny Thompson, changed her life.
They lost touch when Jenny left the school, but now, so many years later, Raifa would finally be able to tell the educator just how much her guidance still means! The only problem was Raifa felt a little nervous about reaching out.
Little did she know Jenny would make the first move! In a heartfelt post, Jenny told Raifa how proud she is of her. She only had one correction: Raifa was the one who changed her life!
"You were born to change the game," Jenny added.
Raifa was overcome by Jenny's kind words and couldn't hold back her praise any longer.
"I'm so grateful you were put in my path because I needed you exactly when you arrived and I'm grateful to you," Raifa wrote. "You made me fall in love with learning, expanded my world and my future."
Humble as always, Jenny insisted she was just lucky to be on Raifa's path to success.
Before long, their moving exchange was inspiring thousands of strangers around the world! Former students began sharing their own stories about teachers they admire, while educators expressed their joy at feeling appreciated.
These two share such a beautiful bond! We're so glad Raifa decided to reconnect after all this time!
Share this story to appreciate all the teachers who help their students shine.
Want to be happier in just 5 minutes a day? Sign up for Morning Smile and join over 455,000+ people who start each day with good news.