Comet NEOWISE only passes by the Earth once every 6,800 years, and we're lucky enough to see it! This fascinating ball of ice and fire was first spotted by telescope earlier this year, but as it inched its way closer, it became visible to the naked eye!
It will reach its nearest point on July 22 before it starts making its way back. For anyone hoping to catch a glimpse of this natural wonder, Scientific American said it's most visible in the evening sky and recommended using the Comet NEOWISE app to help track its location. They also suggested finding the darkest sky (away from city lights) possible and letting your eyes adjust for at least 15 minutes. Then, just take in the awe-inspiring sight!
If you're still not convinced it's worth all the effort to go out and see it for yourself, here are 10 pictures that will help you make up your mind!
1. This view through the trees is spectacular!
---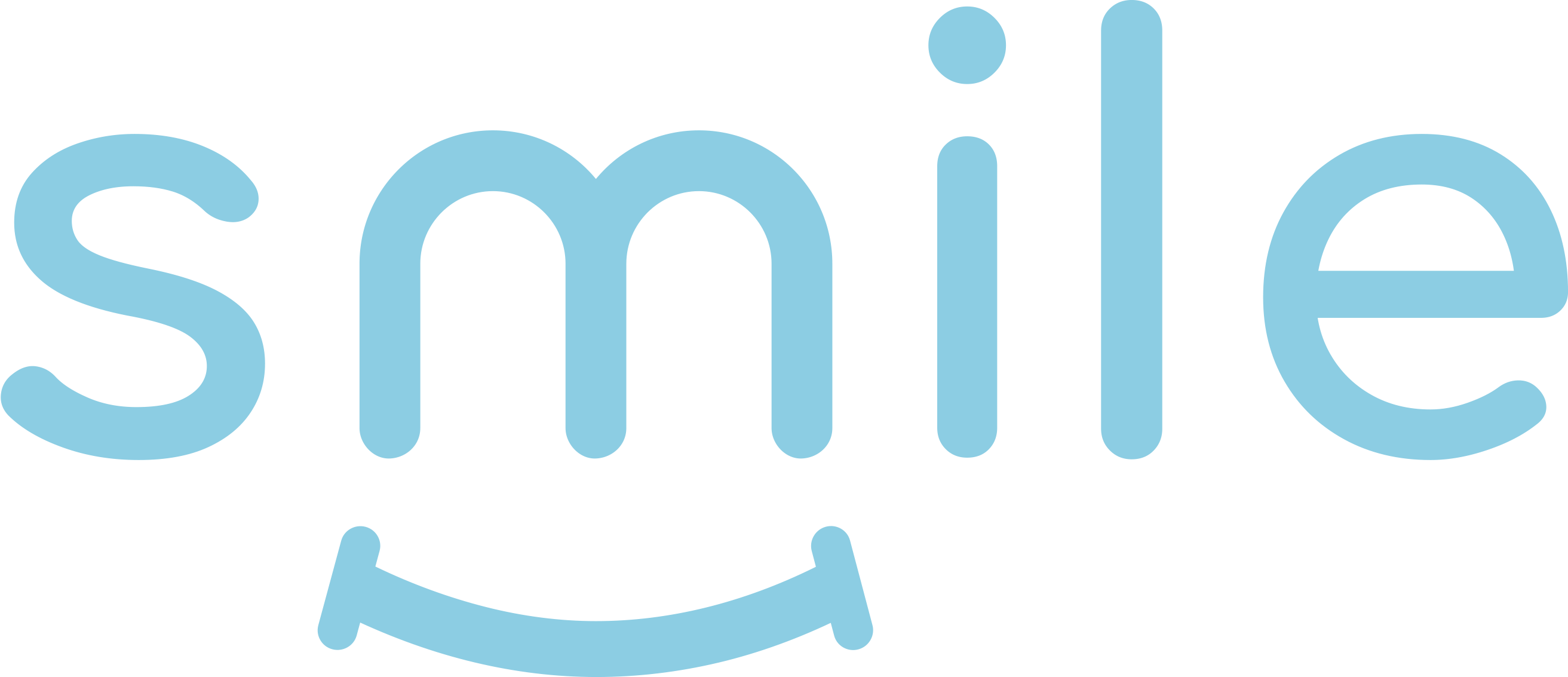 Sign up for our free daily email.
Stay inspired 6 days a week with Smile by InspireMore,
the #1 good news email read by 700K+ people.
---
2. The comet matches the colorful sky.
3. Look at the long tail on it.
4. This is no plane!
5. Everything about this picture is beautiful.
6. The Badlands like we've never seen them.
7. Soaring over a quiet lake.
8. A bright light flying over a city.
9. No matter where you are, it's just breathtaking.
10. The universe is full of wonders.
What a marvelous sight to behold! We never get tired of looking at the world around us, especially when it gives us such rare glimpses into space!
Share this list with your friends so everyone has a chance to see the comet.
Want to be happier in just 5 minutes a day? Sign up for Morning Smile and join over 455,000+ people who start each day with good news.