Phil Kayes of Northern Ireland barely recognizes the man he was just a few years ago.
Having reached his highest weight of 520 pounds, Phil was alive, but he wasn't truly living. In fact, he wasn't sure he would make it to 40. But today, he's 47 years old — and the healthiest he's ever been!
Phil has struggled with his weight all his life, but it wasn't until college that he lost control. Because of his size, he became a recluse, avoiding any and all social interactions.
"Apart from my job as a civil servant, I didn't really do anything except hide away and eat," he told Fox News. "It was a very lonely time."
---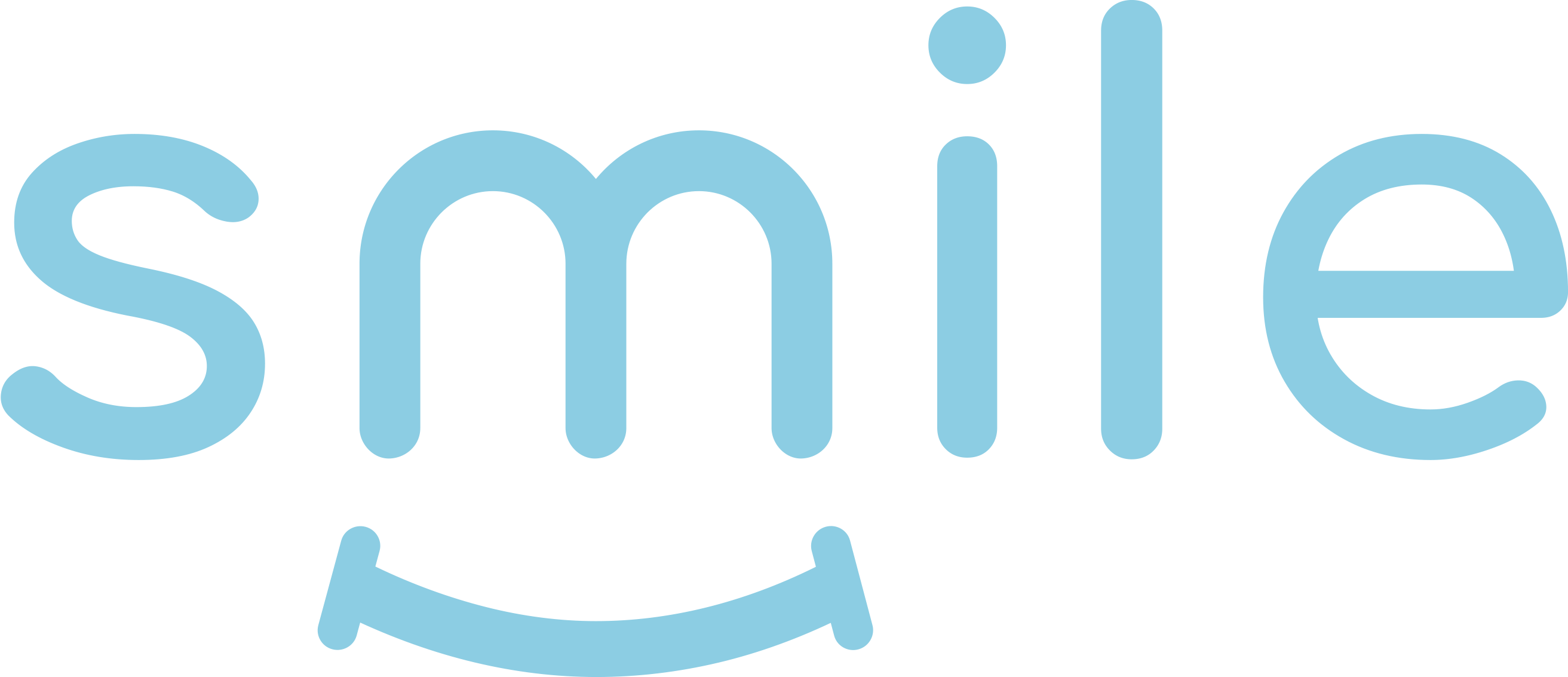 Sign up for our free daily email.
Stay inspired 6 days a week with Smile by InspireMore,
the #1 good news email read by 700K+ people.
---
It wasn't until his mother was diagnosed with terminal cancer that his life began to change. This was her fourth time battling the disease, which put things into perspective for her son.
"The news sort of spurred me into action, and I knew this time I had to try and be as healthy as I could — not just for her but for me as well," Phil explained. "I was also worried that if my mom did pass away, I wouldn't be able to be one of her pallbearers, which was heartbreaking."
He ended up joining the weight loss program Slimming World, and by the time his mom tragically passed away in 2017, he had lost 70 pounds.
Despite his grief, Phil kept working hard. He knew that even though she was gone, he was making her proud!
Out went the fast food and in came healthier options along with a renewed passion for cycling. After three years of hard work, Phil lost over 300 pounds! In 2020, he was named Slimming World's "Greatest Loser," having gone from a 68-inch waist to a 36.
"Numbers don't tell the entire story though," he wrote on Instagram. "It doesn't tell you, although I'm sure you can imagine, just how dramatically losing so much weight has improved my quality of life and allowed me to finally have something to look forward to rather than a sad end to my life, which is exactly where I was headed."
The fighter also caught and survived COVID-19 and knows the outcome likely would have been different had he not changed his lifestyle.
What's more, he found love during his journey! These days, he and his partner, Nicole Mulholland, enjoy activities he could only dream of before.
"Since meeting, we've moved in together, swam in the Mediterranean Sea, been on a walking tour of Berlin, and I've learned to drive," he said. "There are lots more adventures we want to tick off the list, and for the first time in a long time, I'm excited about the future."
What a beautiful way for Phil to honor his mom — and take back control of his life! Congratulations! We know it wasn't easy, but it was certainly worthwhile.
Share this story as a reminder that hard work pays off.
Want to be happier in just 5 minutes a day? Sign up for Morning Smile and join over 455,000+ people who start each day with good news.