Twelve years ago, Peter Marshall married his best friend Lisa on a beach in Turks and Caicos.
The couple moved to Connecticut, where Peter took a job as a fire protection engineer for a global investment management firm. Sadly, in 2018, their storybook romance came to a halt when Peter was diagnosed with early-onset Alzheimer's at age 54.
The couple faced Peter's diagnosis head-on, but the disease began to progress quickly. Within a few years, Peter no longer recalled his wife's name, referring to her simply as "Tart," but one thing he has never forgotten is how much he adores her.
Alzheimer's patients can have moments of clarity, when they suddenly remember details about their lives that they had forgotten. Peter had one such moment one December evening while he and Lisa were watching TV. The couple on-screen was getting married, and Peter pointed to them and said to his wife, "Let's do it."
---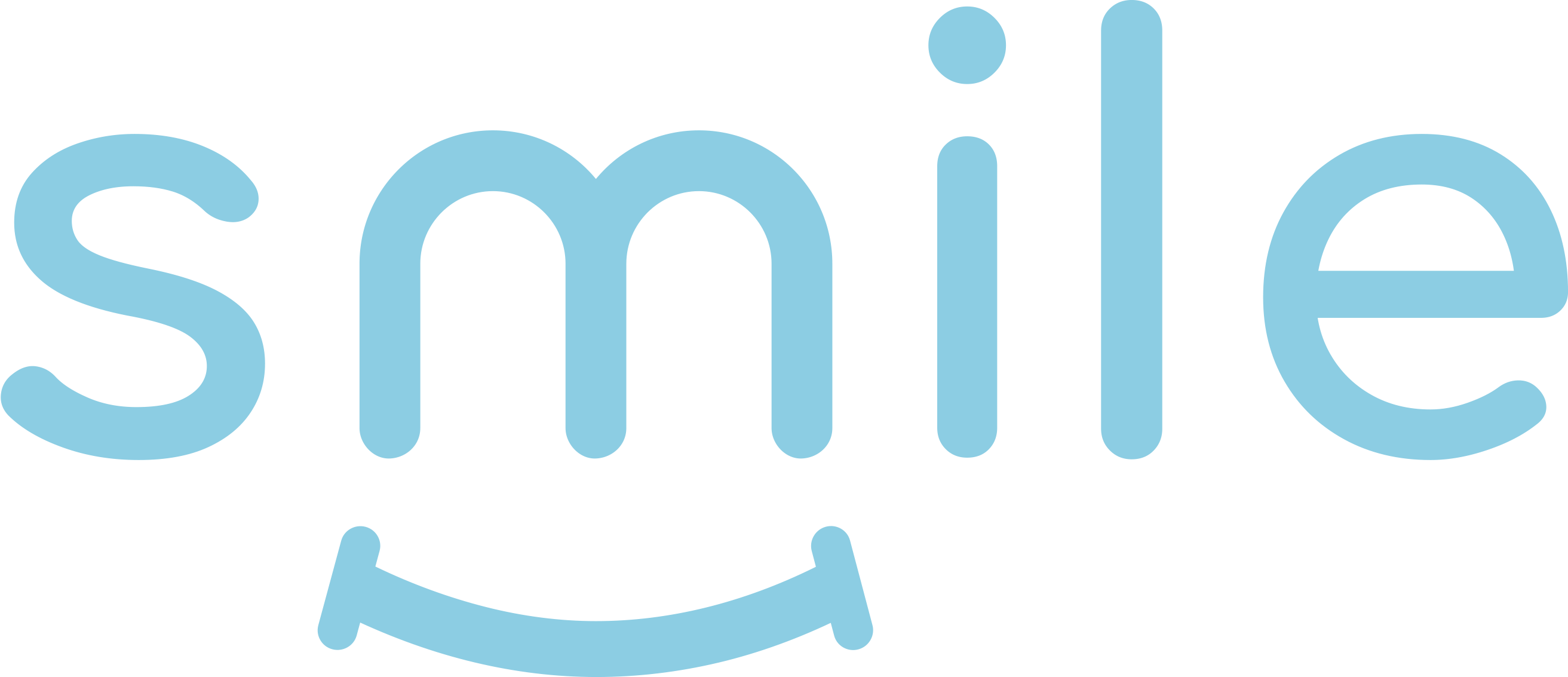 Sign up for our free daily email.
Stay inspired 6 days a week with Smile by InspireMore,
the #1 good news email read by 825K+ people.
---
Peter has no memory of their first wedding on the beach, so Lisa wasn't sure how to respond. "He doesn't know that I'm his wife," she said. "I'm just his favorite person."
Peter was so excited about the proposal that she decided to go along with it. "I'm the luckiest girl in the world," she said tearfully. "I get to do it twice."
Lisa's daughter helped her plan the event, and local businesses and family friends donated many of their wedding services free of charge. Lisa said the day was "so magical," especially because Peter was overjoyed all day long.
"I can't remember seeing him so happy for so long. He was so happy," she added.
There wasn't a dry eye in the room as Peter and Lisa exchanged emotional wedding vows for the second time. All of their family and friends were there to celebrate and enjoy their company for as long as possible.
Peter's memories have continued to slip away with each passing day. Just a few weeks later, he no longer remembered their second wedding day any more than he remembered the first.
Lisa is just glad they had the event while he was still relatively coherent. At one point in the evening, she remembers him leaning in and whispering in her ear, "Thank you for staying."
Alzheimer's is such a devastating disease, but Lisa and her loved ones are determined to help Peter retain his dignity and cherish his relationships no matter what. Congratulations to the incredible couple on their second forever!
Watch Lisa and Peter renew their vows in the video below, and don't forget to share this powerful story of enduring love.
Want to be happier in just 5 minutes a day? Sign up for Morning Smile and join over 455,000+ people who start each day with good news.