What started out as a father-son kayaking trip soon turned into the most terrifying day of Joe and Paul's lives. Before all was said and done, it became the moment this 13-year-old saved his dad's life.
Four hours after the pair disembarked, the Royal National Lifeboat Institution received a concerned call about their whereabouts. The RNLI crew, made up of courageous unpaid volunteers, immediately sprang into action and set out on a rescue mission.
"We got the information that it was a father and his 13-year-old son, and that was a real kind of game changer for me. Big lump in my throat. Felt instantly emotional," a crew member told BBC. "And for everybody, it got very, very serious very, very quickly."
Sailing through the depths of the sea on the outskirts of Moelfre Island in Anglesey, Wales, the crew wasn't sure whether they should be looking for a kayak, a pair of swimmers, or something much worse.
---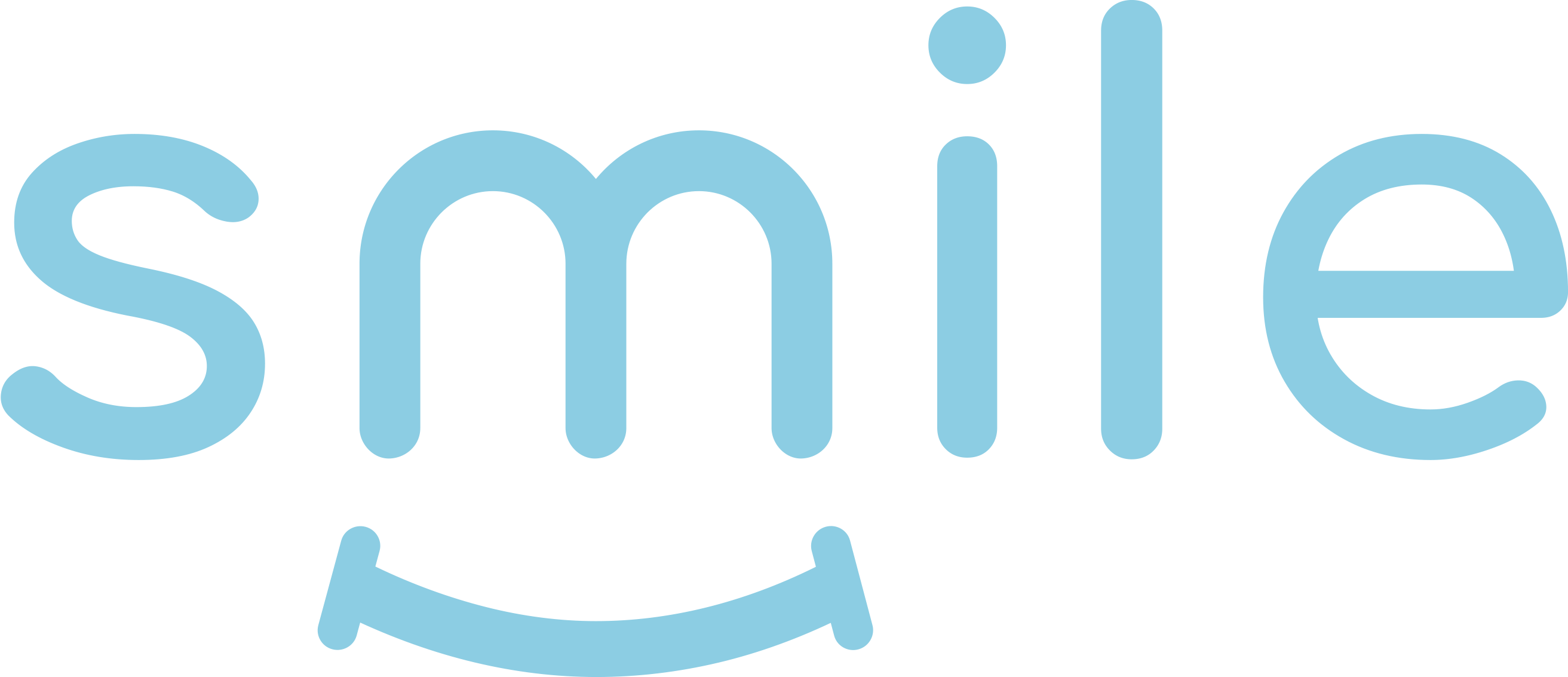 Sign up for our free daily email.
Stay inspired 6 days a week with Smile by InspireMore,
the #1 good news email read by 825K+ people.
---
"I was in the wheelhouse taking information off the radio [when] Josh, one of our junior crew members, I could hear him shouting at the top, 'I've seen somebody!'" the crew member added.
Sure enough, they could see two very cold, but very much alive, people over on the island. Two rescue volunteers instantly jumped in a smaller boat and headed straight toward them.
When they finally reached the father and son, they had to quickly assess which of their medical needs were the most urgent.
"Within minutes of talking to them, you could see that both went through something really, really traumatic," Martin, another crew member, said. "It was by far the most severe case of hypothermia I've definitely seen."
As the crew members did their best to keep the father and son warm while waiting for help, Paul couldn't stop telling them about his son's heroic deeds.
"We got in the water and Joe was quite upset," his dad recalled. "He said, 'I think we're gonna die,' and I was convinced we both were at that point because of the cold."
Joe then told Paul that if this was their final moment together, he wanted a hug and a kiss from his dad.
"So I gave him a kiss, and I told him I loved him," Paul said, "and we set off to swim."
The two of them had tried to hold onto the kayak for dear life, but when it couldn't get them to safety, they became determined to swim through the icy water. As Paul remembers it, his limbs eventually began to fail him, and suddenly a warmth overcame him, lulling him into unconsciousness.
Luckily for Paul, Joe proved his total determination and resilience that day. As soon as he noticed that his dad was unconscious, he dove right back into the treacherous water to rescue him.
"I saw he was unconscious, so I jumped back in the sea, swam to him, carried him to the island, then I gave him CPR, and resuscitated him," Joe explained.
Reeling when he came around, Paul had no idea how he and Joe were still alive, let alone how they had traveled all the way from the rocks up to the tower on the island.
"I asked Joe how I got there, and he said, 'I put you on my back and I carried you,'" Paul said, nearly in tears.
Joe had carried his dad over 4- and 5-foot rocks, one at a time, taking rests in between to regain enough strength for the next one. Finally, he got his dad up over the rocks and single-handedly led them to safety.
"Without a shadow of a doubt, Joe saved my life that day," Paul said. "When he thought that he was looking at death, the fact that he wanted to do that as a last action, I think that's lovely."
What a moving story of grit, perseverance, and love between a dad and his son. Watch the dramatic video of their rescue below, and share this story with a friend to motivate their whole day.
Want to be happier in just 5 minutes a day? Sign up for Morning Smile and join over 455,000+ people who start each day with good news.