More likely than not, most of us can't remember the first time we ever heard a fiddle played, but for a group of kids in Malawi, Africa, it's a moment they'll never forget!
Paige Park, a Nashville-based singer and musician, started playing the fiddle at age 6 and has since taken her talents to great heights. She has even appeared on the stage of the Grand Ole Opry! But one performance in particular far outweighs the rest: her spontaneous solo show for some children in Malawi.
Paige traveled to Malawi in 2014, and while she was there, someone captured a video of her introducing a group of young kids to the fiddle. Their reaction is so precious that the clip had no choice but to go viral!
The video opens with a crowd of little ones watching Paige, eagerly awaiting the sound of this new instrument. She gives them a tease by sampling out one note, then two, then a whole phrase.
---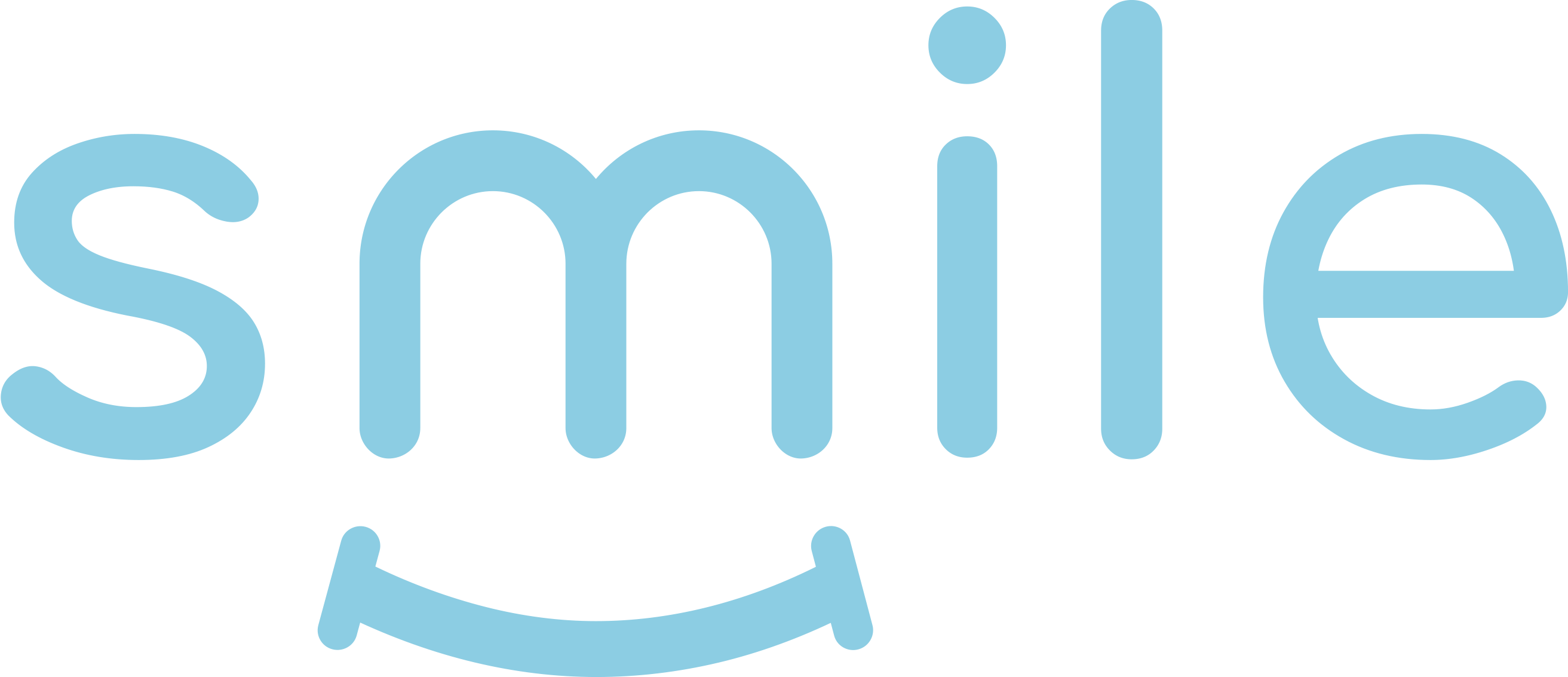 Sign up for our free daily email.
Stay inspired 6 days a week with Smile by InspireMore,
the #1 good news email read by 825K+ people.
---
At this point, the kids seem ready to burst with their excitement to dance. As Paige unleashes a rendition of "Orange Blossom Special," they go wild in the most adorable way!
Their reaction is pure, unbridled joy that will fill your heart and make you laugh out loud at the same time!
"Music brings people together. Different cultures. Different religions," Paige told Country Music Family. "It's cool because you don't have to translate. You just play and they understand it in a way that unites everyone."
What a beautiful reminder of the simple joys in life and the unifying power of music! Share this heartwarming video to put a smile on someone's face today.
Want to be happier in just 5 minutes a day? Sign up for Morning Smile and join over 455,000+ people who start each day with good news.