Think of the time you were most embarrassed by your mom when you were a teen. It was probably something small like saying "I love you" as you exited the car in front of your friends or standing with crossed arms at the front door in her unflattering robe because you were few minutes past curfew (there's a reason that second example is strangely specific..).
When you become a parent, it's almost like a rite of passage to pay it forward and embarrass your kid. It's almost like you have selective amnesia and forget how it felt when you were the same age. And for this mom, the amnesia is strong.
At a Padre's baseball game on July 31, 2018, Flo Rida's "Get Low" came over the speakers and, like any person who grew up in the 00's would, a woman shot out of her seat to dance. Her enthusiasm did not go unnoticed because it wasn't long before she appeared on the Jumbo-tron.
As the woman continued to dance (and was great, by the way!), a teenage boy, presumably her son, was sitting next to her cowering in painful embarrassment. It wasn't long before dad got in on the dancing, leaving the poor teenager surrounded.
---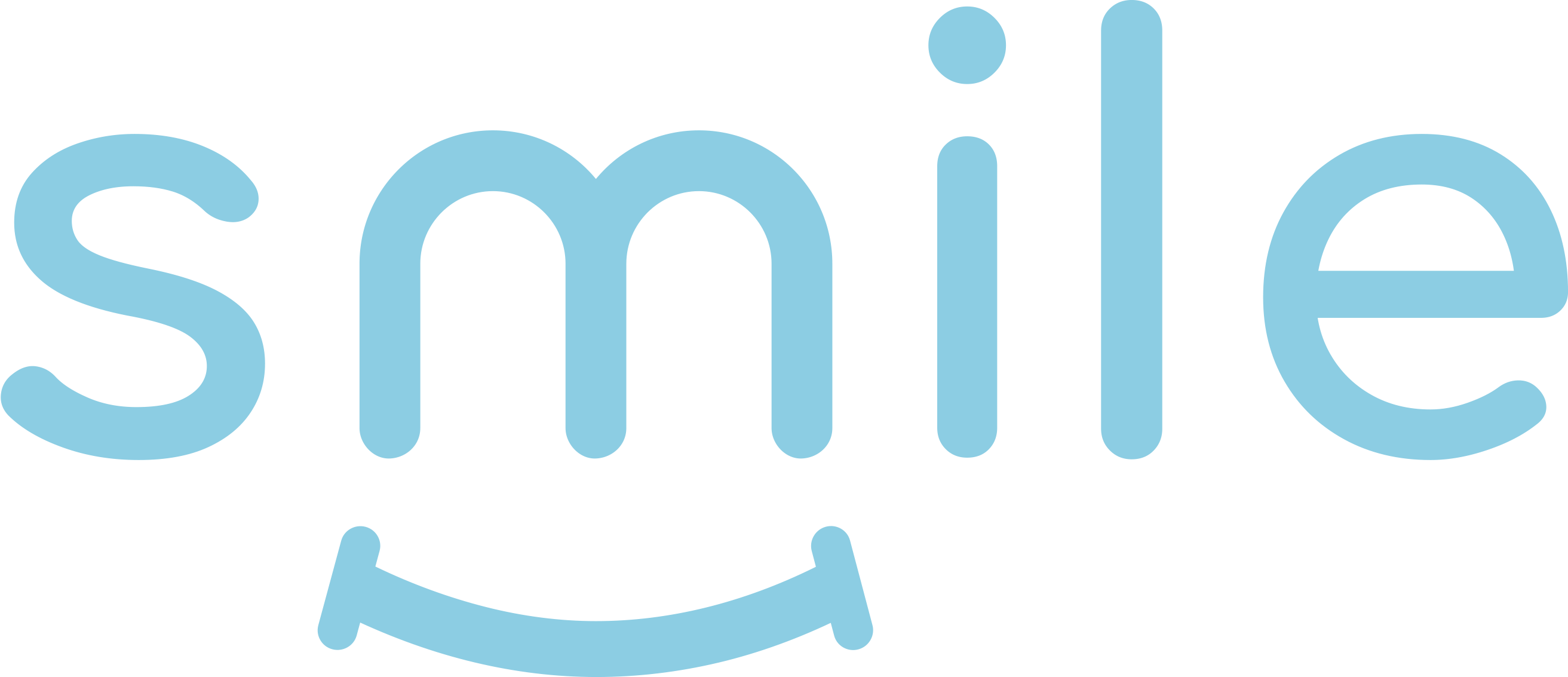 Sign up for our free daily email.
Stay inspired 6 days a week with Smile by InspireMore,
the #1 good news email read by 700K+ people.
---
The New #DancingMom to go viral RIGHT HERE!!! @Padres @SportsCenter 🔥🔥🔥💃💃💃 pic.twitter.com/b8KAYsZQbR

— Rudy Rendon (@RendonRudy) July 31, 2018
Whoever was running the camera that night had no sympathy, because the camera zoomed in on the family, and the teenager – who was beat red. The Jumbo-tron operator was clearly in on this too, because never once did he cut to a different camera's view.
The teenager was a good sport, because although he never got up to dance he did at least crack a smile. Whether that smile was laughing at himself or at his parents is unclear, but hey a smile is a smile.
To make it even worse for the kid, but better for the rest of us, someone took a video of the entire event and News Producer and fan, Rudy Rendon, shared it on Twitter.
This will surely be an embarrassing moment this teenager never forgets – it's hard to imagine how he will pay it forward to his kids someday. But however he does it, hopefully he takes a video and it, too, goes viral.
Check out the full video below, and don't forget to share!
Want to be happier in just 5 minutes a day? Sign up for Morning Smile and join over 455,000+ people who start each day with good news.