Officer Tommy Norman is a police officer in North Little Rock, AR with a huge heart for his community. Slow days on patrol don't mean donuts for this guy, but instead hanging out with the neighborhood kids in rough parts of town. Officer Norman documents his days and uploads the videos to Facebook, and the result is so wonderful we had to share his impact with you.
He makes a point to learn the names of every kid he meets and makes himself part of the family! Some of the kids call him Uncle Officer Norman, and even cousin… it's clear he's made quite the impact on his community. He drives around with snacks and small toys in his police cruiser to hand out to the kids as he goes by, but ultimately the kids love him for being himself.
In the wonderful video below, Officer Norman finds little Amiyah sitting in the driver's seat of his police cruiser. Instead of shooing her away, he spent the next minute or so joking around with her. When the little tyke was asked her price to leave the car, she adorably announced "5 dollars!"
Check out the wonderful interaction the two shared in the video below. You can also find Officer Norman's Facebook page here. His videos will make your day!
Share and spread some smiles.
---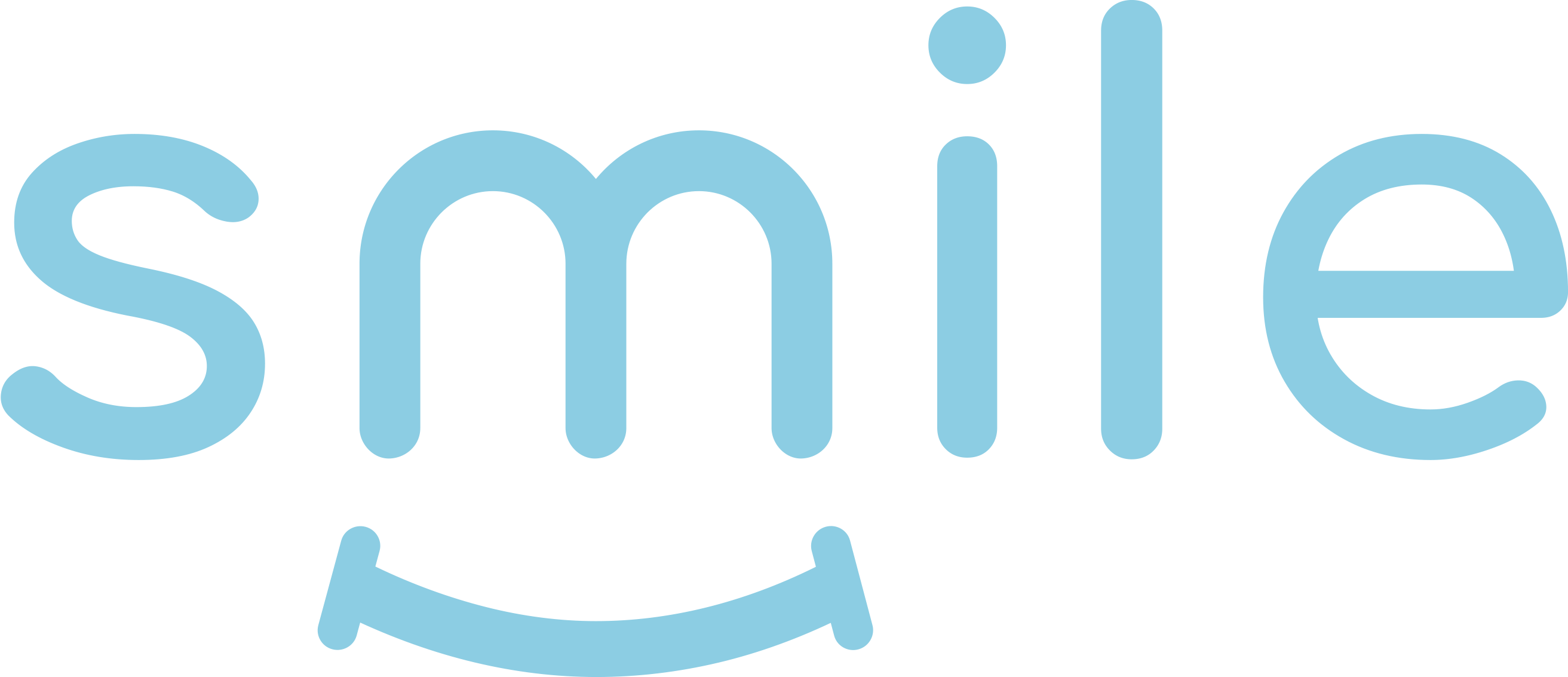 Sign up for our free daily email.
Stay inspired 6 days a week with Smile by InspireMore,
the #1 good news email read by 700K+ people.
---
Want to be happier in just 5 minutes a day? Sign up for Morning Smile and join over 455,000+ people who start each day with good news.