Not everyone believes in soulmates, but Kelsey Poll's story of how she met her future mother-in-law provides some pretty compelling evidence!
It all started when Kelsey's mom, Stacy, was giving birth in a hospital at Lakeview Hospital in Bountiful, Utah. About to become a mom of three, she had some concerns going in.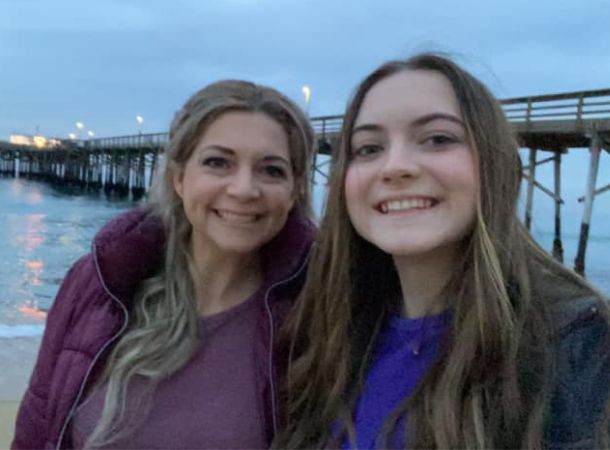 "Kelsey is my third child, so I was really nervous because we weren't expecting to have a third so quickly," Stacy told KSL. "I was really overwhelmed and worried about how we were going to handle having another baby."
However, nurse Mary Ann West offered her some words of encouragement.
"The nurse who was on duty said that it was going to be OK, and that she was a working mom of three kids," recalled Stacy." She said, "'Hey, look, it's going to be OK.' She was very comforting, and I was so grateful for that. She talked to me throughout the night about this little baby boy she had at the time, and we really connected."
Unfortunately, complications arose while Stacy was in labor. Mary Ann discovered that the mom was suffering from an unusual condition which could have killed both mother and child. Thankfully, both survived.
"I remembered Kelsey's birth because I had never experienced labor like this, before or since," the nurse said. "She really is a miracle, and it really does feel like it was meant to be."
Years later, Kelsey Poll met the love of her life while working at the bank. Before long, she and her partner, Tyler West, were planning their wedding and meeting each other's families. Coincidentally, Tyler's mom happened to be Mary Ann West.
"When Mary Ann said she worked at Lakeview, I really wondered if she was the nurse who delivered Kelsey," Stacy recounted. "She looked familiar, but I wasn't sure if it was her, or not."
The moment of truth came when the bride and groom-to-be started looking through some old photos. In one album were photos from the hospital when Kelsey was born – including a picture of the nurse that brought her into the world. Stacy said to her future son-in-law, "That looks like your mom. Is that your mom?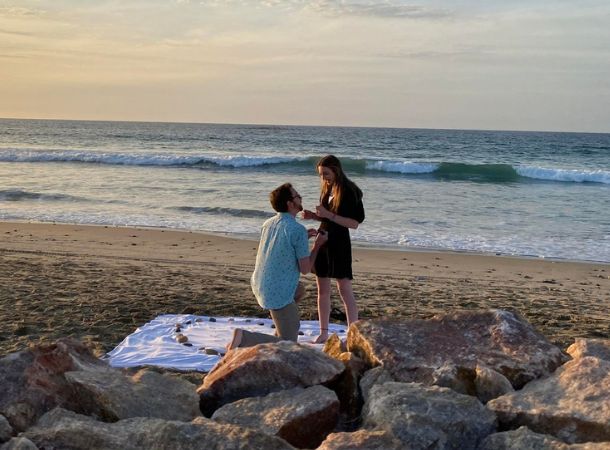 Next, they checked the signature on the birth certificate. It was unmistakably Mary Ann's handwriting. The two families were overjoyed when they discovered their connection, but Kelsey was especially pleased.
"It was one of those things that confirmed to me that Tyler was someone I wanted to be with for the rest of my life, and it also made me feel closer to his mom and his family," she said.
Share Kelsey's incredible reunion with the nurse who saved her life!
You can find the sources of this story's featured image here and here.
Want to be happier in just 5 minutes a day? Sign up for Morning Smile and join over 455,000+ people who start each day with good news.