In February 2019, two complete strangers from different continents happened to be on the same beach in Goa, India, at exactly the right time.
Nupur Gupta of Kerala, India, was teaching at a two-week yoga retreat at the time. Attila Bosnyak was a guest who was taking a break from the cold winter where he lives in Amsterdam, the Netherlands. The two of them had not spoken during the retreat, but they had seen each other around the resort.
It was Nupur's habit to take a dip in the ocean between lessons, but one day as she was swimming, she realized she was caught in a powerful current. She struggled to get back to shore, but the tides kept pulling her out to sea.
Suddenly, she looked up and spotted Attila heading her way.
---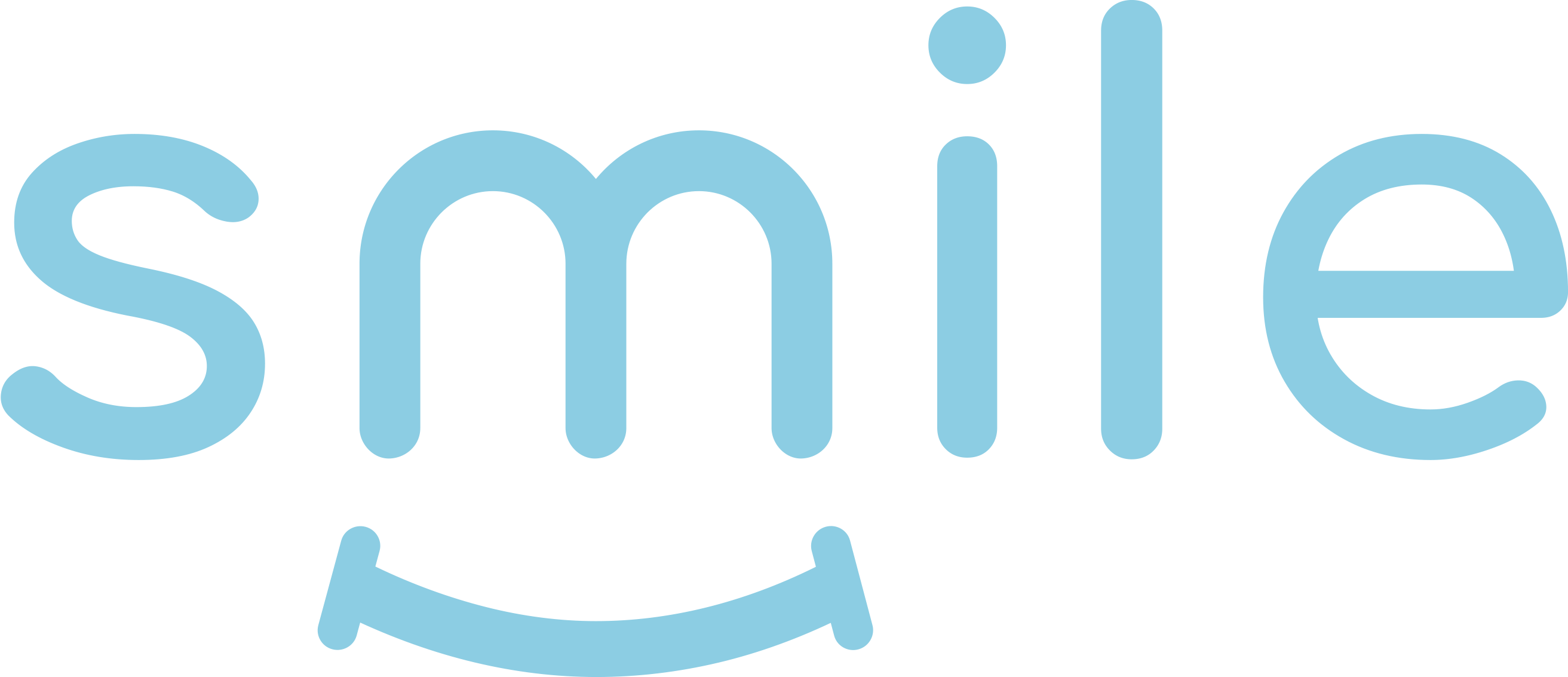 Sign up for our free daily email.
Stay inspired 6 days a week with Smile by InspireMore,
the #1 good news email read by 825K+ people.
---
"Then I saw this man coming towards me," Nupur said. "He came very close to me, to hold my hand and pull me out, but just about that time I was pulled in by the ocean."
Attila quickly realized he couldn't help Nupur because the current was too strong. He took another approach, swimming to some rocks and attempting to clamber on top of them to get the lifeguard's attention. After getting banged up and scratched to bits, he was successful, and the two of them made it to dry land!
Back on shore, Attila lay bleeding on a chaise lounge. Nupur felt terrible that he'd been injured on her behalf, so she rushed to get bandages and antiseptic. She also brought back a chocolate ice cream cone for her hero. When she handed him the dessert, they both felt a spark.
"Something changed, for me, in that moment," Nupur said. "There was a click in my heart somewhere."
Attila agreed: "I think that was a magic moment."
After their near-death experience, Nupur and Attila spent the next week getting to know each other. They felt connected in a unique way, and when it was time to return to their homes, they decided to add an extra week to their trip! That was the start of a long-distance relationship that has since spanned multiple countries and cultures.
Over the next year, they tried to meet up in Dubai, but when a family illness kept Nupur in India, Attila picked up and moved there for a while to be by her side. Then, about a year ago, Attila asked Nupur to marry him. She said yes!
"It really seems like a heaven-sent relationship," Attila said. "Because we could be completely different people, having some memories of that accident, but spending our lives in different places and different cultures, and continuing as we were before."
Today, Nupur is grateful for the incident that could have cost her life. Her entire world is different now that she lives with Attila in Amsterdam, and she wouldn't change a thing!
"When I still lived in India, I would sometimes cancel a date because I didn't feel like traveling to the other side of town," she said. "Look at me now. I moved across the globe to be with the love of my life."
This relationship was clearly meant to be! Talk about being at the right place at the right time. You just never know where you'll meet that special someone.
Share this story to wish the newlyweds well.
Want to be happier in just 5 minutes a day? Sign up for Morning Smile and join over 455,000+ people who start each day with good news.