When 17-year-old Nia Renée walked into the "American Idol" audition room, she was bracing herself to behold the three music megastars who make up the judging panel.
Instead, she witnessed a real-life "cow-tipping."
Wearing a cow-print ensemble, Katy Perry decided to get on all fours and ask the other two judges, "What are you guys doing later tonight for fun?" Of course, Luke Bryan replied, "Cow-tippin'!"
So naturally, Bryan squatted down next to Perry and, in one swift move, tipped her over. This might have been just a silly reenactment between friends, but from the stunned look on Nia's face, you might have thought it was the real thing.
---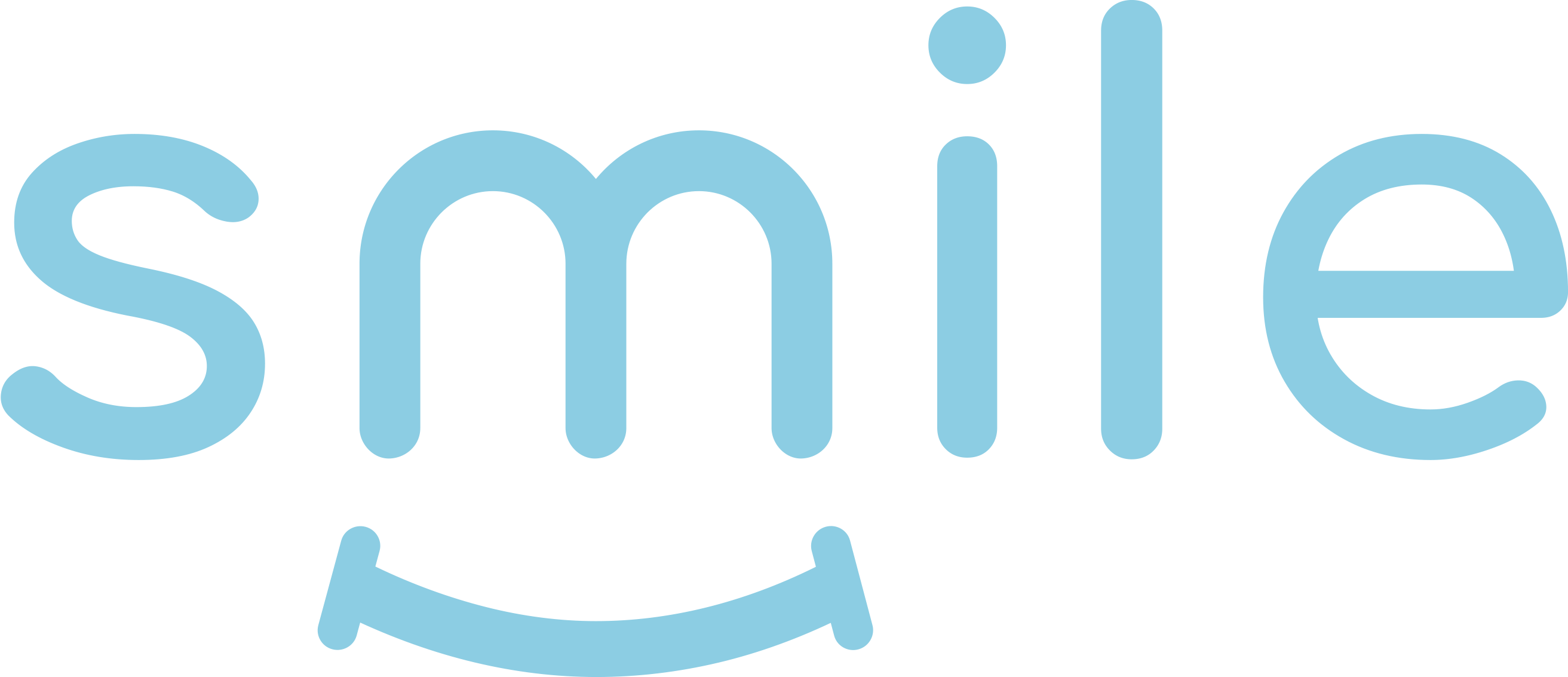 Sign up for our free daily email.
Stay inspired 6 days a week with Smile by InspireMore,
the #1 good news email read by 700K+ people.
---
While Bryan and Perry attempted to regain their composure, Lionel Richie stopped Nia and said, "Look here. Watch this." He then crossed his fingers for her in a gesture of good luck and said, "OK?"
Nia replied, "OK," and then, to the judges' surprise this time, she began to unleash her powerhouse vocals!
Singing "Chain of Fools" by Aretha Franklin, Nia gave a performance that imitated the quality of the legend herself — but with a soulful sound that was all her own!
The teen left the judges even more shocked than she had been during her unusual introduction. Knowing a little more about her, her breathtaking voice makes sense! She began singing when she was 18 months old and has been performing at school, church, and anywhere else she could ever since.
Bryan immediately responded by saying, "I'm gonna steal a line from Lionel Richie … bar-be-cue sauce. Born to do it." Perry added, "You got a power in your hands, in your voice."
With that, Nia was given the long-awaited news: "Queen of soul … you're going to Hollywood!"
What an incredible audition! Share the video below to give your friends a laugh and a dose of musical goodness.
Want to be happier in just 5 minutes a day? Sign up for Morning Smile and join over 455,000+ people who start each day with good news.