Monica and Josh Poynter of Kentucky were already parents to their 6-year-old son Tag when they were presented with the opportunity to adopt a 9-year-old boy from China. The couple jumped at the chance to bring Trey home, not only because he would make a great addition to their family, but also because they knew Trey and Tag would quickly become best friends.
Tag was born with hemophilia A, a rare blood disorder that can cause prolonged internal bleeding and requires lifelong treatment. Despite the low odds, Trey has the same condition. Combined with his sweet smile and Monica and Josh's desire to have another child, they knew it was time to become a family of four!
Up until about 10 years ago, kids with this disorder weren't eligible for adoption in China and had to live in orphanages because of a lack of care resources.
When Monica and Josh first saw Trey in a video, he was weak and had to use a wheelchair. It was a stark difference from Tag, who can run around because he's being properly treated. Even so, Trey never failed to keep his spirits up.
---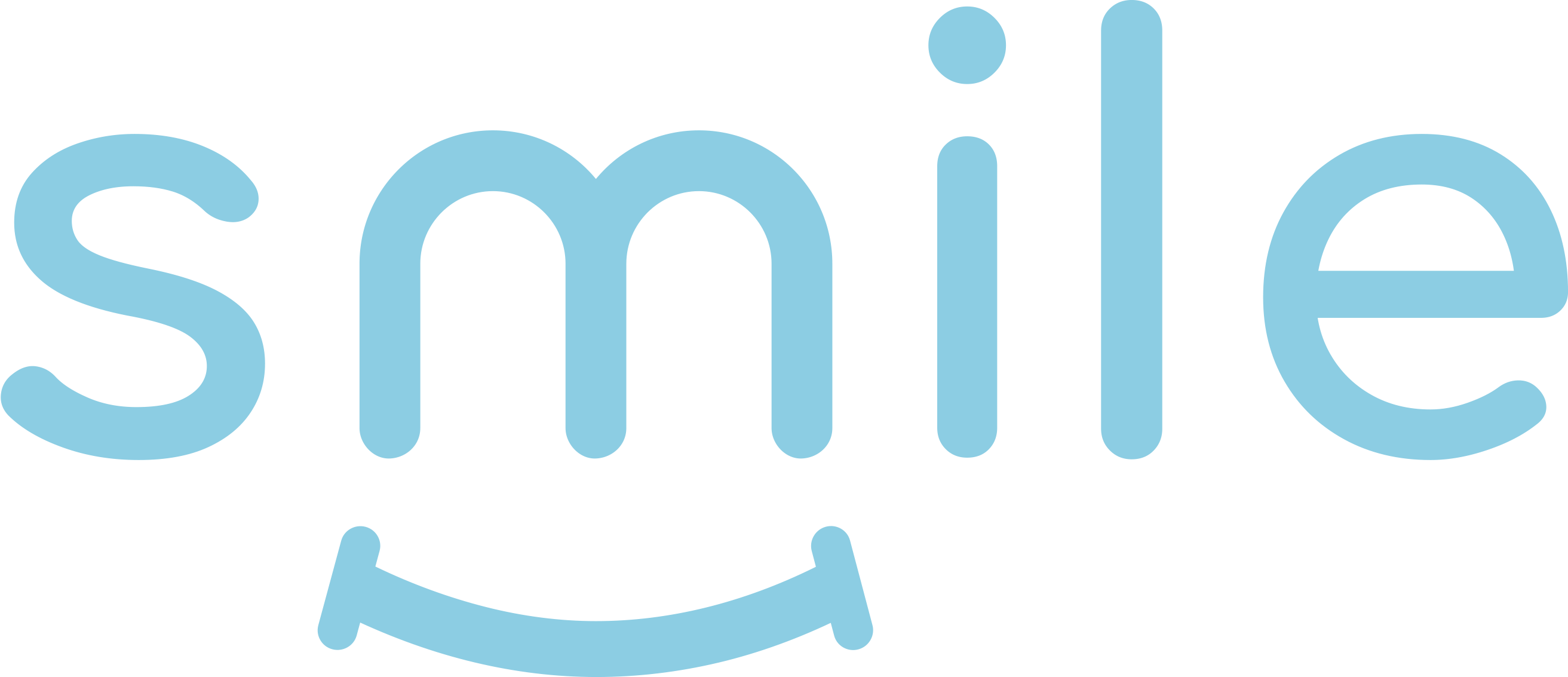 Sign up for our free daily email.
Stay inspired 6 days a week with Smile by InspireMore,
the #1 good news email read by 700K+ people.
---
The Poynters traveled to China to bring Trey home, and when they saw him, Monica said, "He just had this same, big smile on his face." Even better, he brought her, Josh, and Tag in for big hugs!
Once they brought him home, Trey's condition improved dramatically.
"I don't know that Trey realized that this is a condition that other people can have, and once he saw Tag being able to receive medicine and be active and not have to worry about bleeding, he had no issues adjusting to his new very active lifestyle," Monica said.
As expected, the brothers bonded quickly. It wasn't long before they were playing like any other rambunctious siblings. Their mom added, "We brought him home in a wheelchair, and as y'all can see, they are jumping on trampolines, they ride their bikes, they run, they climb trees."
Now that they have Trey, their family feels complete, and they are encouraging others to consider adoption. "If anyone is thinking about adoption … if it's in your heart it's been put there for a reason you know," Monica said.
In fact, if you do feel a strong desire to adopt, according to Monica, "There's probably a child tugging on that invisible heartstring. The red thread as they call it in adoption. That's waiting for you to come and find them."
What a beautiful family! Remember to share their sweet story with your friends to encourage more people to adopt.
Want to be happier in just 5 minutes a day? Sign up for Morning Smile and join over 455,000+ people who start each day with good news.