If you've ever found yourself struggling to remember a common word in a conversation or felt like your brain just wasn't as 'on' as usual, you could probably benefit from some exercises to strengthen your brain a little. Yes, brain exercises are actually helpful, according to Geisinger Health.
Brain exercises are particularly beneficial to seniors, as the mind naturally becomes weaker with age. There are a number of things that can help including physical movement to keep the body (and, thus, the brain) healthy, eating a nutrient-rich diet, and regularly socializing with friends. One of the more fun ways to keep the brain sharp and strong is through "memory-improving" games and activities, like the ones below.
1. Playing Bingo involves critical thinking and logic, especially if you're playing multiple cards at once.
2. Reading is good for you at any age because your brain is taking in information and making it come to life inside your head.
---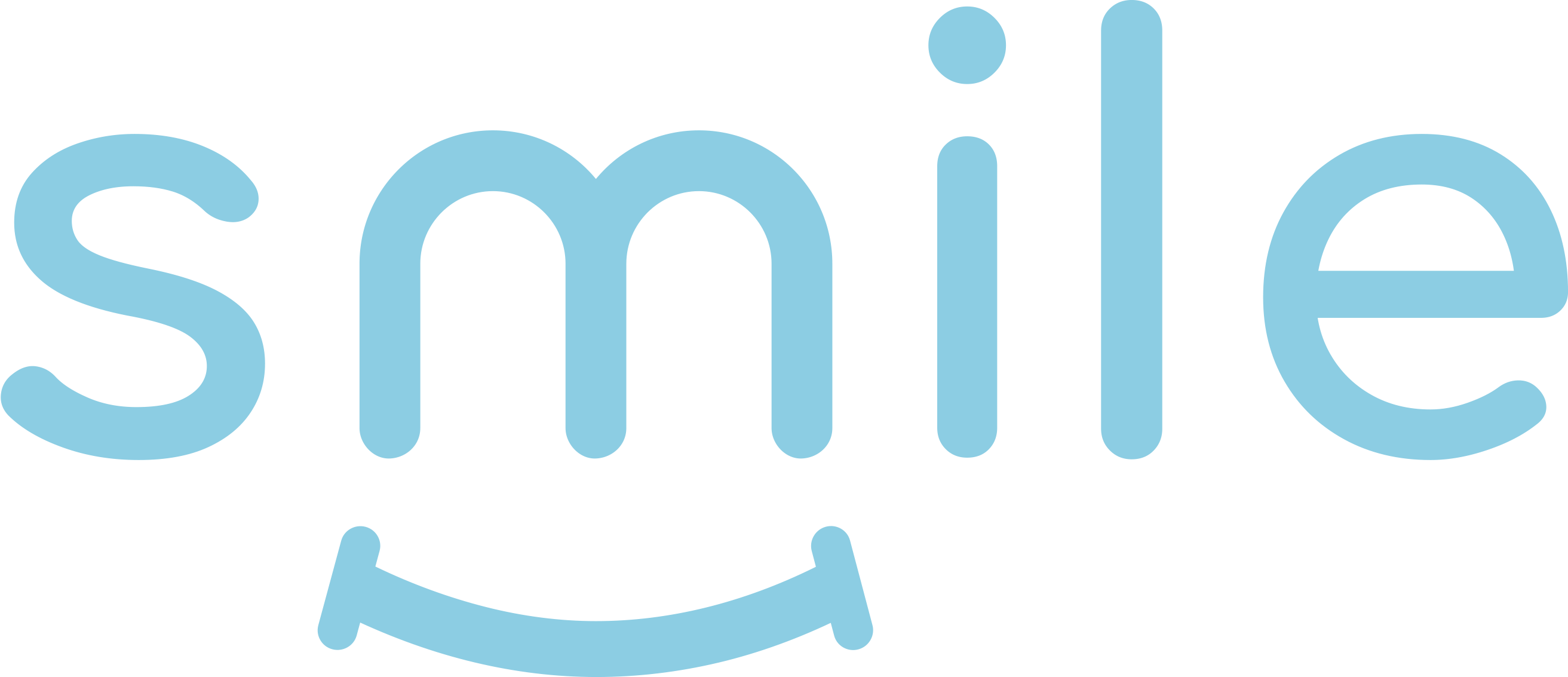 Sign up for our free daily email.
Stay inspired 6 days a week with Smile by InspireMore,
the #1 good news email read by 825K+ people.
---
3. Crafting requires hand-eye coordination, problem-solving, spatial awareness, and general imagination (plus, it's fun!).
4. Games like chess and checkers have players thinking critically and strategically, which isn't easy even on the brain's best days.
5. Puzzles help reduce stress, involve spatial awareness, and require critical thinking. And, the more pieces, the better!
6. Card games, from solitaire to gin rummy to go fish, strengthen the brain thanks to strategic thinking.
7. Word games like crossword puzzles and Scrabble will flex the brain's critical thinking, memory, and problem-solving muscles.
If only all exercise was as fun and easy as this! Share these tips with your friends so they can keep their brains sharp, too.
Want to be happier in just 5 minutes a day? Sign up for Morning Smile and join over 455,000+ people who start each day with good news.