Playing golf professionally may sound glamorous, but for many players, it involves years of hard work in hopes of making the cut for the PGA Tour.
Michael Visacki was not born into a privileged "country club" sort of family. His parents worked tirelessly and sacrificed a lot so he could succeed in the sport.
"Big Mike" turned pro in 2013 and has been trying to make the tour ever since. He's been playing in mini tours, but all that changed recently when he placed in the top of his group in a qualifying event.
Mike sank a 20-foot putt to finish strong. As soon as the ball hit the cup, he knew he'd hit the career high he'd been waiting for!
---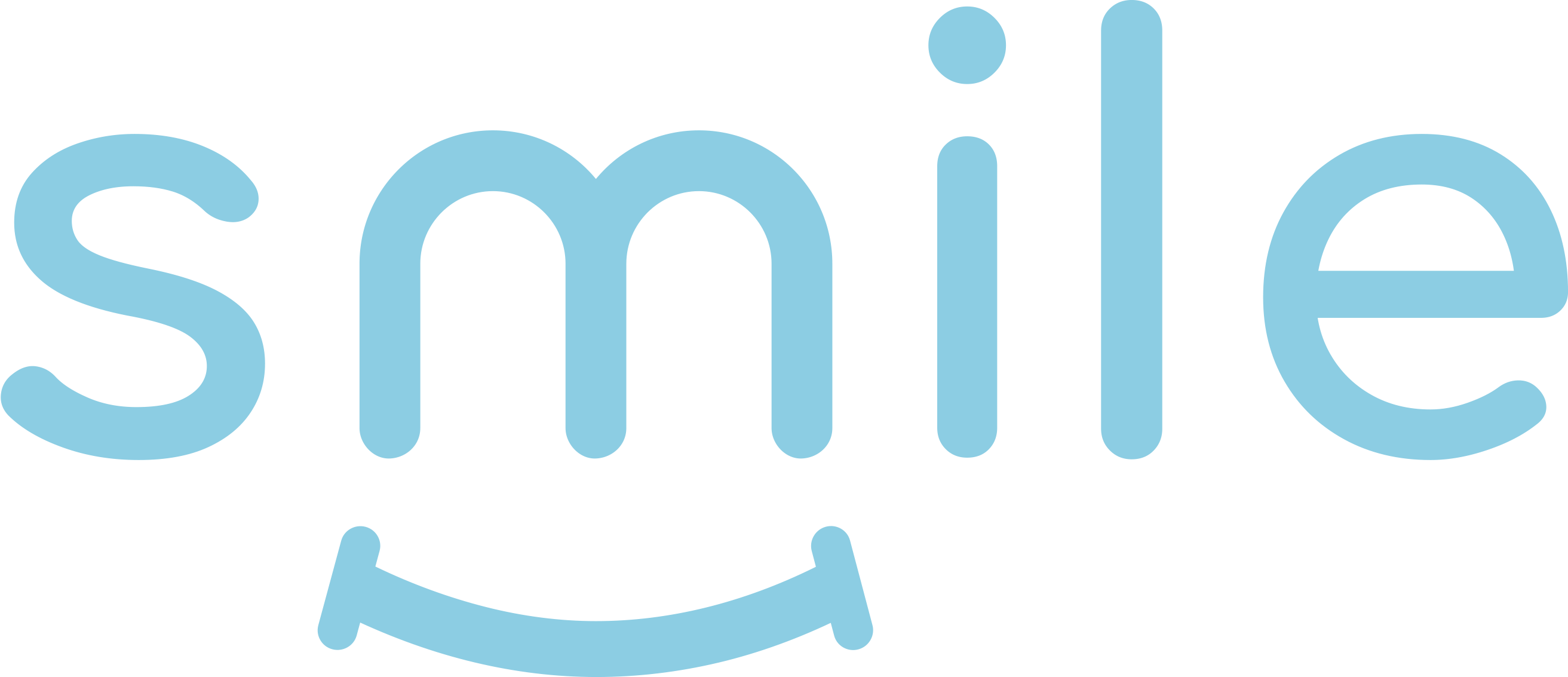 Sign up for our free daily email.
Stay inspired 6 days a week with Smile by InspireMore,
the #1 good news email read by 825K+ people.
---
He qualified to play in a PGA Tour event at the Valspar Championship in Tampa, Florida. It was the culmination of his lifelong dream, and he couldn't wait to tell the people who helped get him there.
When his dad answered his phone call, Mike tearfully told him, "I made it."
In a video, you can hear his dad's jubilant reaction through the phone. Every parent who has ever given up free time and savings to support a student athlete knows exactly how he must feel. So much relief and pride in so few words!
Next, Mike called his mother, who had to pull over while driving so she could weep tears of joy along with her son.
"She just cried for a couple minutes," Mike said. "They know I can do it, and to have it finally happen, it just means the world to me and to them. It was just a really special moment."
They sacrificed everything for me. They have given up everything for me. They knew I was able to do it and they were always there for me. My dad cried, my mom cried, and I cried.
The victory reminded Mike that his dedication to the sport is paying off. "I knew if I kept knocking on the door it would happen," he said. "I finally did it. I broke through. I walked through this time."
You sure did, Mike! Congratulations! Watch his emotional phone call with his dad in the video below, and be sure to share this story.
Want to be happier in just 5 minutes a day? Sign up for Morning Smile and join over 455,000+ people who start each day with good news.