Michael Ray has never doubted that his daughter, Maddie, loves him — even though she's never uttered the three words.
Maddie has Down syndrome, autism, and is non-verbal. But the 20-year-old's beautiful smile tells Michael everything he needs to know. It's also what's helped the Louisville, Kentucky dad through his darkest days, including the loss of his infant son.
Years ago, Michael became a proud father of two twin boys. But one of them, Charlie, had an undetected blood clot. It burst when he was just three months old, taking his life. Michael spent the next few years grieving and struggling to find his purpose.
---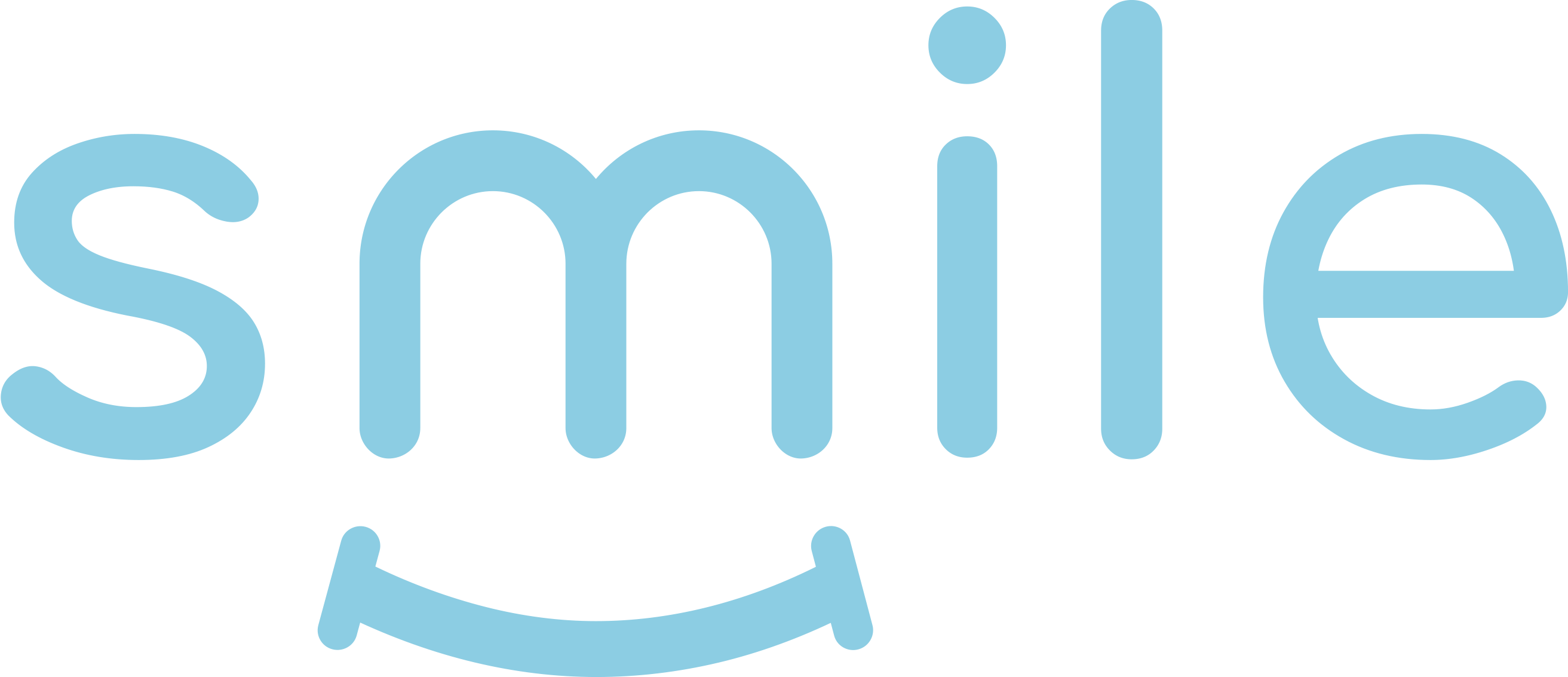 Sign up for our free daily email.
Stay inspired 6 days a week with Smile by InspireMore,
the #1 good news email read by 825K+ people.
---
But through it all, Maddie's smile was always a beacon of hope. It never failed to cheer Michael up.
"I kind of turned around for years and was like do you love daddy, hey do you love me?" he said. "And she would just smile, and that's how I knew."
And through the power of a smile, Michael finally found his purpose. It started when an uplifting exchange with a friendly Wendy's employee turned his day around in 2018. He snapped a photo with the woman. Thus began Smile Project Louisville, inspired by Maddie.
Michael started the movement with one mission: be the reason someone smiles today. He's kept busy doing just that, traveling around Louisville with Maddie to brighten others' days with gifts and small acts of kindness. And he always makes sure to document each encounter with a photo or video.
"I'm really trying to change attitudes and behaviors by spreading love through smiling it's the simplicity of a smile, it doesn't cost anything," Michael said.
But it clearly makes a world of difference to everyone on the receiving end — just like it did for Michael.
Now Michael has his sights set on touching more lives by turning the project into an official non-profit organization. In the meantime, he and Maddie will keep shining their positivity on anyone who needs it. What a noble purpose.
Learn more about the man spreading smiles across Louisville in the video below, and share to spread them even farther.
---
Share your story & inspire the world.
If you have an uplifting story we would love to hear about it! Share it with us here.
Want to be happier in just 5 minutes a day? Sign up for Morning Smile and join over 455,000+ people who start each day with good news.