The stage of "America's Got Talent" has been a launchpad for talent far and wide. This time, True Villains, a music group with members hailing from all corners of the country, takes it by storm. They did it by performing Billie Eilish's "Bad Guy"– but not the way you might expect.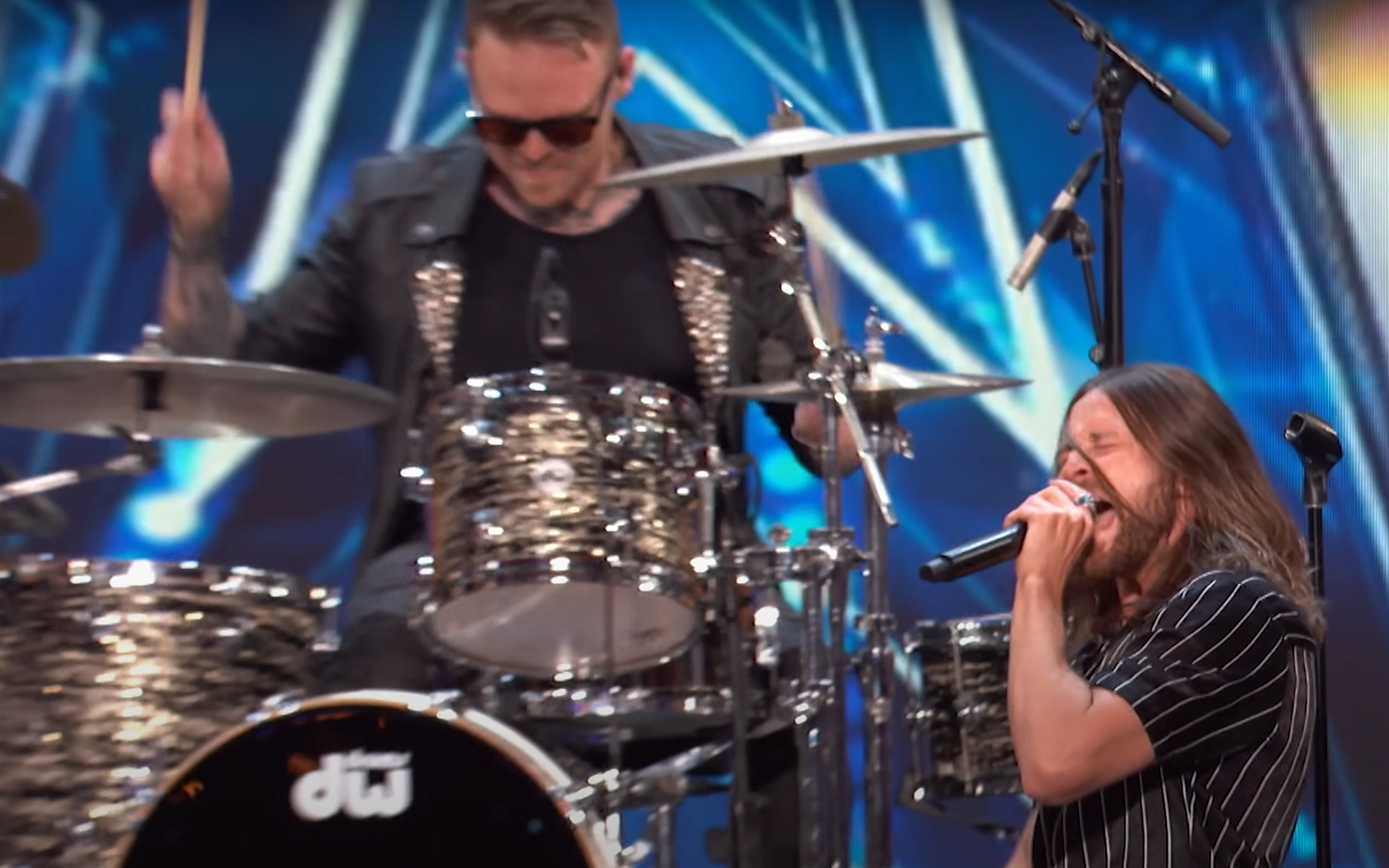 Their lead, Beau, charmingly disclosed that it was his mother, Joan, a long-time AGT fan, who convinced them to audition.
"It took her a couple of years to persuade me," Beau laughed, "but here we are."
Then came the performance. A metal rendition of "Bad Guy," unexpected and thrilling, filled the auditorium. The "AGT" judges stood up, clapping, and the audience was ecstatic.
Embrace the musical treat True Villains bring to "AGT" in the video below. Their audacious spin on Eilish's "Bad Guy" is one you simply can't miss. And, if this doesn't make you want to start a headbanging revolution in your living room, we don't know what will.
You can find the source of this story's featured image here.
Want to be happier in just 5 minutes a day? Sign up for Morning Smile and join over 455,000+ people who start each day with good news.