Many of us are fortunate to have grown up in stable, supportive home environments. Not everyone is so lucky.
For many children, home is a place of violence, neglect, and abuse. These kids aren't given the opportunities to thrive or the foundation to build a brighter future for themselves. It becomes all too easy for them to slip through the cracks of our society. But that's where wonderful organizations like Mercy Home come in!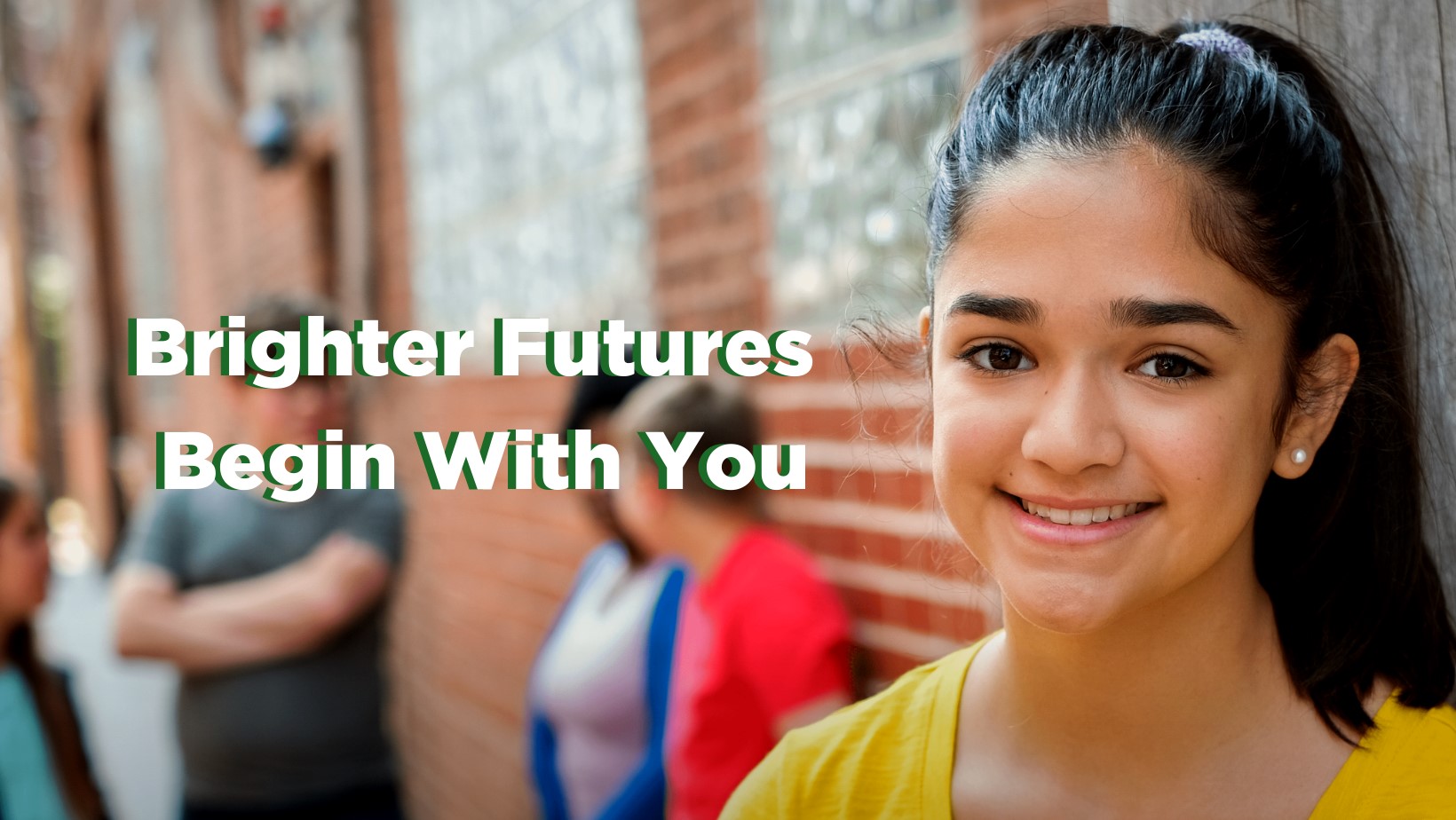 The non-profit has been fighting to break this cycle of abuse and neglect since 1887: Mercy Home for Boys & Girls is based in Chicago, Illinois. For more than 100 years they've provided children and families with the healing tools and resources they need to succeed in life, while giving at-risk children a safe, protective, and loving home that enables them to focus on their education.
100% of all kids at Mercy Home for Boys & Girls graduate from high school.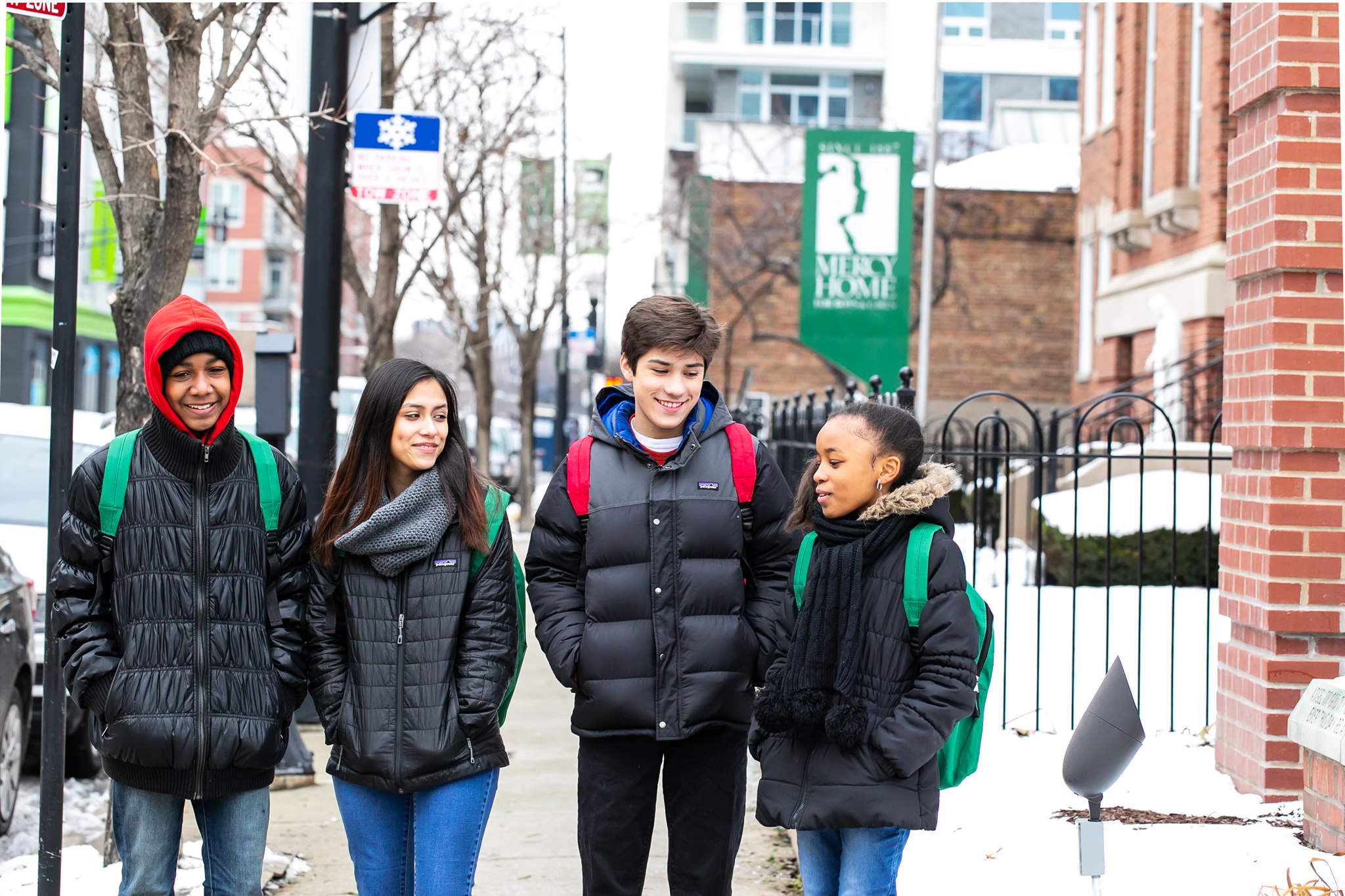 Thanks to Mercy Home for Boys & Girls, kids like Meliya get a second chance at a fulfilling life. Meliya is a bright and promising young student who loves math and dreams of becoming a doctor. Sadly, her home life was filled with abuse and uncertainty, making it impossible for her to focus on her studies.
After joining Mercy Home, Meliya received the resources she needed and is now thriving!
"Mercy Home for Boys & Girls offers kids a real home. A place where they can grow into successful men and women who will one day create loving homes for their own families."
More than 1,400 young men and women and their families receive help from Mercy Home each year. In addition to their full-time residential program, they offer peer mentoring, tutoring, and professional counseling.
Mercy Home continues to support people as they grow into adulthood, giving them access to a network of accredited professional service agencies throughout metropolitan Chicago. Their ultimate aim is to help these young adults find meaningful work and become contributing members of society.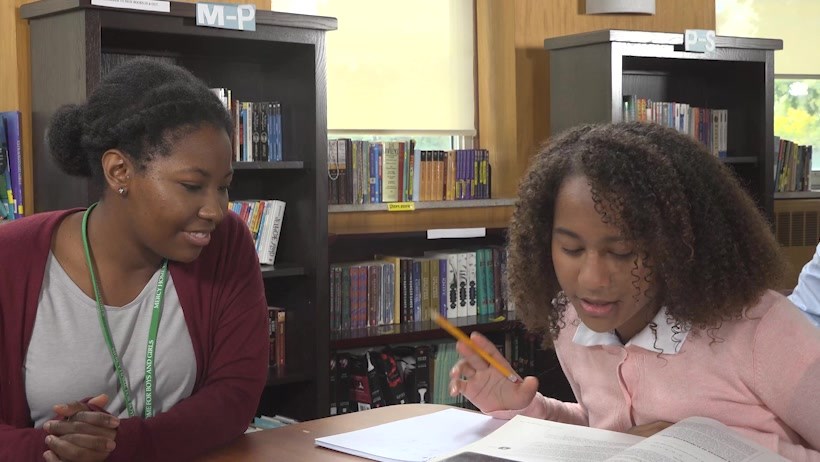 "We partner with our children's families to promote emotional and psychological healing. And, we are committed to raising the public's awareness about children in need. In short, we save children's lives—thanks to the support that you share with us."
Mercy Home for Boys & Girls could not do this critical work if it weren't for donations. Each year, the need to care for children outside of their homes grows, but the funding for non-profits does not. That's why they're asking for your help today.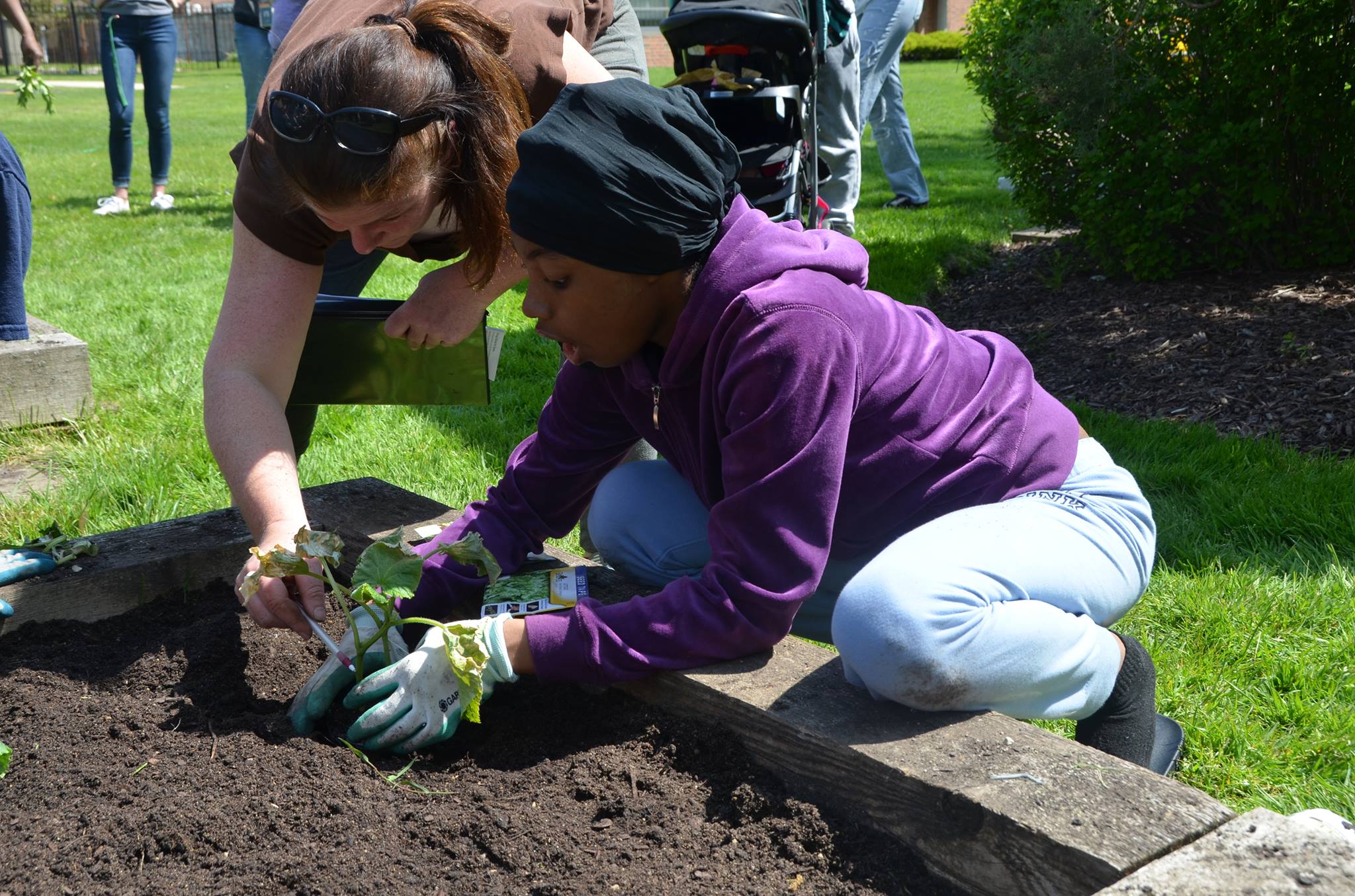 Right now, your tax-deductible gift will go three times further.
All gifts made through August 31 will be matched, 2 to 1, up to $50,000, thanks to a very generous friend of Mercy Home!
Like InspireMore, Mercy Home for Boys & Girls believes that education is the cornerstone of every child's success. Now is your chance to triple your gift and make even more of a difference in the life of a child who desperately needs our help.
This is a gift you can feel proud to give because you're answering the call to minister to children and families in need. Don't forget, every dollar you give until August 31st will be matched with $2!
Please give today, and don't forget to share this story.
---
Want to be happier in just 5 minutes a day? Sign up for Morning Smile and join over 455,000+ people who start each day with good news.