Some people were simply born to be grandpas.
When Stephanie Waterhouse and her husband decided to take their first solo trip away from their 8-month-old son Ty, she was naturally a little worried about how her father David would fare. Even though "PawPaw" absolutely adores Ty, it has been a while since he cared for an infant. However, within hours of leaving the house Stephanie realized that PawPaw and Ty were going to get along just fine.
David, who flew from Dallas to Fort Knox, Kentucky where the military family is stationed, had come for his babysitting stint armed with funny expressions and thoughts printed out on paper at home. Then, using his trusty flip phone, David sent Stephanie a series of images that can only be described as homemade memes.
---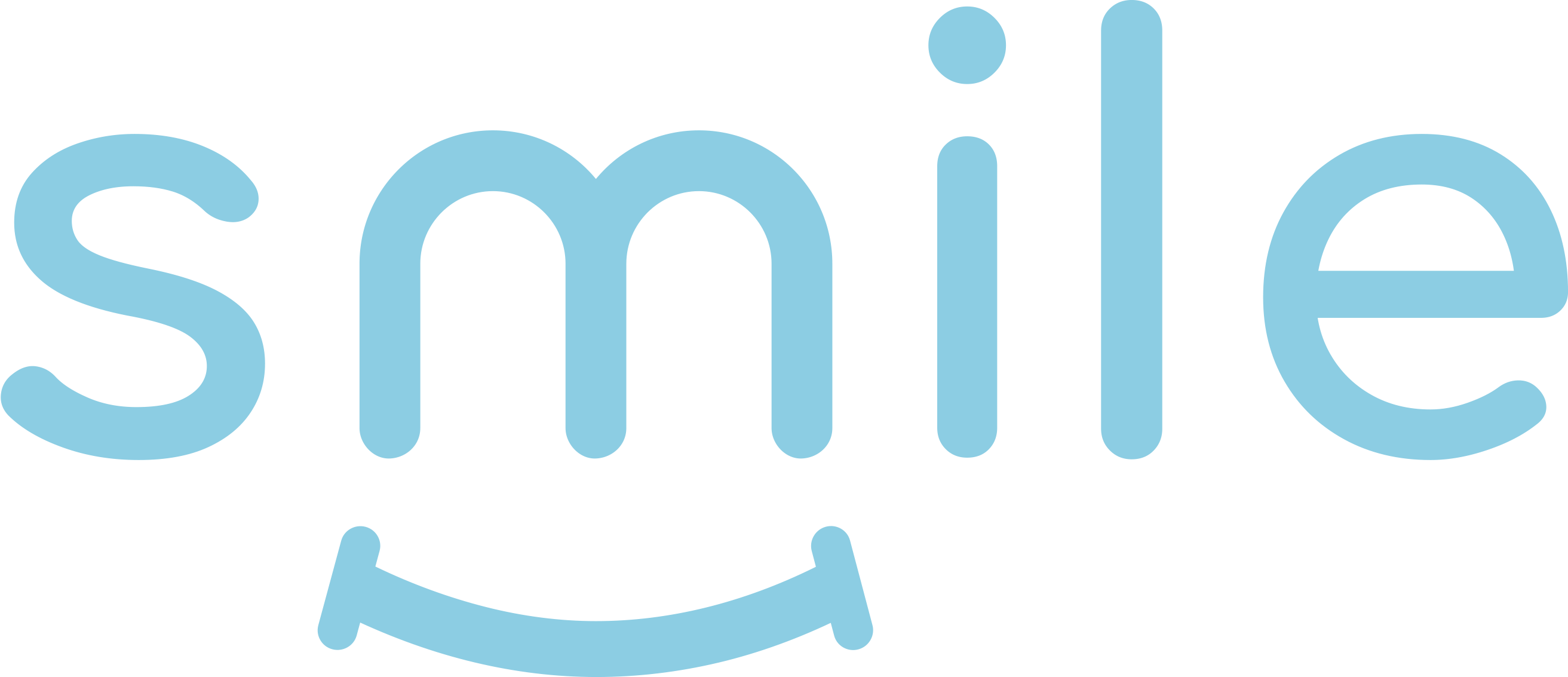 Sign up for our free daily email.
Stay inspired 6 days a week with Smile by InspireMore,
the #1 good news email read by 825K+ people.
---
Even though David doesn't have Facebook and has no clue what a meme is, Stephanie dubbed his funny pictures "Memes by PawPaw." Everyone who sees them gets a good laugh at his creativity!
"Memes by Pawpaw surprised us in that my dad had thought this out before he even flew up to Kentucky. He printed the notes at home because he knew he wouldn't be able to figure out how to print them at our house. But once he started sending them, it doesn't surprise us because he's very funny like that."
"My dad is low tech," Stephanie explained. "He refuses to get a smart phone and is very proud of his flip phone without internet. I once emailed him and asked for a shrimp scampi recipe. He couldn't find it so he printed out similar recipes, scanned them in, and then emailed me the scanned recipe. He had no idea he could just copy the URL."
Stephanie and her husband had a lot of laughs, thanks to PawPaw's fun descriptions of the adventures he had with Ty. Stephanie finds it even funnier that her dad is so low-tech considering that he used to perform extremely intricate work for his job as a police officer.
"My dad is a recently retired Dallas Police Officer," she explained. "He was actually the person who created the database that tracked homicide information for the Dallas Police Department. The FBI took his idea and modeled one of their national databases after the one he created."
Regardless of whether PawPaw is low-tech by necessity or choice, one thing is clear: he loves his grandson and has thoroughly enjoyed taking care of him!
"He [PawPaw] absolutely loves being a grandfather and loves spending time with Ty," Stephanie said. "I love that I'm able to just relax and know that my son is having the time of his life with his amazing Pawpaw."
What a funny guy! Ty is one lucky baby. Just think, in a few years Ty will probably surpass his PawPaw on the technology front and will be able to help make newer, even better memes together. And we can't wait to see them.
Please share this story to make someone smile!
---
Share your story & inspire the world.
If you have an uplifting story we would love to hear about it! Share it with us here.
Want to be happier in just 5 minutes a day? Sign up for Morning Smile and join over 455,000+ people who start each day with good news.