George Gershwin's "Rhapsody in Blue" is one of those songs that everyone has heard. Over the decades, it has appeared in movie soundtracks, television commercials, and even "Looney Tunes Cartoons" featuring none other than Bugs Bunny.
Now, musicians Tristan Clarke and Joe Buono of the Melodica Men have put their own modern twist on the timeless classic!
For anyone unfamiliar with a melodica, it's an instrument that combines a piano and a harmonica. To play it, musicians blow into a tube to vibrate the reeds and produce sound. Back in 2016, Tristan and Joe busked their way through Europe performing with them, even going viral with their cover of "Rite of Spring" in the process.
They recently stepped up their game with "Rhapsody in Blue," and the response has been overwhelmingly positive! The song is famous for its themes of strength, redemption, and triumph, and Tristan and Joe nail every note. Their over-the-top facial expressions are just the cherry on top of the sundae!
---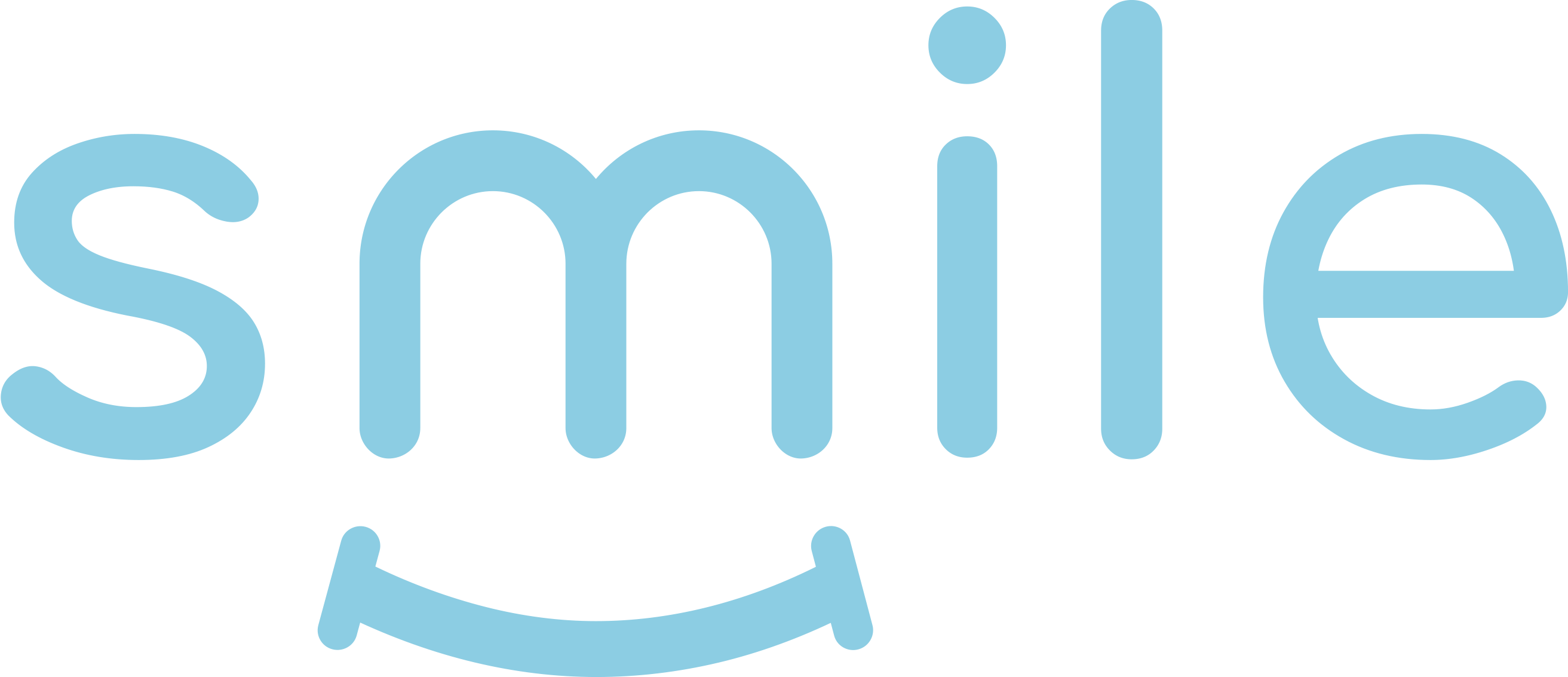 Sign up for our free daily email.
Stay inspired 6 days a week with Smile by InspireMore,
the #1 good news email read by 825K+ people.
---
See them in action in the video below, and don't forget to share this story to make someone smile.
Want to be happier in just 5 minutes a day? Sign up for Morning Smile and join over 455,000+ people who start each day with good news.