Maverick Oyao considers himself to be a typical college student. But to his sister, Lu Asey, he's more like Cinderella's fairy godmother.
The siblings from Manila, Philippines, share a close bond. As such, Maverick would do anything to make Lu Asey happy — including mastering a new skill to make her prom dreams come true!
Lu Asey had been looking forward to prom ever since her school announced it would take place on Valentine's Day. The only problem was that she couldn't afford to rent a ball gown. Maverick hated seeing his sister disappointed, so he decided to make her a dress from scratch.
While he's a fan of fashion, he had no prior experience. In fact, he's studying culture and arts education, not design. But that didn't stop him from browsing Google and YouTube for ideas.
---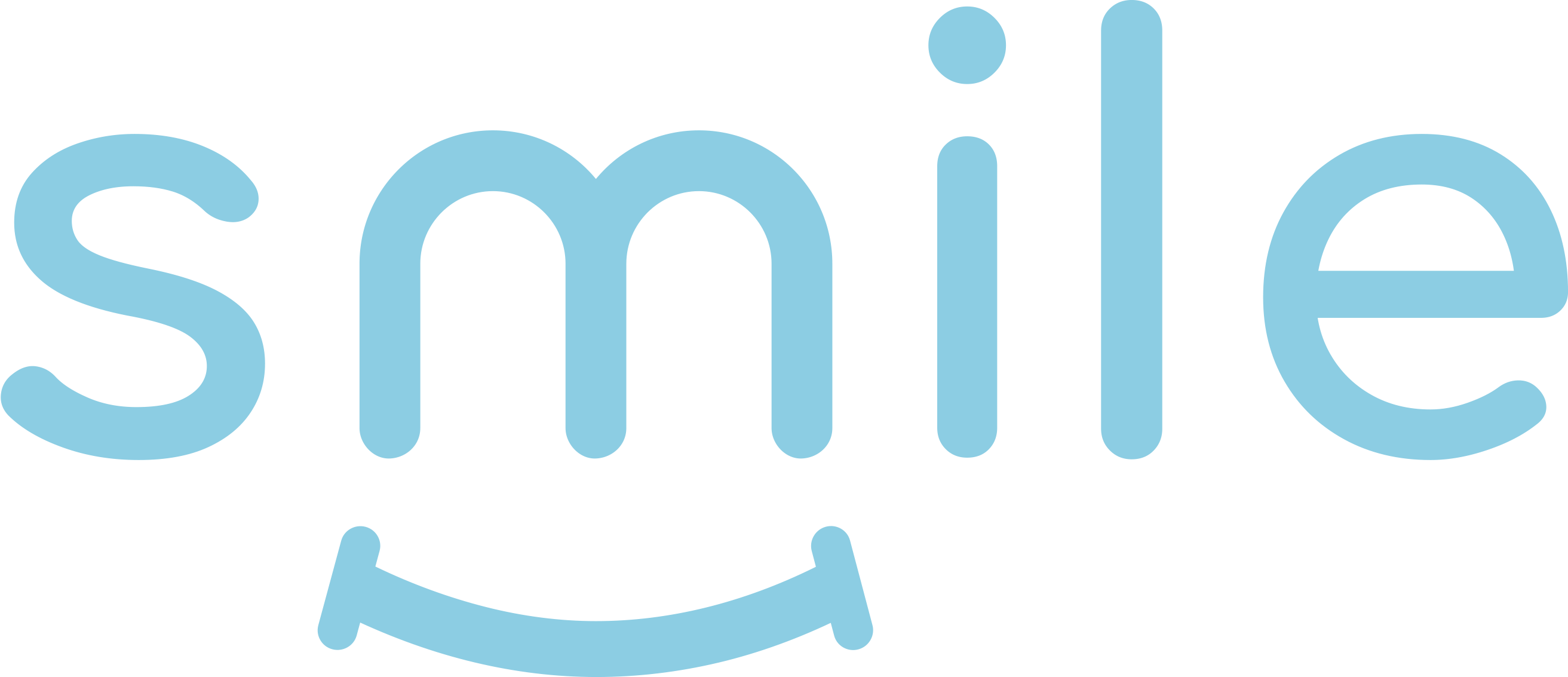 Sign up for our free daily email.
Stay inspired 6 days a week with Smile by InspireMore,
the #1 good news email read by 825K+ people.
---
After a bit of searching, he found styles he loved in Michael Cinco's Spring and Summer Collection. Using those for inspiration, he sketched his own masterpiece and got to work!
Thanks to an affordable local shop and several generous members of his community, he gathered all the materials he needed. The project wasn't easy, but Maverick was delighted to learn he has a natural talent for dressmaking.
While his mom helped him stitch on their manual sewing machine, Maverick mostly completed the job on his own. He even hand-painted the bodice to give it a satisfying ombré effect.
Then he paired plastic flowers with crystal beads to create surprisingly stunning details — a testament to his creativity and resourcefulness.
The finished product turned out to be more beautiful than anything Lu Asey could have imagined!
Thanks to her loving older brother, she headed to prom resembling a fairy queen in her one-of-a-kind gown. It goes without saying that her night was nothing short of magical.
Maverick shared photos of his creative process on Facebook, and they quickly went viral. People simple can't believe that this was his first creation — or that it took just a week and a half to finish!
But the college student said the most rewarding part of all was seeing how happy the dress made his sister. While she may not have received an official award for her outfit, he wrote, "It was the best dress and the best because you were wearing it. Love you so much."
Maverick has to be the brother of the year! What an amazing way to show his sister how much he cares about her.
Share this story to celebrate sibling love.
---
Share your story & inspire the world.
If you have an uplifting story we would love to hear about it! Share it with us here.
Want to be happier in just 5 minutes a day? Sign up for Morning Smile and join over 455,000+ people who start each day with good news.