You may think you're familiar with flamenco, but you haven't seen the traditional Spanish dance done right until you've seen Macarena Ramirez do it!
Macarena hails from Chiclana de la Frontera, Spain, and started dancing when she was just 4 years old. By the time she was 12, she was winning competitions and earning major roles onstage in Madrid. Now that she's 28, she is taking her talents to an even larger stage as a contestant on "The Dancer," a Spanish spin-off of the British show, "The Greatest Dancer."
In her awe-inspiring audition, Macarena puts a modern twist on the traditional flamenco style. She starts off wearing a full gown before casting her wide skirt aside to show off some incredibly fancy footwork. She's fierce and lovely, and the audience can't get enough of her! It takes just a few moments before she earns the approval of 75 percent of the crowd and advances to the next level of the competition.
Watch her gorgeous old-meets-new flamenco routine in the video below, and don't forget to share this story.
---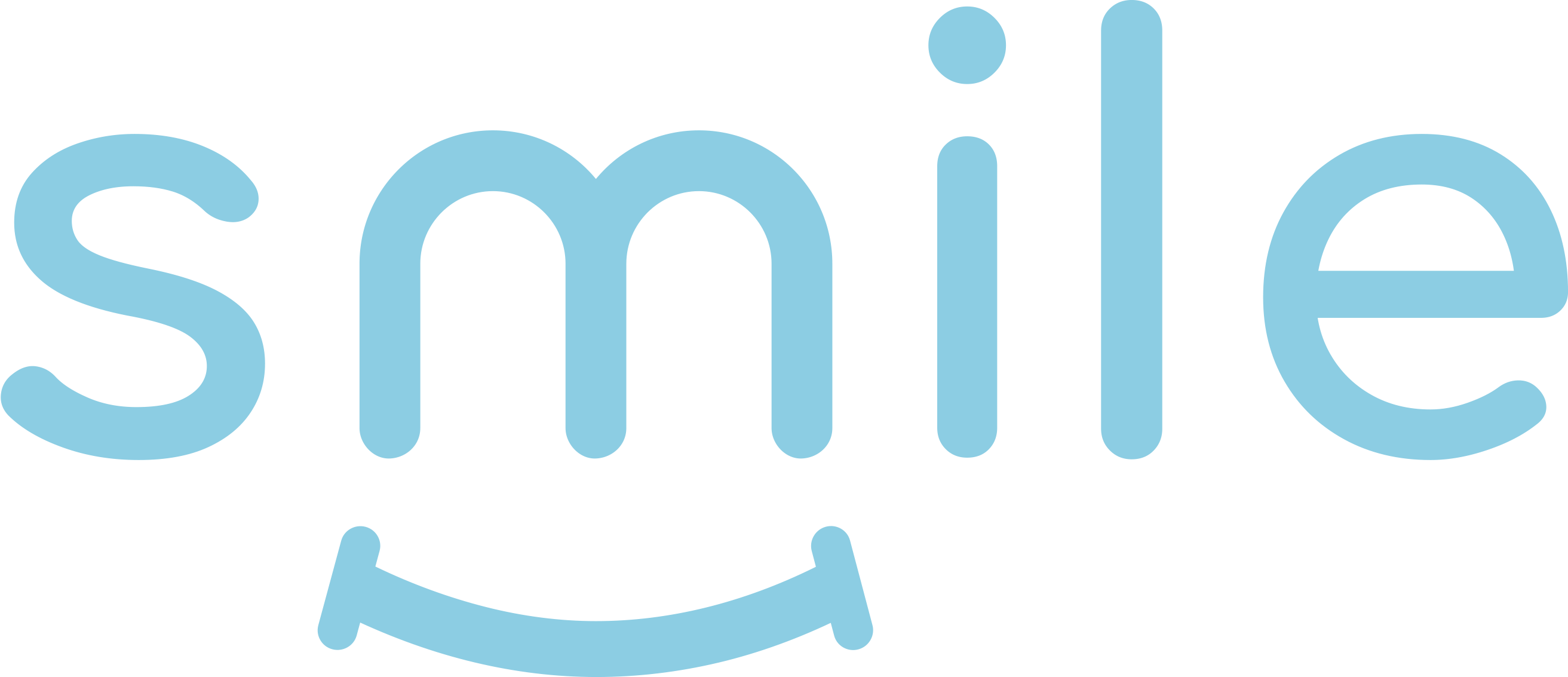 Sign up for our free daily email.
Stay inspired 6 days a week with Smile by InspireMore,
the #1 good news email read by 825K+ people.
---
Want to be happier in just 5 minutes a day? Sign up for Morning Smile and join over 455,000+ people who start each day with good news.