Todd and Jessica Berridge of Odessa, Texas, understand all too well that if you want something, you have to work for it.
Their son Luke is 14 years old and has high-functioning autism. As he gets older, they want him to become more independent and find healthy ways to interact with the world. So they did some research and found a great solution!
Luke's parents are both teachers. While Jessica was at work one day, she met a local dog trainer named Ricky Bedient. Ricky trains rescue dogs to become therapy and service animals, so she picked his brain for ideas. Together, they decided that Luke would benefit immensely from a large pup of his own.
"These dogs can absolutely help autistic kids calm down when they have that meltdown," Ricky said. "The dogs can sense it and try to help. They can help with the anxiety."
---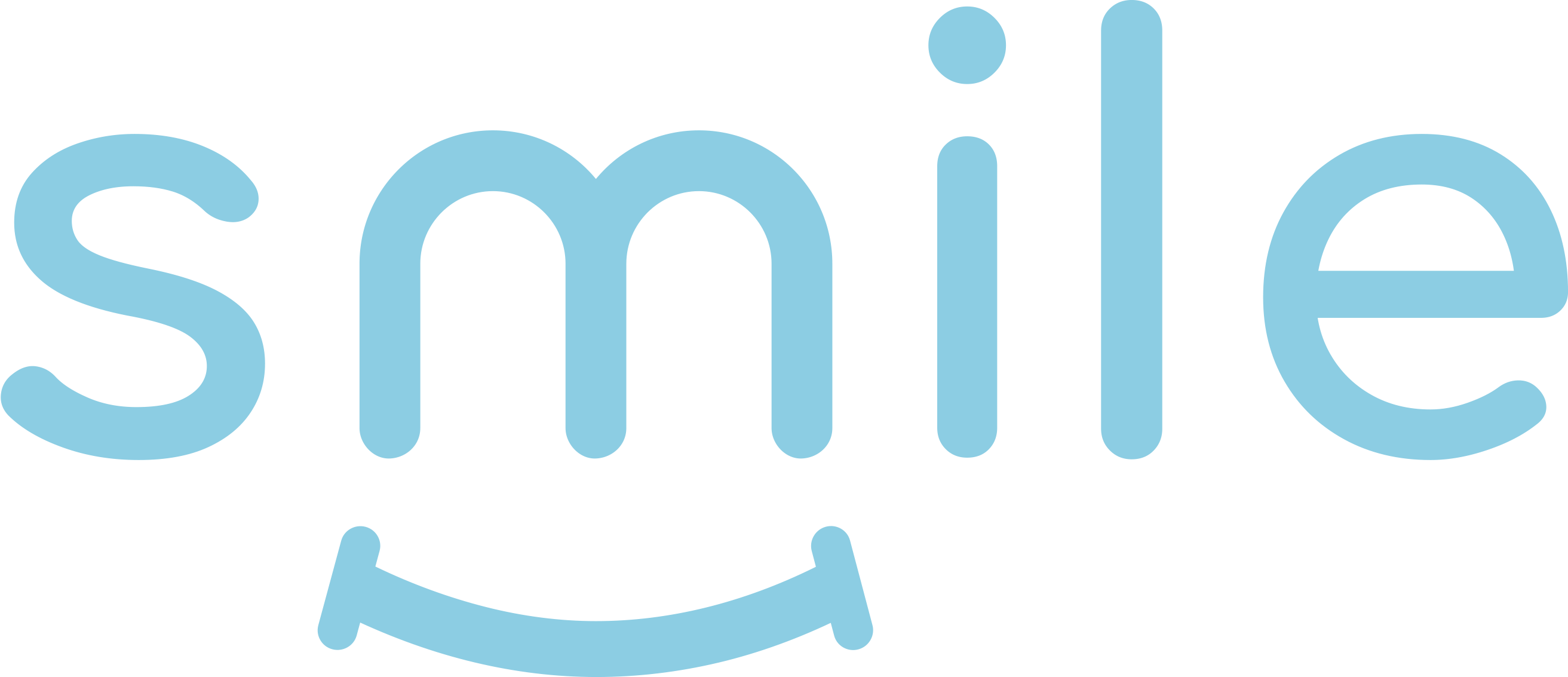 Sign up for our free daily email.
Stay inspired 6 days a week with Smile by InspireMore,
the #1 good news email read by 700K+ people.
---
There was only one problem: How could they afford a pup of their own? Trained Labradors cost anywhere from $3,000 to $4,000, which meant they had to get creative!
Making it a team effort, the family started baking brownies to sell as a fundraiser. Luke's sister Natalie made the batter, Luke poured and baked it, Jessica kept track of orders, and Todd helped with deliveries.
It didn't take long before their community stepped up to pitch in!
"Pardon the expression, but it just went viral," Todd explained. "People started donating. We had one person who wants to remain anonymous donate $1,800 toward the project. We had donations from friends and family, from strangers we didn't know who happened to see the page on Facebook."
Many of their neighbors brought trays of brownies and asked for them to be delivered to local first responders like firefighters and police officers. Of course, Luke and his dad were happy to oblige!
Within just two weeks, they had raised the $4,000 they needed for a service dog, and Luke was thrilled!
Todd said this experience has taught the teen great lessons about the importance of working hard, not to mention the benefits of a supportive community!
The real responsibility will come when Luke has to care for his new dog, but we're certain he can handle it!
This is what community is all about! Nice job, Odessa!
Share this story to celebrate with Luke and spread more kindness in your neighborhood.
Want to be happier in just 5 minutes a day? Sign up for Morning Smile and join over 455,000+ people who start each day with good news.