There is nothing like the love between siblings, and a big brother named Liam Parrish proved it!
In a heartwarming TikTok video, Liam's mom Marleigh captured a reunion so precious and so giddy that you'd think they hadn't seen each other in years. The sweetest part is, they'd only been apart for a week!
While Liam's little sister was off in Texas, he was missing her pretty badly, as this was the longest they'd ever been apart. As he waited in the arrivals area of the airport, he couldn't contain his excitement and resorted to pacing back and forth between giggles and waves.
He continued to check back in and share his elation with his mom until his little sister finally appeared and began running in his direction, filled with just as much joy as Liam.
---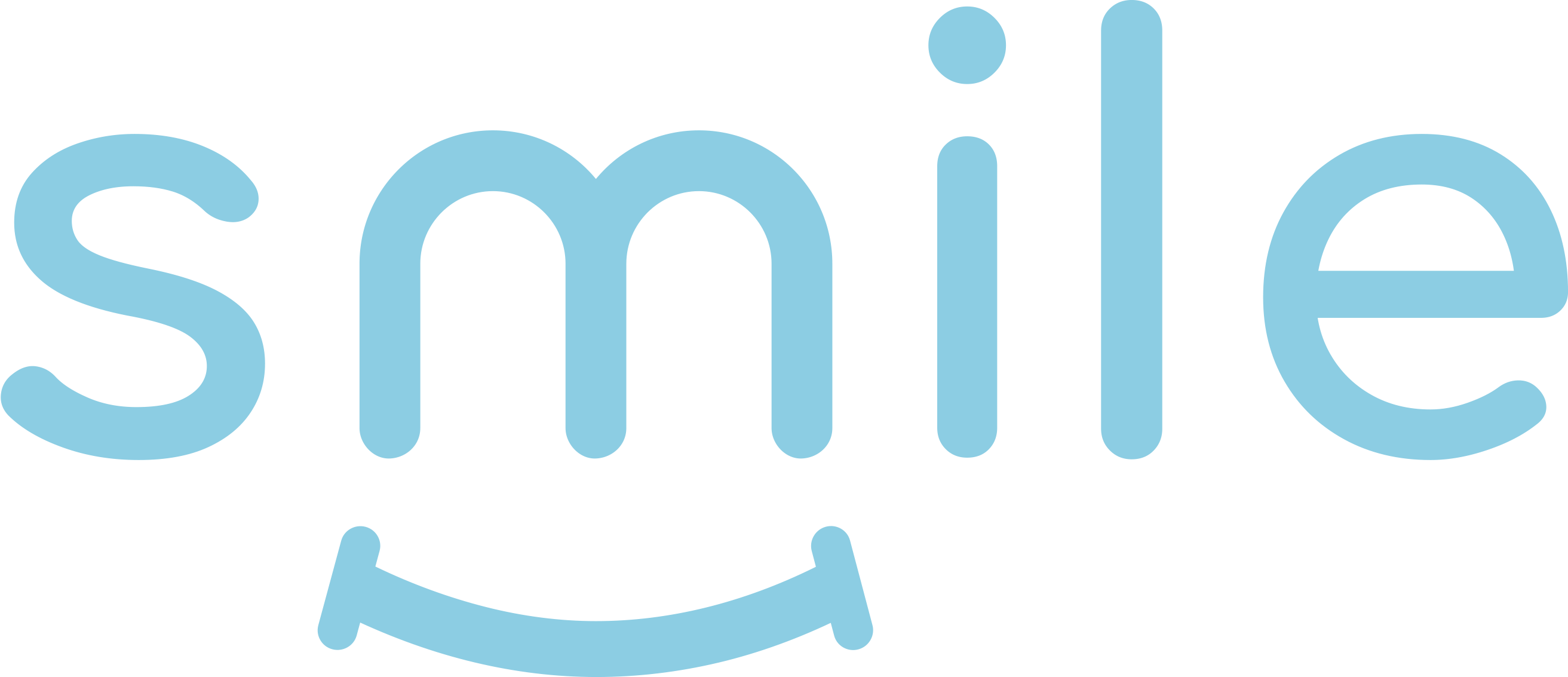 Sign up for our free daily email.
Stay inspired 6 days a week with Smile by InspireMore,
the #1 good news email read by 825K+ people.
---
Liam walked right up to the "Do Not Cross" tape (while being diligent to follow its instruction) and leaned down to his little sister's height as he enveloped her in the best of bear hugs!
There is no doubt these two were over the moon to be together again, and we're so thankful Marleigh gave us all the chance to witness their precious moment.
Watch the adorable reunion play out in the video below, and share this special sibling bond with a friend.
Want to be happier in just 5 minutes a day? Sign up for Morning Smile and join over 455,000+ people who start each day with good news.