Laura Mabry was adopted as an infant in Springdale, Arkansas, in 1968. Growing up, she often wondered about her biological parents but never carried out a search — until now.
Her search began in 2019, and soon enough, she was connected to her biological mom and dad, Donna Horn and Joe Cougill. Little did she know, that was only the beginning of an even bigger story for this newly reunited family of three!
Her parents' story began when they were just teenagers. Joe was a high school athletic superstar, Donna was a cheerleader, and the two were absolutely smitten.
"We were first loves," Joe told IndyStar. "She was all I wanted, and I was all she wanted."
---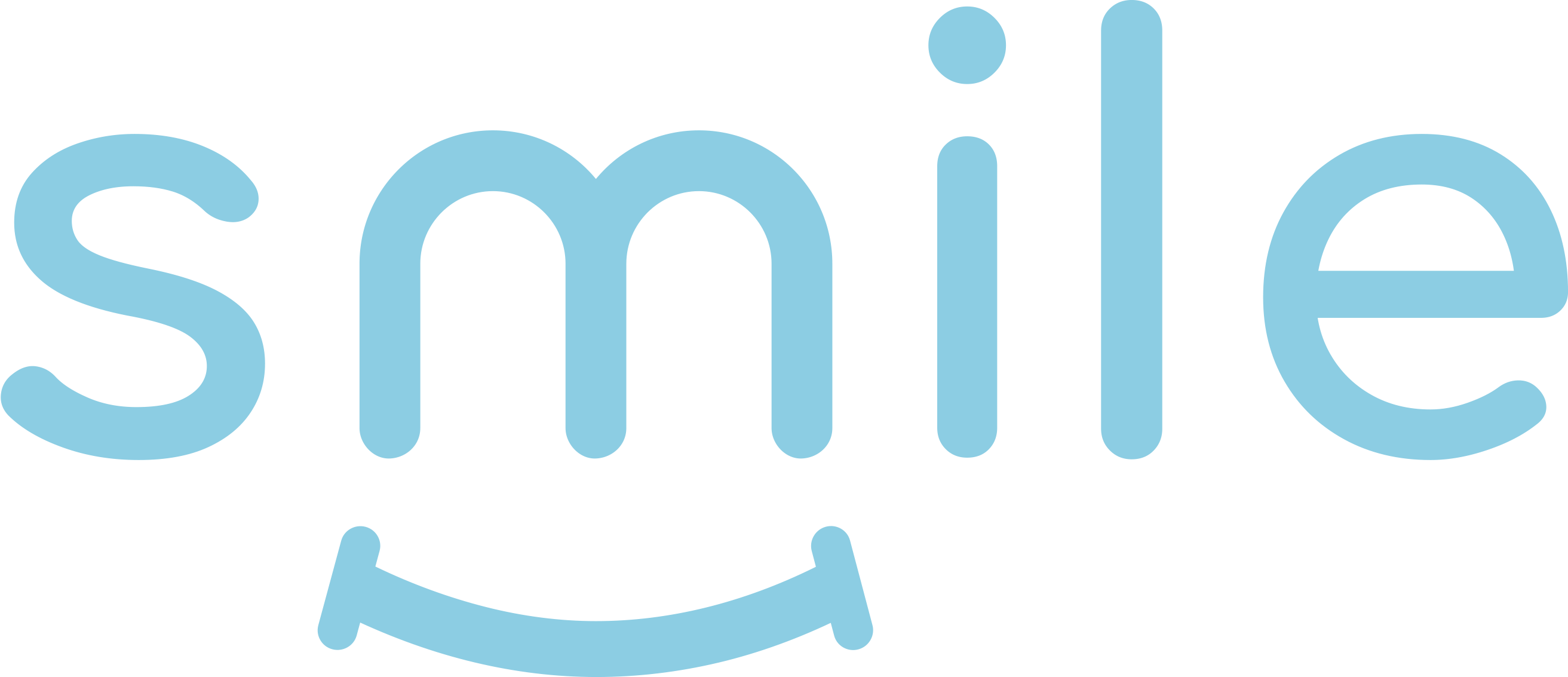 Sign up for our free daily email.
Stay inspired 6 days a week with Smile by InspireMore,
the #1 good news email read by 700K+ people.
---
Though the couple wasn't allowed to date during the week, they found ways to pursue their romance. They'd flirt at school, lock eyes at athletic events, and, most of all, wait all day long for their nightly 10-minute phone calls. They would both sneak off somewhere to finally have a moment to talk, just the two of them, even if it was from a distance.
"We never had a disagreement or argument. We just got along tremendously," Joe said. "We liked hanging out with each other. It was obvious first love."
One day in December 1967, Joe got his driver's license. Finally, Donna and Joe could spend more time together, and they adored driving around in his mom's 1962 Chevy station wagon.
After two sweet years together, Donna found out she was pregnant. That's when their parents sat down together and discussed a plan.
According to Joe, his dad's speech went a little something like this: "Joe will do whatever you want him to. If you want Joe to marry Donna, he will marry Donna. If you want Joe to keep this secret, Joe will keep it secret. If you want Donna to have the baby, Joe will support her. If you don't want him to be part of her life, Joe won't."
With that, Donna's dad made a decision. He never wanted Joe to see his daughter again. It was a promise the pair kept for over five decades. Donna's family had already been planning to move during her senior year, which became a convenient way to suddenly transfer Donna to a new school.
But she and Joe continued to miss each other dearly, and in a twist of fate, Donna went into labor on November 5 — Joe's birthday. Though the coincidence was heart-wrenching for Donna at the time, in reality, November 5 transformed into a special day that Joe and his daughter unknowingly shared for 52 years.
After giving birth to her precious newborn baby, Donna and her mother decided that she wouldn't hold her. But, as Donna puts it, "There was some mistake," and her little girl was brought to her. She held her for 30 sweet minutes. "That has haunted me," the mom added. 
Meanwhile, Joe was making the newspapers with his endless athletic accolades, but all the while he was thinking of Donna, knowing how much harder she had it than him.
"Her feelings and the things she went through," he explained, "were 100 times more magnified than mine."
The two of them eventually went off on their separate paths. Joe played college football, married and divorced twice, and pursued a range of careers, including teaching, coaching, and owning a sunglasses company. As of 2019, he was a single man and a dad of two.
As for Donna, she graduated high school and went on to work at a finance center. She's been married twice and lost her second husband in 2011 to cancer. Donna was also diagnosed with cancer, which she fought courageously and beat! As of 2019, she was a single woman and a mom of three.
Then there's Laura Mabry, the daughter of adoptive parents Wayne and Darline Montgomery.
She attended the same high school as Joe and Donna once did and grew up with incredible parents. She had no complaints and was more than content with the life she'd been given.
"But as an adopted person, you always grow up thinking, 'I don't really look like my family,'" Laura said. "I did always have a general curiosity. It wasn't nagging at me, but it was always there."
Now living in Arkansas, Laura gave birth to a son in 1995 and a daughter in 1998. Their presence began to fan the flame in her heart that had been a small spark for so long.
"It was the first time in my life that a biological person really looked like me," she mused. "And it made me think, there is someone else that looks like me."
Unfortunately, two decades ago, technology was not what it is now, so finding her biological parents seemed like a weighty task. Fast-forward to 2019, and after being gifted a 23andMe DNA and genetic testing kit by her husband, her search was officially on.
The results of the test led her to her uncle and aunt, both on her mother's side, so she sent them a letter with her information. "I got this rush of emotions," Laura said.  
Then one day, she received an email while she was in her office at the University of Arkansas. It was from Donna, and it said, "I am your biological mother. I feel like I owe you this. Whatever you want to know."
"I just could not believe it," Laura recalled. "I had been waiting all these years." 
Soon after, Donna gave Laura the name of her dad, and to Laura's surprise, she already knew of him! Turns out, her high school best friend had married his nephew in a wild turn of fate.
Soon, Laura decided to send him a text: "Hi Joe, I got your name from Donna. I don't know how to lob this to you but I think you're my biological father. I don't want anything from you. I just want to find out where I came from."
Joe received the text while sitting in the auto dealership his son works at.
"My freaking head just dropped onto the desk, going, 'What?'" he said. "And I thought, 'Do I have a son? Do I have a daughter?' … I can't tell you over the years how many times I had wondered."
The pair quickly set up a phone call, and Laura finally got to hear her dad's voice. His first words were: "Oh gosh, if you look anything like Donna, I bet you're so pretty."
With just those few simple words, Laura immediately caught a glimpse of the deep love that potentially still existed between her biological parents — so she decided to reconnect the two of them.
Once the high school sweethearts picked their relationship back up, they knew they wouldn't be able to put it down this time. And they haven't since that first reunion!
"We saw each other and we hugged each other and we cried," Joe said. "We knew. We knew. You know what I mean?"
With that first hug after 50 years apart, the deal was sealed. The lovebirds got married last May!
Laura could never have imagined that in finding her parents, she'd be helping them find each other. If she ever wondered, now she knows for sure: She was born into a family of great love, a family that's now hers for life!
Share this remarkable story with a friend to spread the joy.
Want to be happier in just 5 minutes a day? Sign up for Morning Smile and join over 455,000+ people who start each day with good news.