Want to travel more but feel overwhelmed at the thought of learning a new language? Meet Emily, a spirited English traveler with a passion for adventure. Emily had always dreamt of experiencing the magic of Munich, Germany. The vibrant festivities, the lively music, and, of course, the world-famous beer — all of it called to her. There was just one catch… Emily didn't speak a word of German. But she had a secret weapon up her sleeve: Rosetta Stone!
Emily knew that to truly immerse herself in the experience, she needed to speak the language of the locals. So, she embarked on a language-learning journey with Rosetta Stone, the most trusted name in language education for over 25 years. With expert-crafted courses in over 25 languages, including German, Rosetta Stone was the perfect companion for her quest.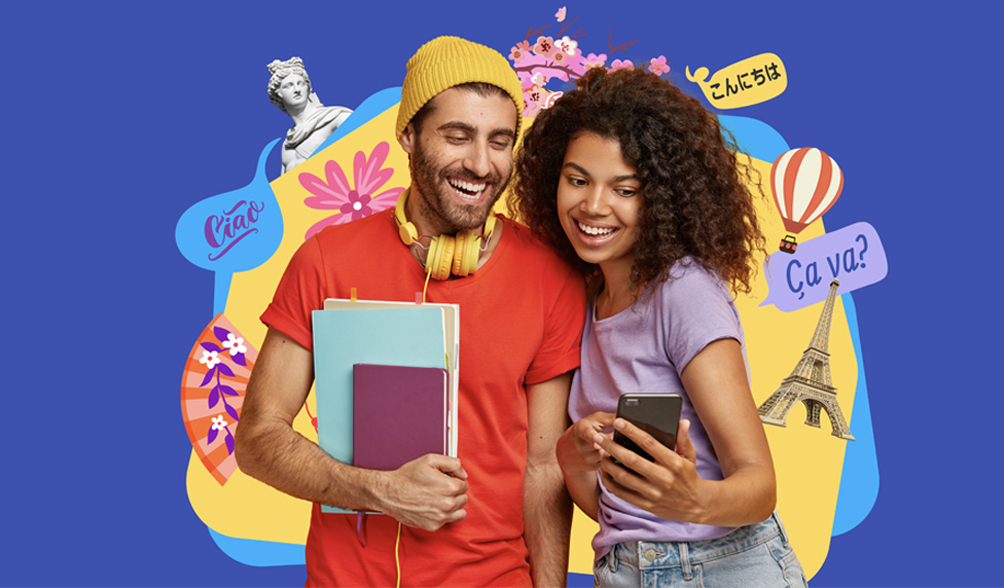 Emily's Language Learning Adventure Begins
Emily started with Rosetta Stone's bite-sized lessons, which were perfect for her on-the-go lifestyle. As she navigated through the engaging lessons, she couldn't help but be charmed by the real-world scenarios and interactive activities. It wasn't long before she was confidently ordering a pretzel and a stein of beer in German — thanks to Rosetta Stone's immersive approach.
The real game-changer for Emily was the live coaching sessions with native speakers. These personalized sessions not only improved her pronunciation but also boosted her confidence. She was overjoyed to see her hard work paying off as she began to hold meaningful conversations with native speakers, all thanks to Rosetta Stone.

Where Language Meets Celebration
Armed with her newfound language skills, Emily was ready to embrace the festivities in Munich like never before. She donned a traditional Bavarian dirndl and ventured into the heart of the festivities. The moment she stepped onto the festival grounds, she felt like a true local.
Emily chatted with the locals, made friends from all over the world, and even danced to traditional Bavarian tunes. She marveled at how the Rosetta Stone experience had transformed her from a language novice to a confident conversationalist.
The Start of A Lifelong Adventure
As Emily looked back on her adventure, she couldn't help but smile. Thanks to Rosetta Stone, she had unlocked a world of opportunities and made memories that would last a lifetime. She had gone beyond the surface of the festival, delving deep into the heart of Bavarian culture and forging connections with people she would have never met otherwise.
Prost to Emily's incredible journey! She celebrated her travels with major savings, not just in terms of money but in terms of the priceless experiences and friendships she gained along the way. Emily's story is a testament to the power of language and how Rosetta Stone can help anyone transform their dreams into reality.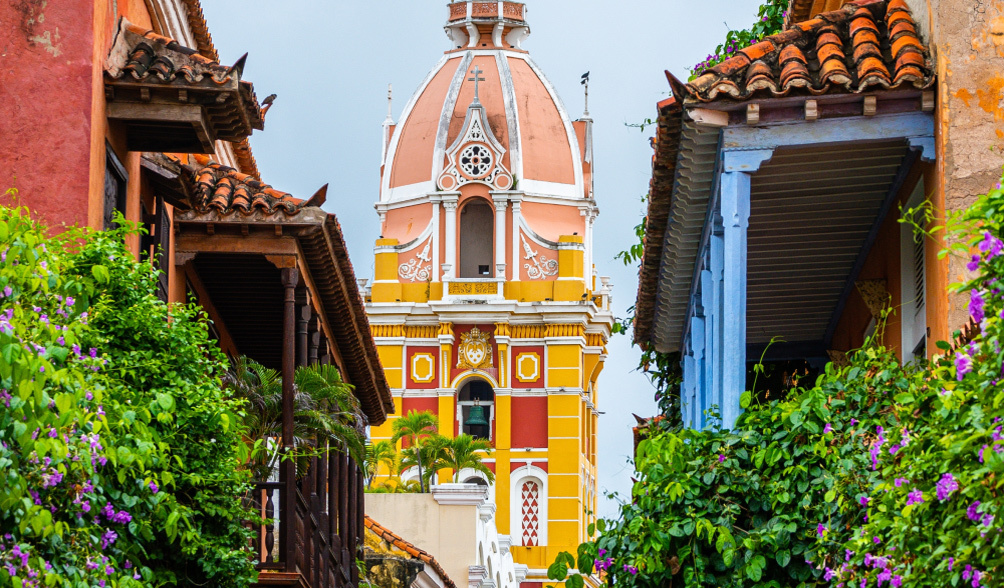 on't let language barriers hold you back from your own adventure. Join Emily and countless others in celebrating life's most memorable moments. Start your language learning journey with Rosetta Stone today and take advantage of this exclusive offer: a lifetime subscription for only $169.
Start your language journey today — learn like Emily and, who knows, your next adventure could be as unforgettable as her travels in Munich!
We couldn't do all the good that we're doing without incredible sponsors like Rosetta Stone. We hope you'll join us in supporting them!
Want to be happier in just 5 minutes a day? Sign up for Morning Smile and join over 455,000+ people who start each day with good news.