Thanks to the quick actions of a group of teenagers, a New Jersey family is resting easy after a day that could have ended in tragedy.
It all started when Rich Heid and Stephanie Irlbeck took their two kids, 8-year-old Olivia and 4-year-old RJ, to a country club near their Middletown home for their very first sledding adventure.
"We have two saucer sleds, but my husband insisted on bringing this big blow-up inner tube sled. We spent half an hour sitting in the car blowing that thing up," Stephanie explained. "Little did I know that inflatable sled would save their lives."
When the family arrived, the main sledding hill was crowded, so they headed to a smaller one. They didn't realize there was a pond at the bottom of the hill because it was mostly covered in snow. The kids went down once and loved it, but as they piled into their inflatable toboggan again, things went haywire.
---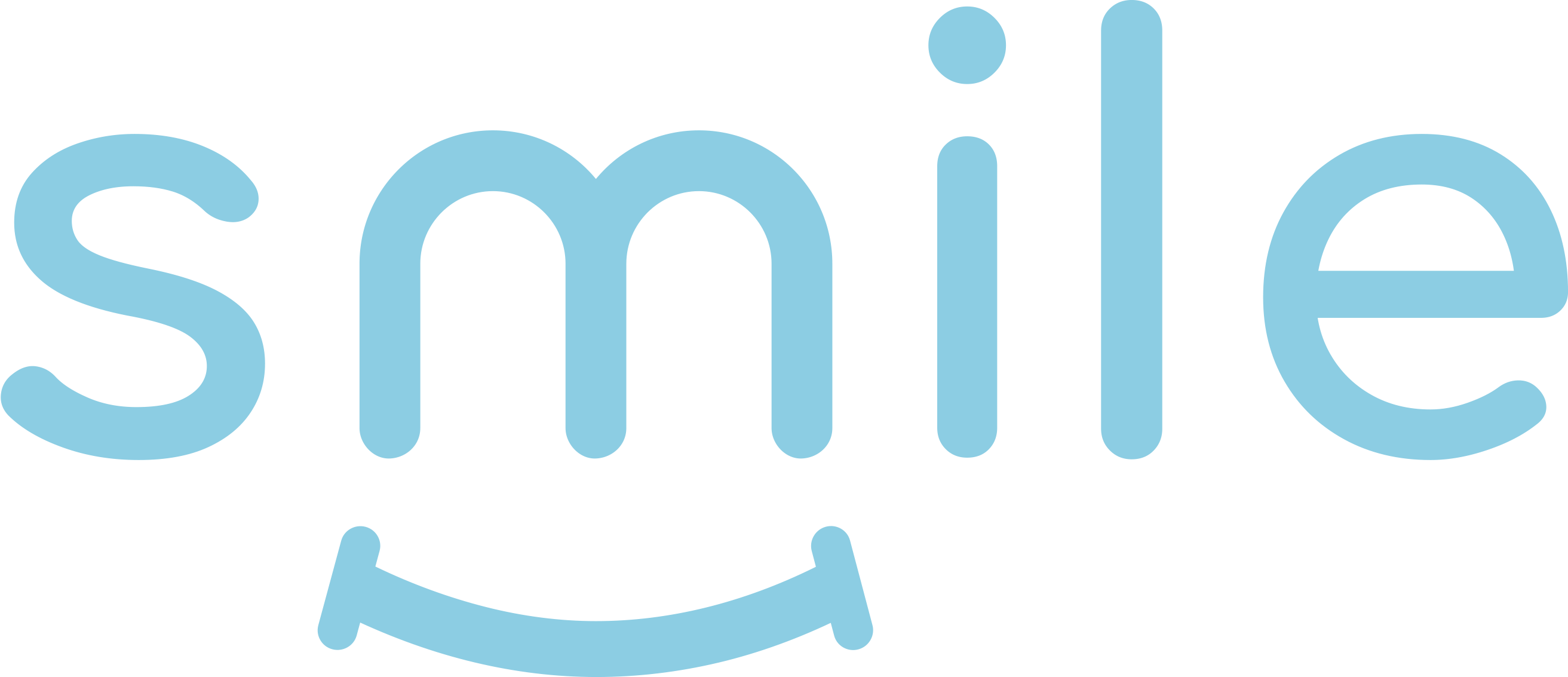 Sign up for our free daily email.
Stay inspired 6 days a week with Smile by InspireMore,
the #1 good news email read by 700K+ people.
---
As the sled picked up speed, it flipped around backward and veered off course. When it hit an icy patch close to the frozen pond, the kids flew into the center of the pond and landed on the thin ice. The frozen layer cracked loudly, and the sled floated for a few seconds before it started to sink into 7 feet of icy water.
Stephanie and Rich began screaming for help as they ran down the hill. Thankfully, help was already there! Five teenagers who had also come to sled that day were testing the pond to see if it was frozen over. They saw the whole accident unfold and didn't hesitate to act!
Kieran Foley, 14, said he and his fellow Middletown High School North freshmen were just "in the right place at the right time." Without a second thought, Kieran plunged into the water and made his way toward the sinking sled. He credits his Boy Scout training for helping him react so quickly to the emergency.
"I picked up RJ and handed him to my friend," Kieran said. "I grabbed Olivia and … I was able to get her up and handed her off." Meanwhile, the other 14- and 15-year-olds, Joseph Dietrich, Tyler Armagan, Drew Scalice, and Ryan Day, formed a human chain to get the sodden children back to their terrified parents on dry land.
"Kieran just walked right in and got them," Stephanie said. "All the boys helped… they are amazing." Little Olivia agreed with her mother, adding, "I was soaking wet, freezing, and scared. The boys really helped us."
Stephanie shudders to think what could have happened if the boys hadn't been there. She wrote a post on a Middletown community Facebook page, praising the teens and their parents.
"I just want to say you are raising AMAZING BOYS," she wrote. "Not only did they stop a potentially catastrophic situation, they didn't even want anything in return. (We gave them everything we had, including my husband's boots because Kieran was SOAKED.) They were trying to calm both of my kids down, you can imagine how scared they were. Thank you. THANK YOU for having such AMAZING KIDS."
All of the teens insisted that helping the younger kids was "just the right thing to do." If more people took this kind of responsibility for their fellow humans, the world would be a much better place!
Share this story to thank them for risking their lives to save Olivia and RJ.
Want to be happier in just 5 minutes a day? Sign up for Morning Smile and join over 455,000+ people who start each day with good news.