As every mom and dad already knows, being a parent is one of the hardest jobs out there.
Kier Gaines is a popular vlogger who gives great advice and peeks into his family life on his website Kier & Them. He's also a mental health professional who wants his fans to know that while the content he shares may make parenting look easy, it takes a lot of effort.
In an Instagram video that has since gone viral, we see Kier carrying his 2-year-old daughter Emery through their neighborhood. As he walks, he shares what he wishes he would have known before becoming a dad. "Bro, this is hard!" he says, especially for all the young men watching.
"It exposes things about you that you don't know about yourself. It exposes all of your insecurities," he adds. "It's a huge emotional undertaking if you do it the right way."
---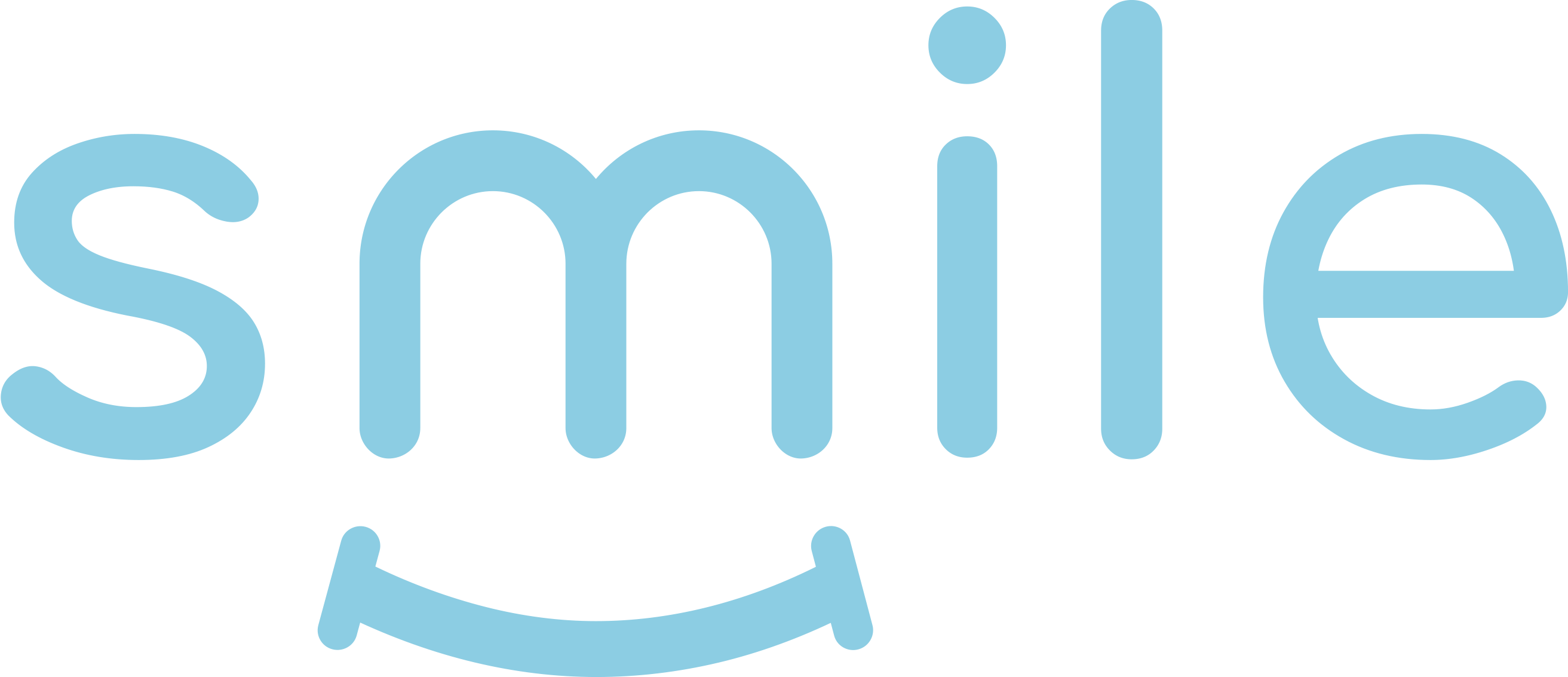 Sign up for our free daily email.
Stay inspired 6 days a week with Smile by InspireMore,
the #1 good news email read by 700K+ people.
---
While he and his wife Noémie often appear to have the picture-perfect life and relationship on camera, it can get frustrating behind the scenes — though it's also incredibly rewarding!
"We put in an immense amount of work to make this thing happen," Kier continues. "Man, we do it every day!"
Before jumping headfirst into starting a family, Kier hopes everyone will remember there are joyful and painful moments that come with being a parent. He also encourages us to heal old wounds first.
"Go see somebody about the trauma that you've endured throughout the course of your life, and start healing," he says. "Because if you don't heal from that? You'll have all this and you'll never be happy."
But our favorite piece of advice from Kier? That we can't "just pour water over a lady and a baby" to have a happy family because "this ain't oatmeal, man!"
What a powerful message! Thank you, Kier, for sharing wisdom that can only come from overcoming these struggles yourself. Parenting may be difficult, but it's easy to see that you and Noémie are doing a fantastic job!
Listen to Kier's moving words in the video below, and share this story with your friends.
Want to be happier in just 5 minutes a day? Sign up for Morning Smile and join over 455,000+ people who start each day with good news.