Samantha Whiting of Fort Hood, Texas, knows how lucky she and her daughter Haylee are to be alive today.
A trip to the beach this summer quickly became the mom's worst nightmare when Haylee nearly lost her life. But thanks to a complete stranger, the potential tragedy turned into an act of heroism!
In August, the Whiting family took a vacation to Monterey, California, where they spent their last day enjoying the sun and surf.
One second, Haylee was splashing around in the waves. In the next, a riptide pulled the 10-year-old out to sea. Prompted by Haylee's screams, Samantha sprinted into the water to save her, but she got caught in the current too.
---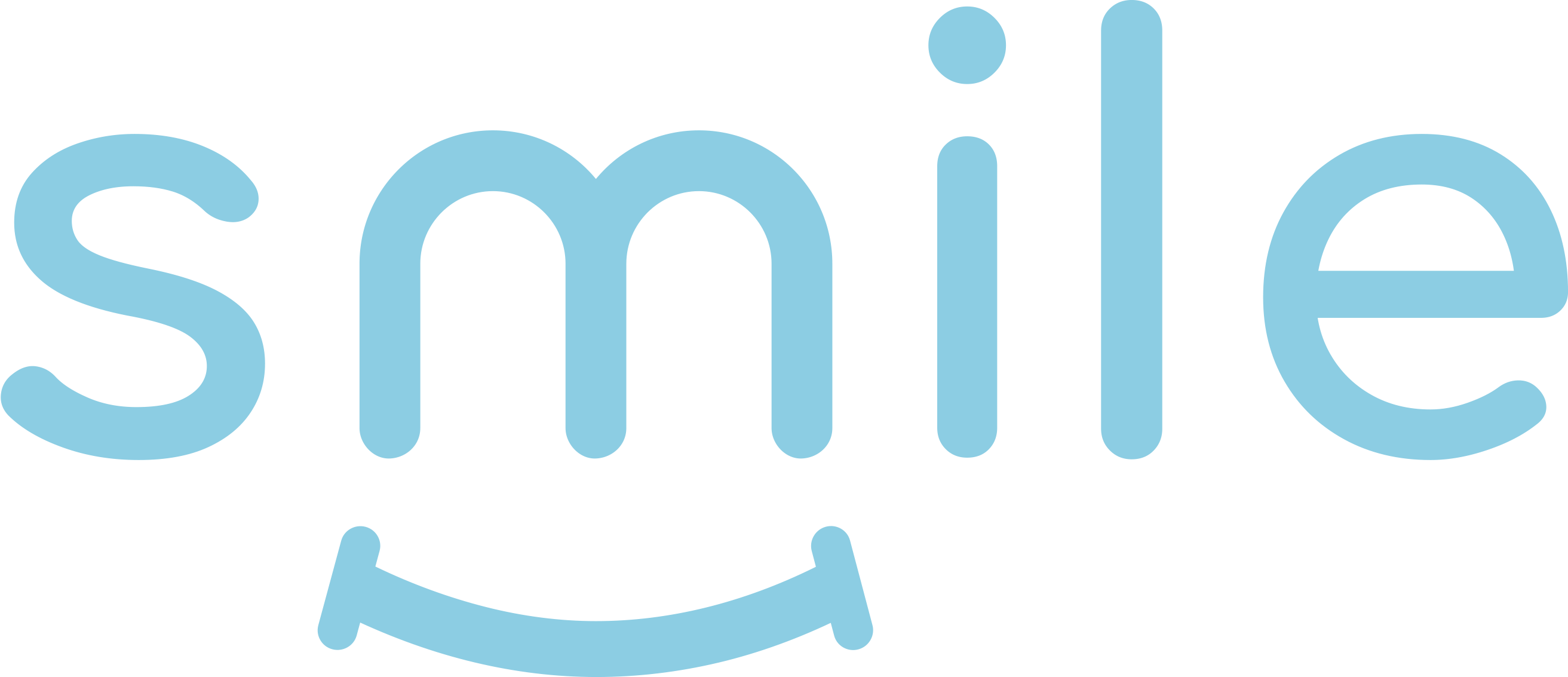 Sign up for our free daily email.
Stay inspired 6 days a week with Smile by InspireMore,
the #1 good news email read by 825K+ people.
---
Helpless and panicking, the two of them screamed for help, catching the attention of fellow beachgoer Kevin Cozzi.
The competitive swimmer immediately ran over and began swimming toward them. While he pulled Haylee to shore with the help of a lifeguard, Samantha used the rest of her strength to fight her way back.
Unfortunately, the pair never got the chance to thank Kevin. All Samantha had was his first name and finding him proved to be quite the challenge.
But the grateful mother didn't give up, eventually turning to the internet. She posted in the Merced Neighborhood Watch Facebook group — and found him hours later!
While they were catching up, Samantha found out that Kevin and his fiancée, Maria Buenrostro, had to cancel their wedding because of COVID-19. So Samantha started a fundraiser on GoFundMe to give the couple the wedding and honeymoon of their dreams. So far, she's raised over $52,000 for them!
"If it wasn't for him risking his life in such a selfless act, I would have lost not only my own life but my baby girl," Samantha wrote. "Lord knows he deserves so much more than this."
What a beautiful gesture of gratitude! The way Samantha sees it, it's the least she could do. After all, Kevin is the reason she still has her daughter!
Share this story to thank Samantha and Haylee's hero.
Want to be happier in just 5 minutes a day? Sign up for Morning Smile and join over 455,000+ people who start each day with good news.