Ten-year-old Kayleigh took the stage on Monday with a shy, sweet smile, but walked off to roaring applause. Kayleigh is one of 200 students at Killard House School in Donaghadee, Northern Ireland. When she began school, her autism and ADHD caused her to avoid reading or speaking in class. But when she started to sing, her condition would melt away.
Music teacher Linda Scates, spotted her talent during her first year at Killard School and encouraged her to develop her confidence by auditioning for a solo performance."She'd be a very quiet little girl, but when she sings, she just opens up," Scates said. It was that encouragement that transformed a painfully shy girl into the wunderkind we see in the video below.
"She always loved singing, but it wasn't until she started at Killard House School that she really came into her own," says her mother, Tracy.
The performance has been viewed thousands of times all over the world, bringing people from all nations to tears from the pure emotion in Kayleigh's voice.
Kayleigh hopes to sing professionally one day, and if this performance is any indication, that's exactly what she will do.
---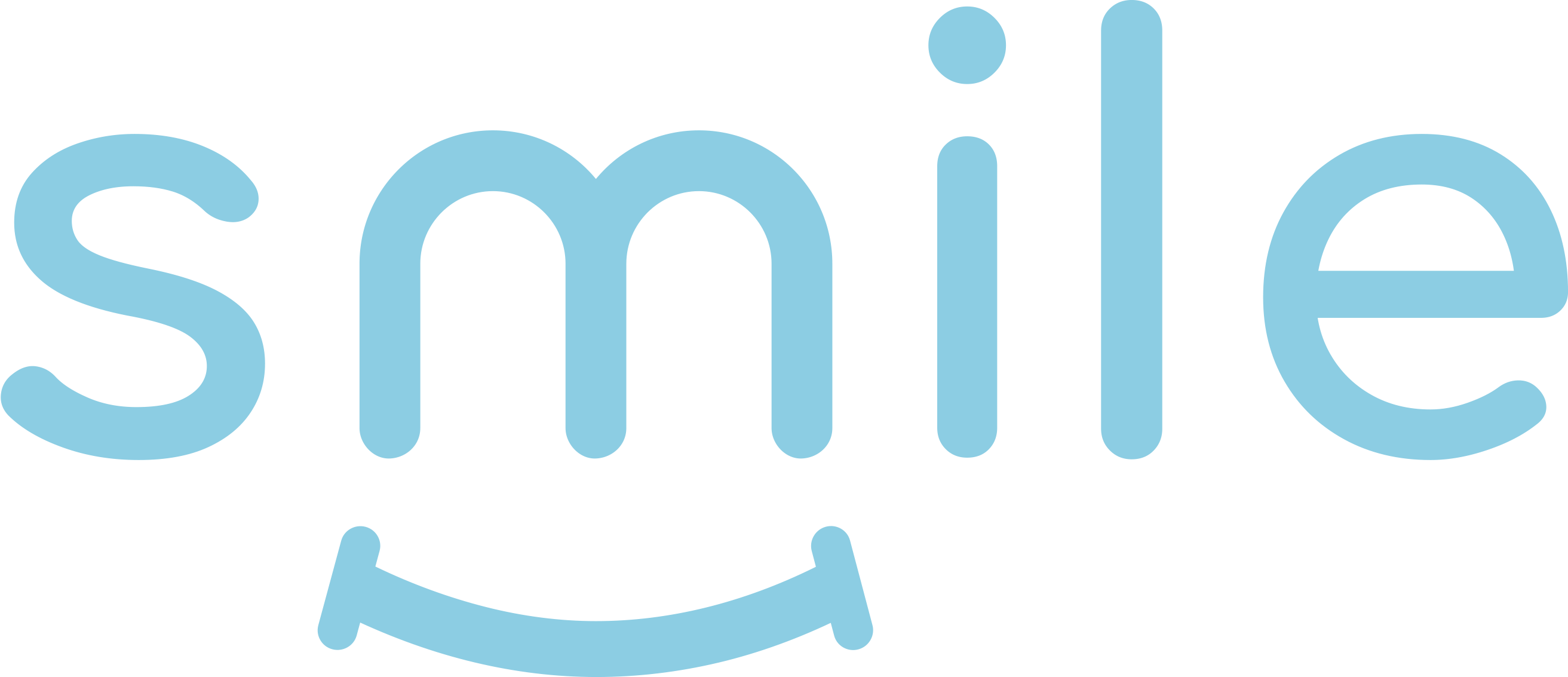 Sign up for our free daily email.
Stay inspired 6 days a week with Smile by InspireMore,
the #1 good news email read by 700K+ people.
---
Check out her performance of the classic tune "Hallelujah" with a Christmas twist below!
Share and spread a smile.
Want to be happier in just 5 minutes a day? Sign up for Morning Smile and join over 455,000+ people who start each day with good news.