Growing up, we've all heard the phrase, "you play like a girl!" Some hurl it as an insult to opposing players on the field or in the court, but if you ask sports photographer Kate T. Parker, it's a badge of honor.
Like many other women, Kate has experienced the double standard that encourages boys to be loud and assertive while discouraging their female counterparts to do the same. Now, as a mom of two girls, she's sharing why the phrase is empowering, not insulting.
Kate is the author of "Strong Is the New Pretty: A Celebration of Girls Being Themselves" and "The Heart of a Boy: Celebrating the Strength and Spirit of Boyhood." Her newest book of photography, "Play Like a Girl: Life Lessons from the Soccer Field," was published on August 18. That same day, Kate shared a personal essay explaining what truly means to play like a girl.
---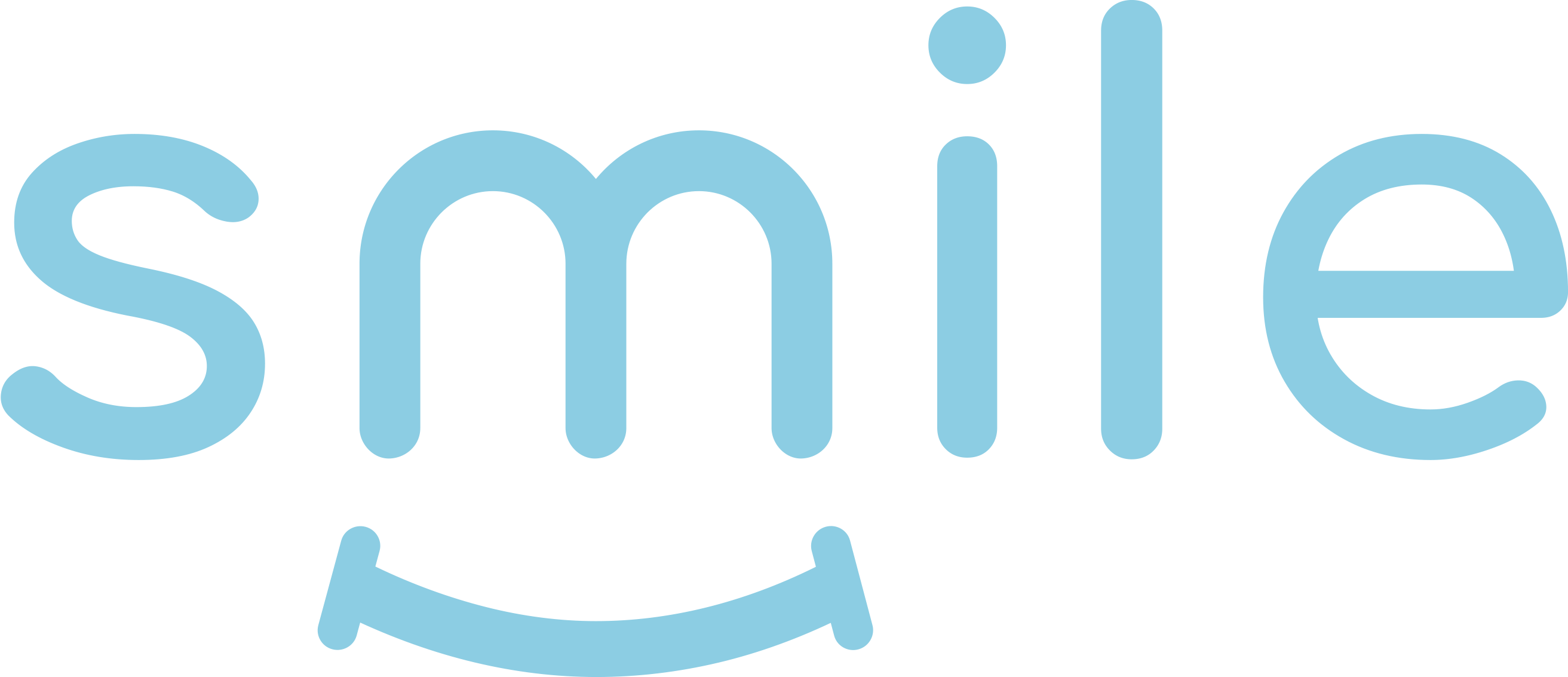 Sign up for our free daily email.
Stay inspired 6 days a week with Smile by InspireMore,
the #1 good news email read by 700K+ people.
---
Kate fell in love with soccer as a child. Back then, she was told girls shouldn't be "bossy", "pushy", or "difficult." Read on as Kate tells you in her own words how soccer taught her to celebrate those qualities instead.
---
"But on the soccer field, things were different. Blissfully, wonderfully different. Showing off wasn't a bad thing. And those characteristics that earned me labels like 'difficult' or 'pushy' off the field actually helped to make me a good — no, great — soccer player. All of the parts of me that other people tried to soften or change, my coaches loved. My loudness and aggression helped me win balls and score goals… and sometimes get yellow cards, but that's another story.
'Play Like A Girl' was created to help girls and women recognize the many lessons that we can learn from a sport, specifically soccer. What we find out about ourselves on the field can be so valuable to us off the field.
I've realized that it's more important what your body does instead of what it looks like, that your teammates will always have your back and you should have theirs, and the importance of recognizing and celebrating what you're good at and not be afraid to show it off a little bit.
The players in this book have all struggled. From girls just learning the game to some of the best players in the world, they've all won. They've lost. They've been injured. They've been cut from teams they desperately wanted to make. They've failed. They've sat the bench, just like you.  But, it didn't break them.
We are often taught so early not to shine because people might not like you or be jealous of you. Don't let them!  Shine away! Make the big play.  Leave it all out there on and off the field.
I love that sports encourage that part of us. I love that they allow us to be unapologetically ourselves, no matter what age. I saw this in so many of the women and girls in this book. Their stories make me feel hopeful: hopeful that our passions, like soccer, encourage us to be true to ourselves. 
There are so many voices telling us not to be who we really are. Sometimes it is hard to remember or figure out who that is. We don't have to listen to the 'nos' or the 'shouldn'ts.' Own your strength. Celebrate it. That is exactly what playing like a girl means."
---
This is something every woman and girl needs to read! Thank you, Kate, for encouraging girls to shine their brightest — and to never stop playing like a girl.
Share these wise words with all the women in your life.
Want to be happier in just 5 minutes a day? Sign up for Morning Smile and join over 455,000+ people who start each day with good news.