Joshua Nelson is about to graduate with honors from St. Charles West High School in Missouri.
He's always been a high achieving student and athlete. In addition to being a varsity basketball player for the past three years, he has been the president of the school's Multi-Cultural Achievement Committee.
The Multi-Cultural Achievement Committee is a student-led initiative that aims to help teens prepare for life in college and the working world. They practice interview skills and resume writing, work on standardized test prep, and develop college admission applications.
"The mission of it is to encourage students of color to maximize their potential and to become college and career ready," school counselor Yolanda Curry said.
---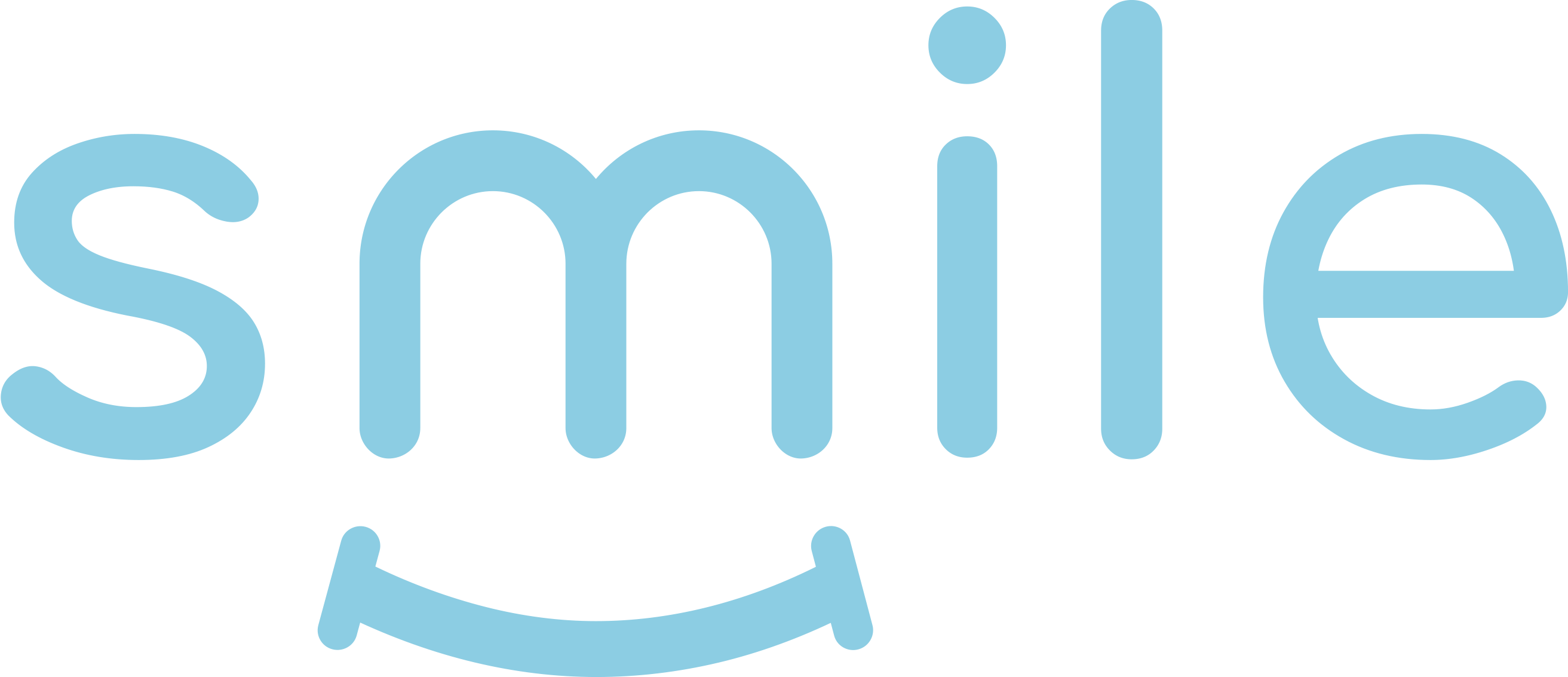 Sign up for our free daily email.
Stay inspired 6 days a week with Smile by InspireMore,
the #1 good news email read by 825K+ people.
---
Joshua is the perfect person to head up this committee, especially since he was recently awarded a full scholarship to Southeast Missouri State. He plans to major in biomedical sciences and enroll in their pre-optometry program.
Since Joshua got a full ride, he suddenly found himself with some extra cash. He'd saved up $1,000 for college, but when he didn't need it anymore, he decided to help another student achieve their goals! With support from his school and his parents, he started the Joshua Nelson Leaders In Action Scholarship.
"I really thought it was important to give back to my community that poured in so much to me," Joshua said. "Honestly, it makes me feel on top of the world. The fact that I can just help somebody a little bit makes me feel great and I really want to see other people succeed."
Yolanda said everyone was "blown away" by his gesture, but they're not entirely surprised because Joshua has always been a trailblazer. "He just has a heart for people," she added.
The industrious teen hopes his story will encourage more donations to his scholarship fund so students like him can seek higher education. He could have used that money for anything, especially with all the upcoming changes in his life, but instead he chose to make a real difference in his community!
Share this story to show your appreciation for this generous young world-changer.
Want to be happier in just 5 minutes a day? Sign up for Morning Smile and join over 455,000+ people who start each day with good news.