Being a nature lover is more than simply appreciating the world around you. It also means finding ways to live peacefully within the environment that sustains us all!
When electrical worker Joilson Brites Antunes of Brazil was sent out to tear down three telephone poles on Rua Rio Branco one day, he discovered a problem he never saw coming.
Joilson had climbed up one of the tall wooden posts, prepared to cut it down, when he found a hole containing a nest of baby toucans. Their mama was later spotted tending to her little ones.
Toucans are endangered and rarely nest in urban areas, so Joilson knew he had to find a way to preserve the precious family while still getting his work done.
---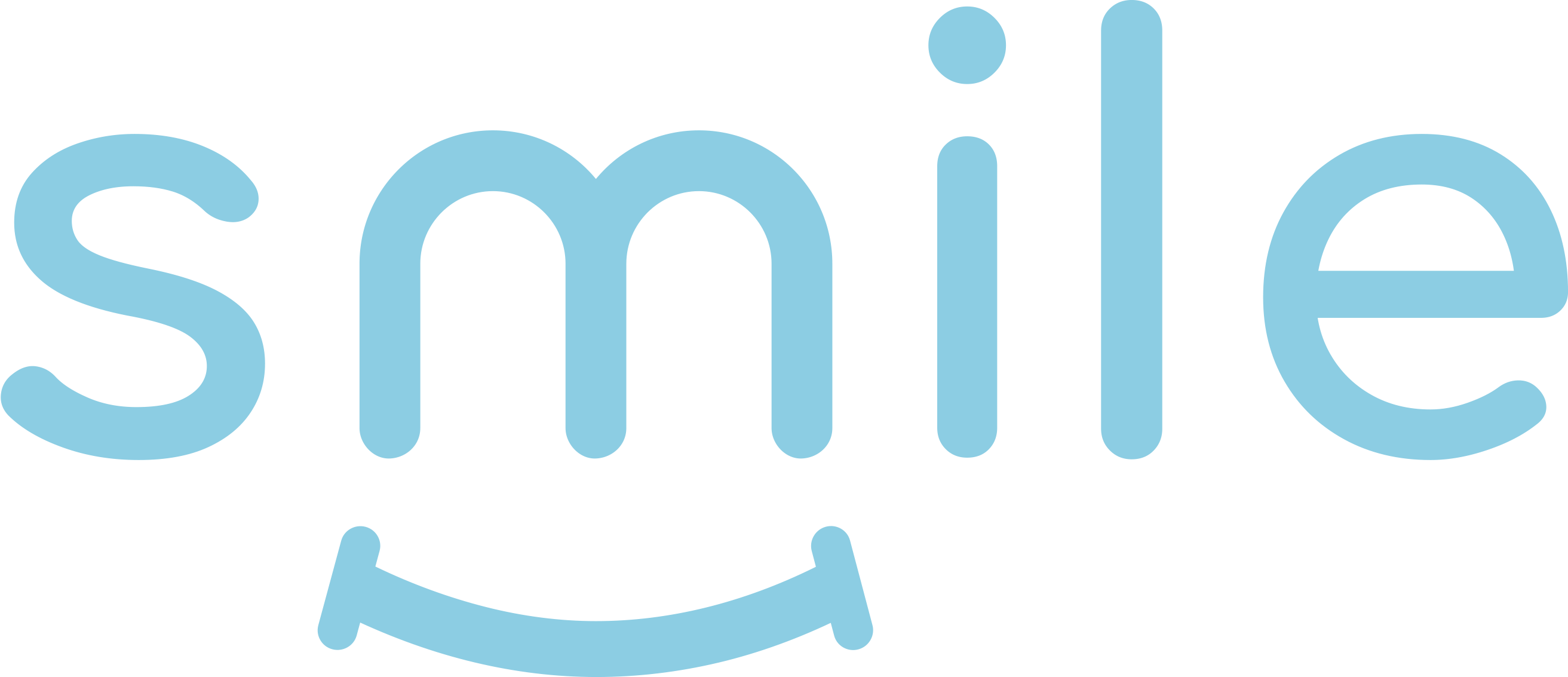 Sign up for our free daily email.
Stay inspired 6 days a week with Smile by InspireMore,
the #1 good news email read by 700K+ people.
---
The electrician called his office and discussed the issue, and they all agreed that he should make an extra effort to keep the birds safe.
Instead of chopping down the whole pole, he cut off just the part that contained the nest. Then, he carefully secured the severed piece to a new metal pole.
"We think that this alternative would be less impactful," the company stated. "So we replaced the post, eliminated the risk, and interfered as little as possible in the nest."
Joilson waited around to find out if his switcheroo would work and was delighted to see that when the mama toucan returned, she didn't notice anything had changed. She just went about her business of protecting her young.
"Compassion for animals is one of the noblest virtues of human nature," Joilson wrote later. We couldn't agree more!
What a clever solution to a tricky problem! It's so important not to tamper with wild animals, particularly when they're endangered. While it might take a bit longer, doing the right thing is always worth the time!
Share this story to thank Joilson for keeping these toucans safe.
Want to be happier in just 5 minutes a day? Sign up for Morning Smile and join over 455,000+ people who start each day with good news.