It's been said that the novel coronavirus pandemic is the ultimate test of love and companionship.
Those who get along with their romantic partners can easily spend almost every waking moment together, but those who need their space have had a little more trouble coping with lockdowns and other restrictions.
Thankfully, John Shults and Joy Morrow-Nulton of Kingston, New York, fall into the first category. John and Joy are each 94 years old, but that didn't stop them from falling head over heels for one another in the midst of the pandemic!
Both Joy and John have been widowed twice, so they understand the sacrifices, joys, and sorrows that go into marriage better than most. In order to keep each other safe, they entered a "bubble" in their respective homes, but they got creative to enjoy time together as the months went by.
---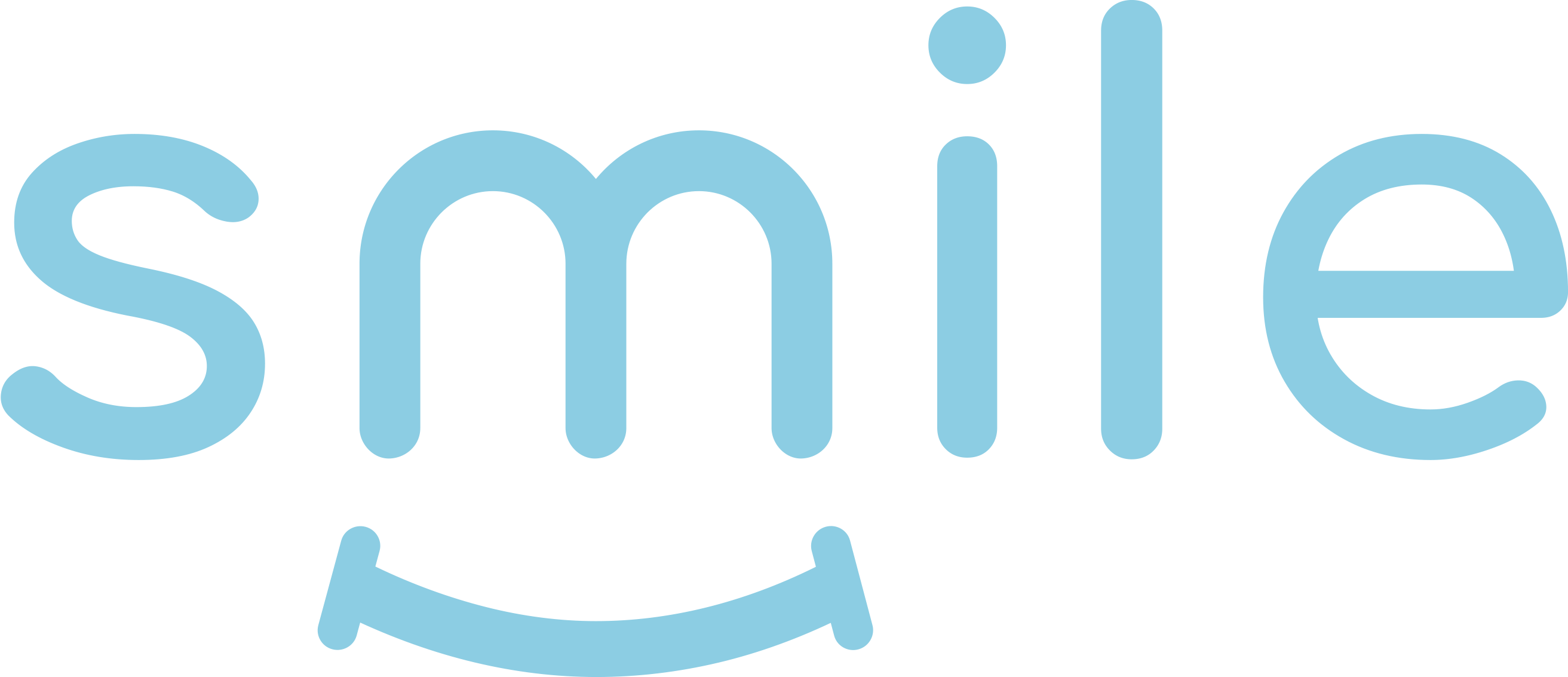 Sign up for our free daily email.
Stay inspired 6 days a week with Smile by InspireMore,
the #1 good news email read by 700K+ people.
---
"They'd find a way to get together. They did whatever it took," John's son Pete explained. Not only did they speak on the phone every single day, but they also went on dates like taking a long drive to nowhere and batting balloons back and forth — from a safe distance, of course!
"She was worth it," John added. "It was a pain in the neck, though."
After John proposed several times, Joy finally agreed to marry him when things were safe. At first, she wasn't sure about remarrying, but she quickly came to realize how much she missed seeing him every day!
When the COVID-19 vaccinations became available, Joy and John were the first in line to get their shots. Now that they're vaccinated, they can't wait to spend the rest of their lives together.
"I'm looking forward to getting married to my wonderful woman," John told Spectrum News. "She's wonderful, cute, smart."
In March 2021, one year after the pandemic began, the lovebirds finally got hitched!
"It was emotional because we've been so careful around them, and just how important it is to get the vaccine, and you know what it means to everyone surrounding them as well," said Emily Loughran, John's granddaughter.
Joy says she's mostly looking forward to going places together without feeling afraid, and we can all agree on that.
Congratulations to the happy couple! Their romance is a great reminder that good things come to those who wait.
Share this pandemic love story with others to make them smile.
Want to be happier in just 5 minutes a day? Sign up for Morning Smile and join over 455,000+ people who start each day with good news.