Teachers are naturals when it comes to spotting potential — and not just in their students!
Jamie Combs of Lexington, Kentucky, holds a degree in education, but one of the greatest lessons she's ever learned came from a custodian, not a professor. Now, she's sharing the heartwarming moment in and out of the classroom to remind everyone to choose kindness over judgment.
After recently starting at a new school, the fourth-grade teacher met a custodian and began chatting with him. At one point, he asked if any of her students struggled with spelling before he showed her a brilliant solution.
"He then wrote numbers and letters on the board as they appear on a phone," Jamie recalled. "Next, he wrote 262 and asked me if I can tell him what word that would be. I correctly guessed 'Bob.' He said this was the way that has always helped him remember how to spell words and that this would be a fun game for kids."
---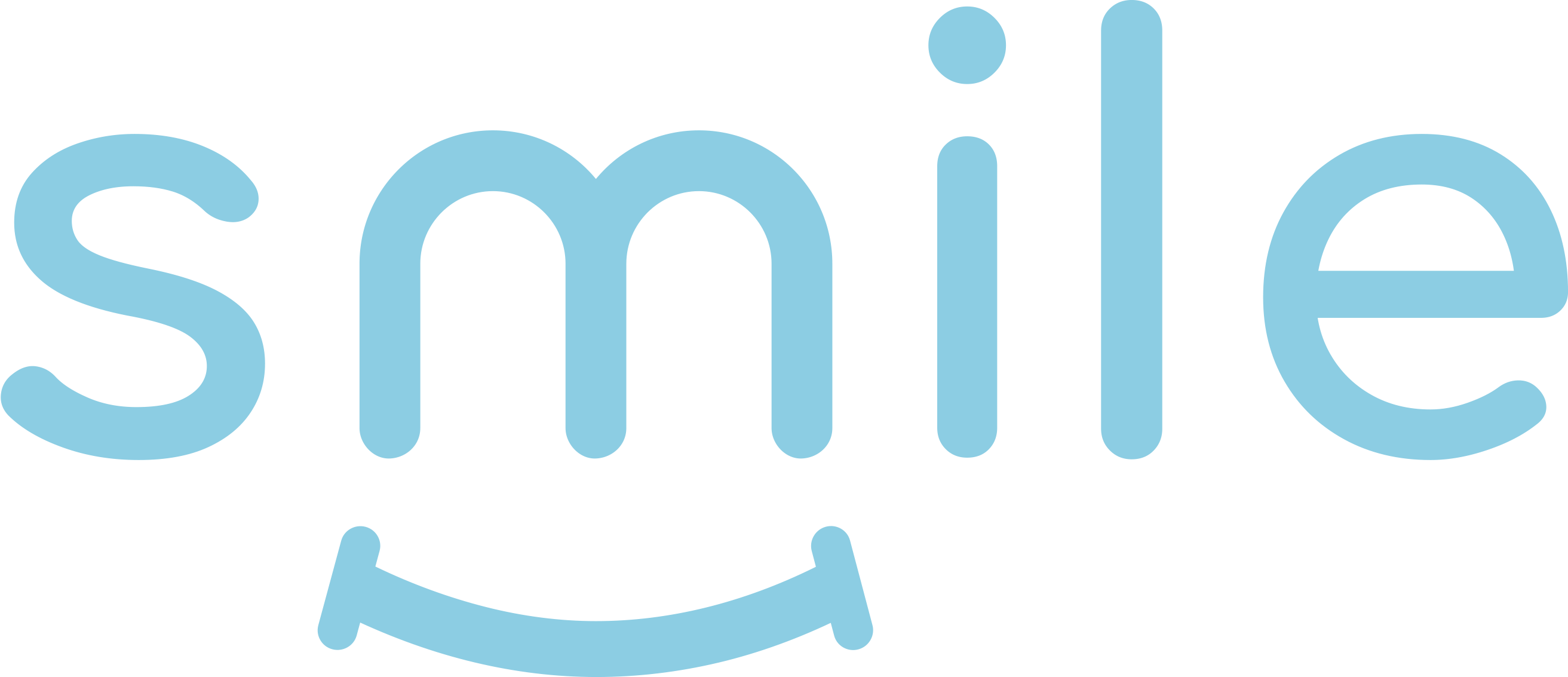 Sign up for our free daily email.
Stay inspired 6 days a week with Smile by InspireMore,
the #1 good news email read by 700K+ people.
---
Impressed by his idea and enthusiasm, Jamie had to ask: "Why are you a custodian and not a teacher?" His answer touched her heart.
 Actually, there are a lot of teachers in my family, but I'm dyslexic so I've always been told I'm too dumb for it, but I love being a custodian and I take a lot of pride in what I do. When a teacher comes into their classroom, they can tell if it's been cleaned. When I scrub a toilet, with these kids here, I never know if I am cleaning for a future president or a surgeon who will operate on me someday. Kids may not notice it, but school may be the cleanest place they go all day.
Stunned, Jamie decided to share his incredible perspective on Facebook, inspiring thousands of strangers around the world.
"I left that conversation feeling like he has made me a better teacher today and what a shame it is that anyone ever made him feel dumb," she added. "I hope this post reminds us all that we can learn from each other, college degrees are not the only measure of brilliance, and you should never judge a book by its cover. Dyslexic people have brilliant minds, too!"
What a powerful reminder! It just goes to show that everyone has wisdom to share, regardless of their position or education.
Share this important lesson with your friends today.
Want to be happier in just 5 minutes a day? Sign up for Morning Smile and join over 455,000+ people who start each day with good news.