Hundreds of local athletes competed for a spot on New York's Special Olympics team, but only a few made the cut.
One of the gymnasts who will represent her state at Disney World in Orlando, Florida, in 2022 is 14-year-old Izzy Brinkerhoff. Izzy has been working hard to perfect her skills since she was just a little girl, and it definitely shows!
During the novel coronavirus pandemic, the teen had a hard time training due to closures and quarantines, but she kept at it. Her mom, Barbara Brinkerhoff-Anslow, said Izzy "never stops moving," so gymnastics has always been a good outlet for her natural athletic ability.
Izzy's coach, Marlene Michels, was the first to hear that her student had received a coveted spot on the Special Olympics team. She and the team's management quietly approached Izzy's parents to get permission to surprise her with the wonderful news, and they were more than happy to oblige!
---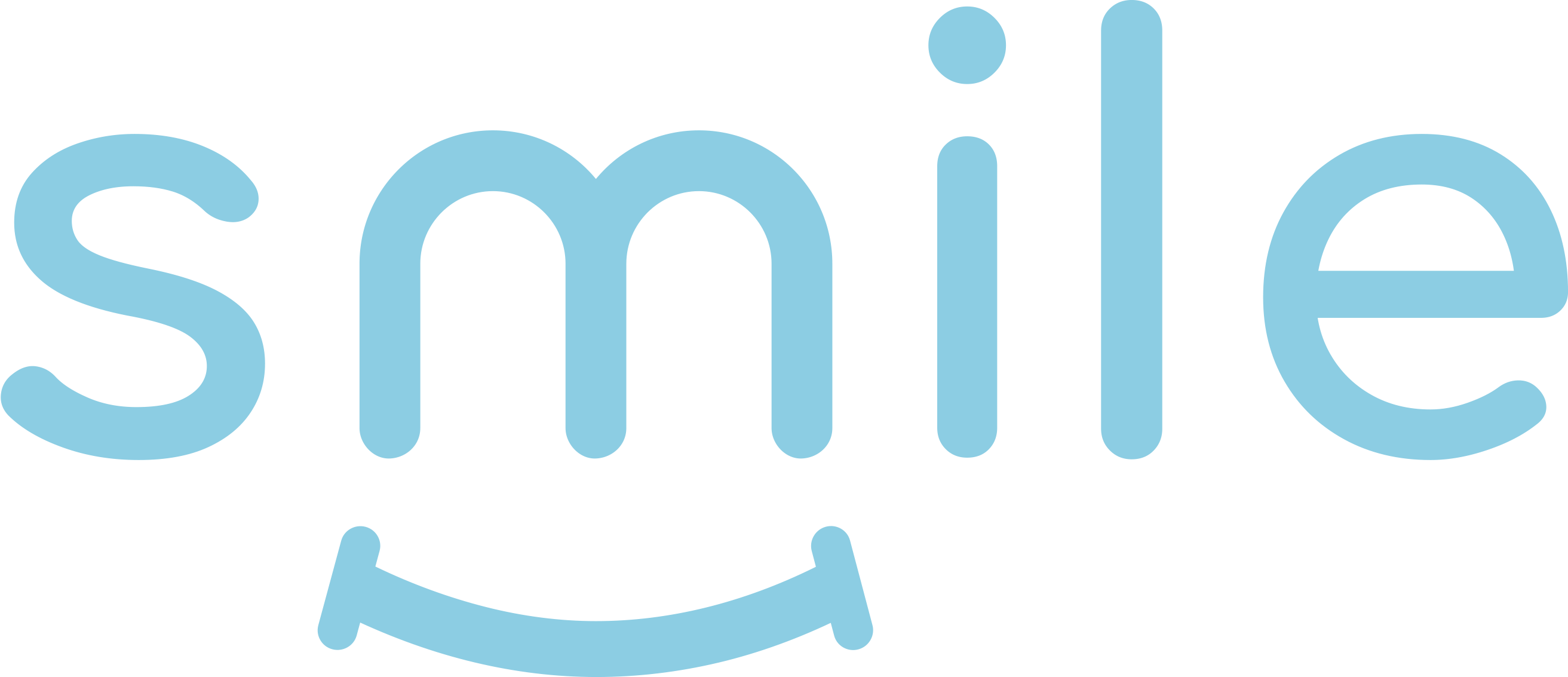 Sign up for our free daily email.
Stay inspired 6 days a week with Smile by InspireMore,
the #1 good news email read by 825K+ people.
---
On the day of the big reveal, Izzy thought she was going to Mohawk Chevrolet in their hometown of Albany, New York, to car shop with her older sister. Instead, everyone was there to tell her the good news! As soon as she heard she made the team, Izzy rushed into Marlene's arms for a gigantic hug.
The teen was overcome by emotion, later calling out, "My dream come true! I feel really good."
As her longtime coach, Marlene is thrilled as can be to see Izzy taking her talent to the next level. "It's incredible," she said. "I'm so proud of her. She does so well and trains so hard. It's an incredible honor."
The Special Olympics will run for 10 days in 2022. There, Izzy will compete on a team of girls and boys on the balance beam, bars, vault, and floor exercise.
Izzy cannot wait for the epic event to arrive! Even better, her mom said the news came at the perfect time.
"It's been a crazy year," Barbara explained. "We weren't able to do a lot. This makes it a little bit better. She is super excited."
That's so much better than shopping for a car! What a fabulous way to let Izzy know that all her hard work has paid off. We can't wait to root for her next year at the Special Olympics!
Watch her precious reaction in the video below, and don't forget to share this story to congratulate Izzy.
Izzy Brinkerhoff hugs her coach Marlene Michels after she finds out she will be competing in the Special Olympics USA games in 2022 in Florida. She will compete in gymnastics on the New York team. @timesunion pic.twitter.com/PXMJaTGfs6

— Wendy Liberatore (@wendyliberatore) May 25, 2021
Want to be happier in just 5 minutes a day? Sign up for Morning Smile and join over 455,000+ people who start each day with good news.