I've been particularly fond of the Moon for a while now, but it wasn't until this year that I started to take more notice of the various stargazing events that take place in the sky each month. I was particularly surprised by how many of them are visible from Earth each month. And this November, there's a chance you'll be able to catch five!
So whether you're new to staying up-to-date on all of the spectacular views space has to offer us or have been in the know for quite some times, here's what all you can expect to see, and when, this month!
1. Southern Taurids Meteor Shower.
Although this meteor shower is visible from late October into early November, the peak is expected November 5 and 6. The Taurids meteors are considered to be slower than others, but they're also known to be quite bright. Plus, they're visible from almost everywhere on Earth, not counting the South Pole.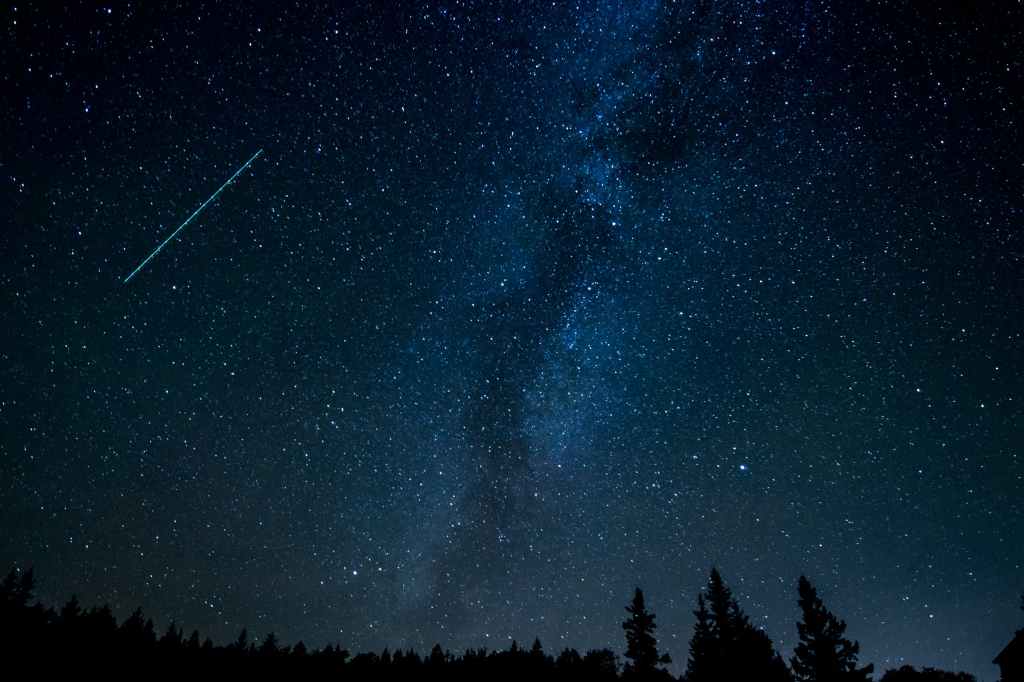 2. Moon and Venus Conjunction.
Venus is already the brightest planet in our solar system but, on November 9, it will be particularly bright and visible as the sun rises. Folks in northern Canada, most of Europe, most of Greenland, Iceland, most of the Middle East, parts of north Africa, Svalbard, and west Russia will get the best view.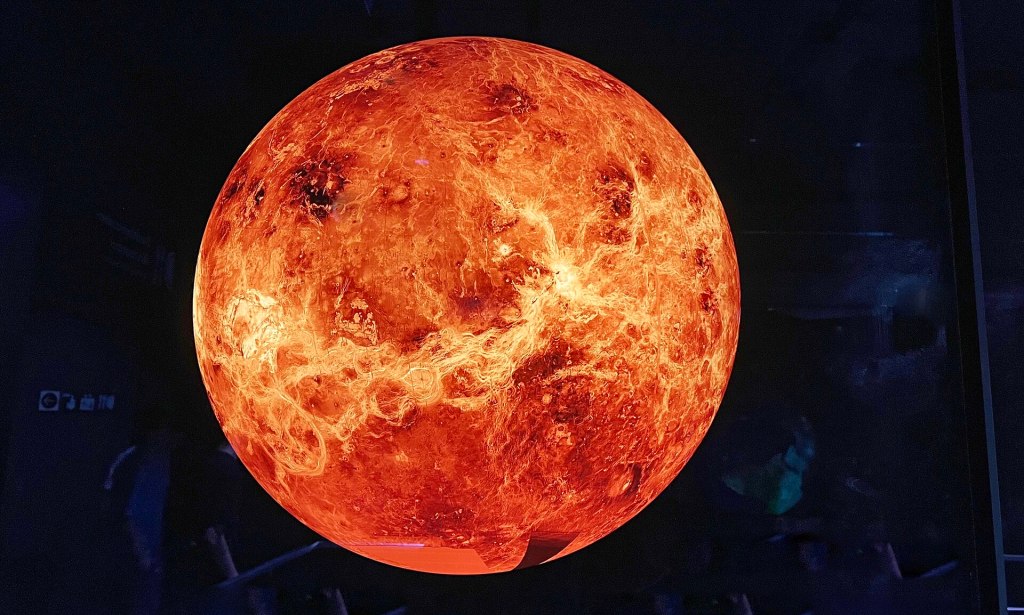 3. Northern Taurids Meteor Shower.
A waning crescent Moon will be in the sky November 11 through 13, making it the best time to get a good view of this meteor shower. The sky will be darker, making them easier to spot. So don't forget to look up at around midnight on these days!
4. Leonids Meteor Shower.
In 1966, the Leonids meteor put on a spectacular show, displaying thousands of meteors per minute over the course of just 15 minutes. Although a show this great isn't predicted, with the sky free of moonlight on the night of November 17 and into the dawn of November 18, there's still a chance to spot 10 to 15 in an hour.
5. Full Beaver Moon.
Named after the time of year when beavers begin to take shelter, November's full moon will be at its brightest on November 27 at 4:16 a.m. EST — but it will also be particularly bright and full the day before, too.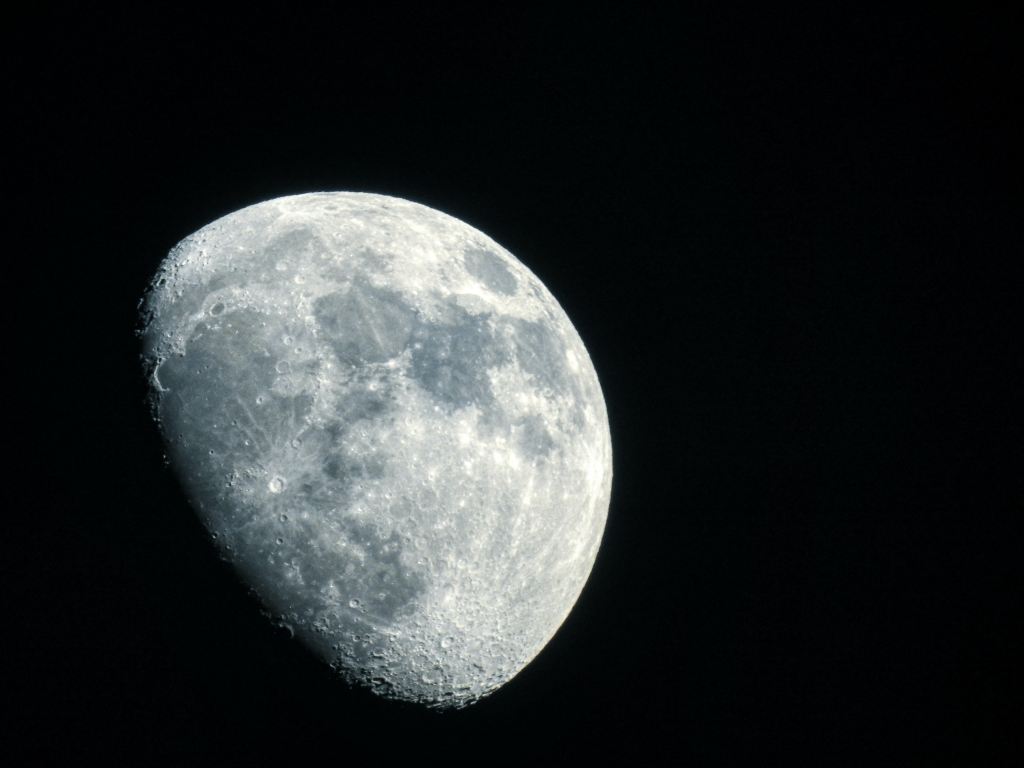 I hope you get the chance to admire at least one of these stunning events in person — and if not, don't forget that you can always admire the photos and videos people capture and share online!
You can find the source of this story's featured image here!
Want to be happier in just 5 minutes a day? Sign up for Morning Smile and join over 455,000+ people who start each day with good news.