Going on a honeymoon adventure is something lots of couples do, but most of them don't involve saving a life. When Zachary Lazev and his wife, who are from New Jersey, made their way to Rome, everything was smooth sailing. Their time in Italy proved to be wonderful! But things took a turn for a fellow passenger on their way back home.
While on a United Airlines flight, a flight attendant asked passengers if there were any healthcare providers on board. Zachary, who is an anesthesiology resident, didn't hesitate to leap into action. Still, even this medical professional was taken aback by the fact that his help was needed.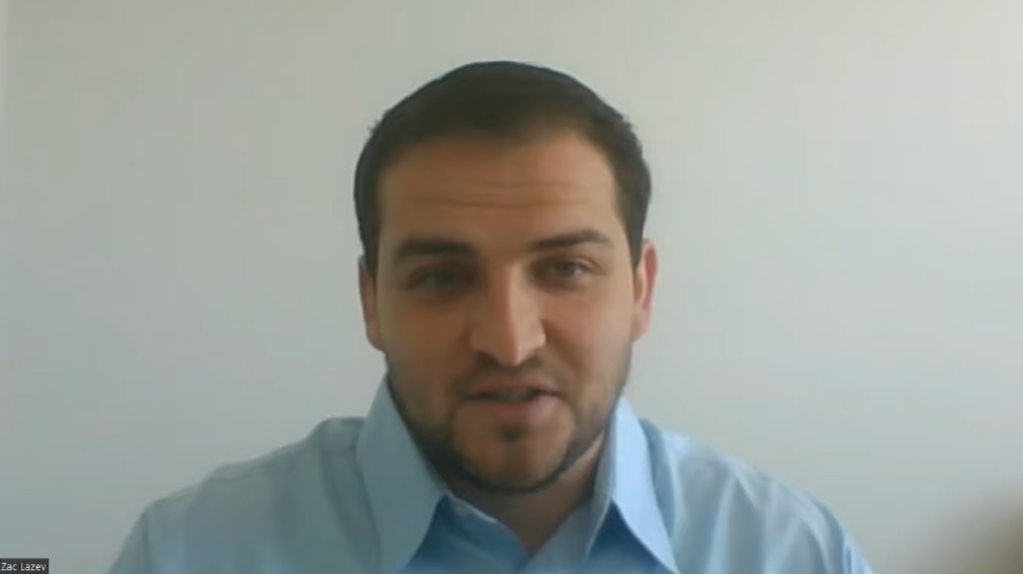 "It was one of those situations that was almost like a movie," Zachary said. "You don't anticipate anything like that ever happening."
Two other emergency nurses joined Zachary, all of them learning that a woman was suffering from dangerously low blood pressure. Together, they began to make use of the medical supplies made available to them.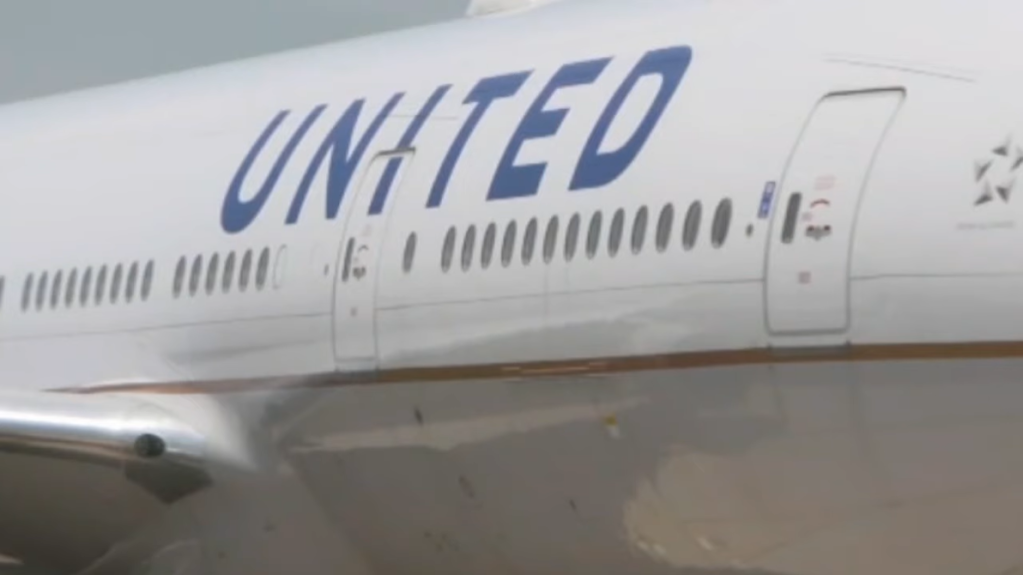 "(We) get IV access on the plane, start running fluids," he said. "I started pushing medications to sustain her blood pressure. It's on a plane, so you have limited medical supplies."
Despite the help they were able to provide her, it became clear to Zachary that this passenger needed so much more. In fact, her health had worsened to the point that he knew she wouldn't make it to their destination. Because of this, the plane was turned around for an emergency landing in Paris. There, French EMS awaited her arrival.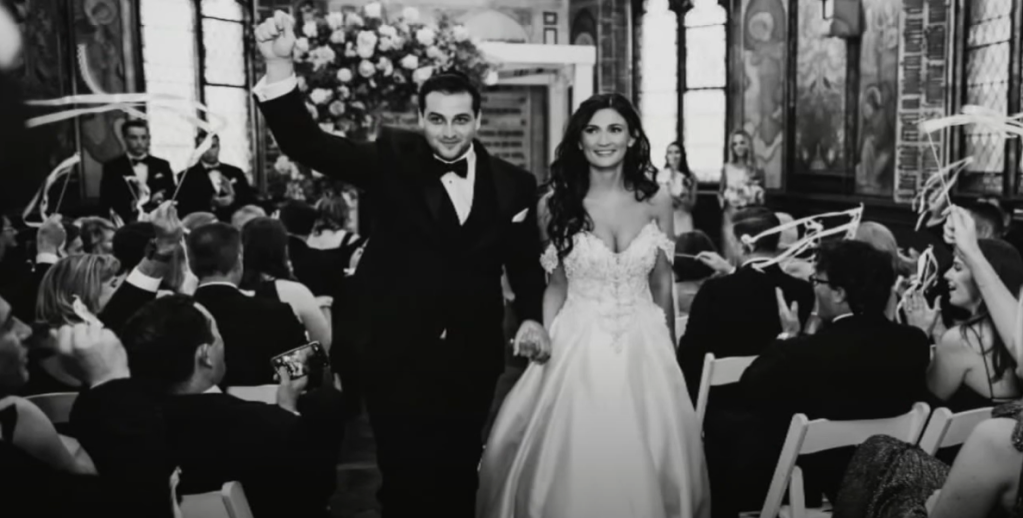 Although no one can truly prepare for a high-stakes siltation like this one, Zachary credits his college, Drexel University, his internship at Einstein Hospital, and his residencies at St. Joseph Health in Paterson and Virtua Marlton Hospital for instilling the knowledge he needed in that moment.
"We work in the operating rooms, a controlled environment," Zachary said. "This certainly isn't, but I will say sometimes you can surprise yourself at what you're able to do."
You can find the source of this story's featured image here!
Want to be happier in just 5 minutes a day? Sign up for Morning Smile and join over 455,000+ people who start each day with good news.