It's never too late to right a wrong, even if it happened six decades ago.
In 1961, 10-year-old Gwen Goldman loved the New York Yankees so much that she wrote them a letter. She asked to serve as the team's bat girl during a game, but sadly, the sport wasn't ready to give women equal ground just yet.
Young Gwen was thrilled to receive a reply from the Yankees, but the answer was disappointing. General manager Roy Hamey had written, "While we agree with you that girls are certainly as capable as boys, and no doubt would be an attractive addition on the playing field, I am sure you can understand that in a game dominated by men a young lady such as yourself would feel out of place in a dugout."
"I didn't hold it against them," Gwen said. "I love the Yankees. They wrote me a letter. It wasn't what I wanted to see, but they wrote me a letter and I've always loved them and been a fan of theirs."
---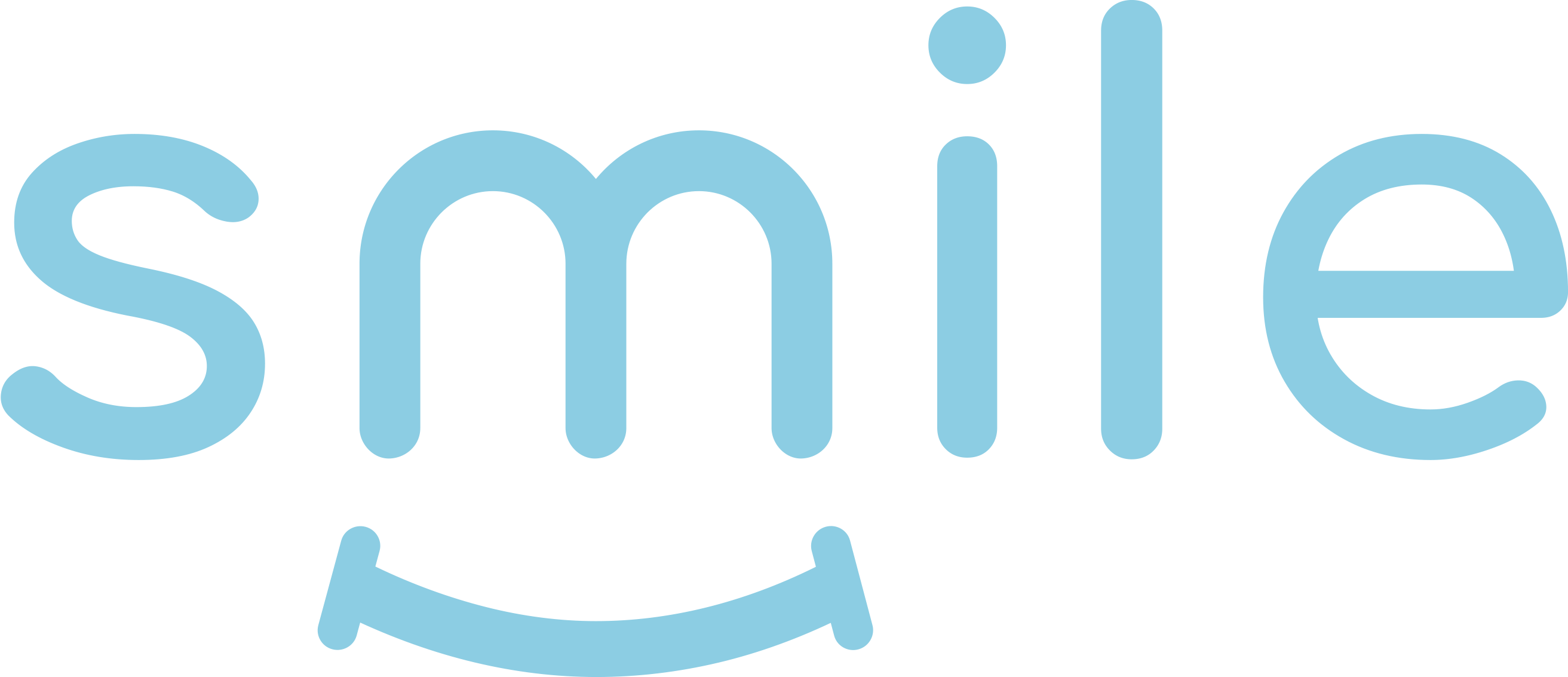 Sign up for our free daily email.
Stay inspired 6 days a week with Smile by InspireMore,
the #1 good news email read by 825K+ people.
---
The note sat in Gwen's home for the next 60 years. Now 70 years old with a different last name, Gwen McLoughlin has lived a good life. Her daughter Abby grew up seeing the Yankees' letter and recently decided to see just how much times have changed. She forwarded the note to the Yankees, and this time, Gwen received a very different reply.
Their current general manager, Brian Cashman, invited Gwen and her family to a video conference, where they presented her with a new letter. "Although your long-ago correspondence took place 60 years ago — six years before I was born — I feel compelled to resurrect your original request and do what I can to bring your childhood dream to life," he wrote.
He invited Gwen to be their bat girl when the New York Yankees hosted the Los Angeles Angels! The event was part of the Yankees' annual HOPE Week, which shines a light on inspiring stories and people.
"Here at the Yankees, we have championed to break down gender barriers in our industry. It is an ongoing commitment rooted in the belief that a woman belongs everywhere a man does, including the dugout," Brian explained. "We have a chance to rewrite history here and show you, obviously, how times have changed."
For Gwen, standing in Yankee Stadium and serving the team as their bat girl was "the thrill of a lifetime, times a million."
Now Gwen hopes her story will encourage little girls everywhere to speak up and ask for what they want. She also hopes the Yankees' eagerness to correct their past behavior is indicative of big changes in women's rights happening around the world.
"Thank you for doing this for us women and for moving forward and opening the world up to the population," she said.
Gwen had "a day of a lifetime" serving as a bat girl! She said, "You know when they say dreams come true? This is it."
Better late than never! Way to make things right, Yankees! Share this story to congratulate Gwen on finally getting her wish.
Want to be happier in just 5 minutes a day? Sign up for Morning Smile and join over 455,000+ people who start each day with good news.