The technology age has brought many wonderful things into this world. The miracle of flight and the internet may take center stage if a one-on-one comparison was at stake. But I think it's safe to say that one of technology's biggest blessings is the candid 'just woke up from anesthesia' videos.
In the clip below, a 20 something year old was caught on camera just waking up from a minor procedure. After a series of mind-blowing revelations that nearly sent the young man through the roof with excitement and gratitude, dad drops the biggest bomb on him yet.
His face when dad tells him all his blessings is priceless and hilarious in every way. He can't believe how lucky he is.
Check out the 'life changing' moment this young man finds out about his life after anesthesia.
---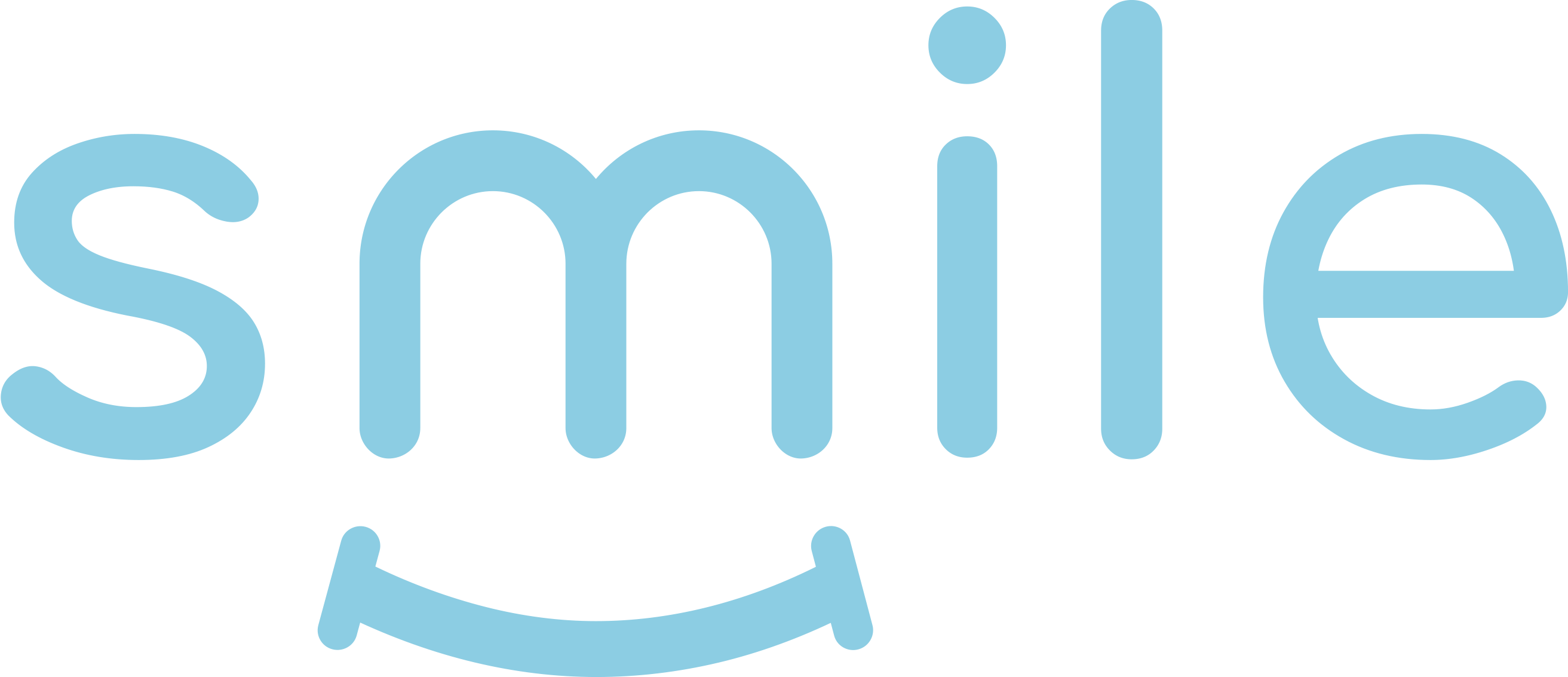 Sign up for our free daily email.
Stay inspired 6 days a week with Smile by InspireMore,
the #1 good news email read by 825K+ people.
---
Share and spread a smile!
https://www.facebook.com/facebook/videos/10155354441746661/
Want to be happier in just 5 minutes a day? Sign up for Morning Smile and join over 455,000+ people who start each day with good news.