Woman speaking: Good Morning, you amazing human.
How are you? I just want you to know I'm grateful for you. You're beautiful — inside and out. You're smart. You're kind.
You're funny.
You're special.
And, you are important.
---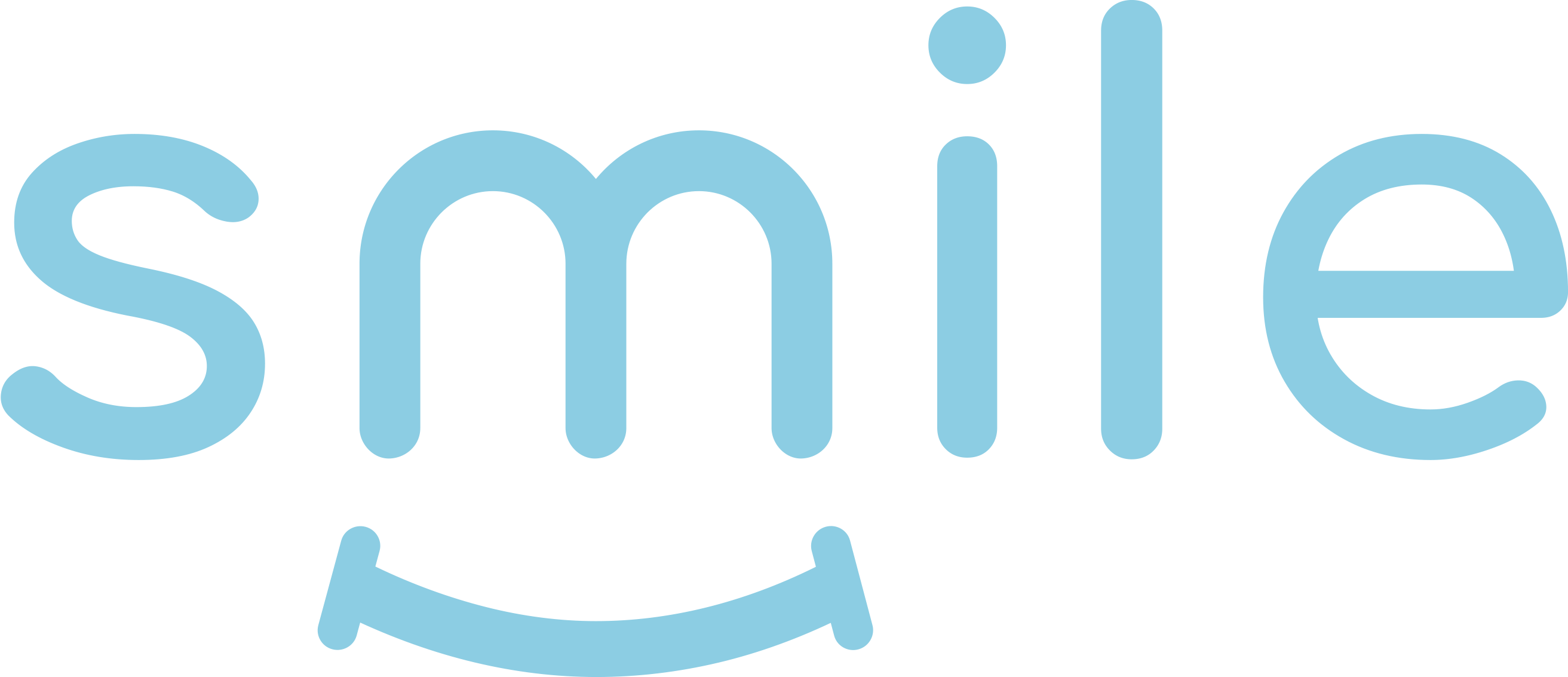 Sign up for our free daily email.
Stay inspired 6 days a week with Smile by InspireMore,
the #1 good news email read by 825K+ people.
---
Do you know what else you are?
You're my best friend, and I'll always be here for you.
Yep, and I just thought it was necessary for you to hear all that from me as you set off to start your day.
Everyone wonders: Was she talking to her child or was she talking to herself?
Conclusion: We'll probably never know, but let it be a reminder for each of us to always speak to BOTH ourselves and our children in a manner coated in unconditional love, compassion, encouragement, empathy, and support.
Author's note: As it turns out, she was speaking to herself and her child, and because of that proclamation, each of them, with a full love-tank, set out to have a great day.
Because, here's the thing…
Before we can be the voice our children need to hear, we must be the voice we need to hear.
This story originally appeared on @jthreeNMe on Facebook and jthreeNMe for TODAY Parenting Team
Want to be happier in just 5 minutes a day? Sign up for Morning Smile and join over 455,000+ people who start each day with good news.