The song "Uptown Funk" is making a comeback.
That's right, you heard it here first. The summer's hit song may not grace the airwaves like it used to, but people of all ages everywhere agree – the Motown throwback, made famous by Bruno Mars, is nothing short of a jam. Your opinion may not be the same as ours, but we've found a video that proves our point regardless.
Ethan Turn was in the car with his niece when she heard the opening lines of Uptown Funk come over the radio. She sat intently as the song began to build, then the beat finally drops.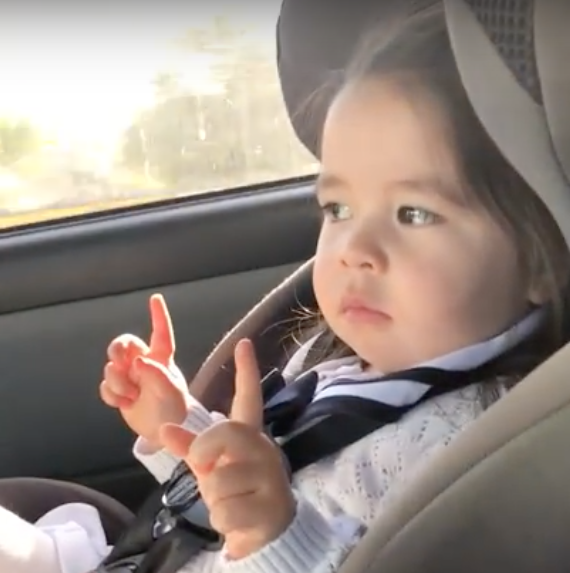 YouTube
When it does, her reaction is nothing short of priceless.
We know you've danced just like this when your favorite song comes on the radio. This little girl has a serious future in the car dancing world.
Share and spread this girl's contagious energy!
Want to be happier in just 5 minutes a day? Sign up for Morning Smile and join over 455,000+ people who start each day with good news.