These days it seems like we're all craving a bit of normalcy. After all, just remembering that life can be simple and fun is a huge comfort during tumultuous times.
Back in May, Gerald Stratford, a retired fisherman in Oxfordshire, England, decided to start a Twitter account to share his passion for gardening with the world. The 71-year-old and his wife live in a small village where life is slow and predictable — and he wouldn't have it any other way!
One of Gerald's first posts featured a crop of his potatoes along with an upbeat message about the joys of harvesting something you've nurtured. When the tweet went viral, he was shocked.
"My phone was going berserk, and I wasn't sure what was going on," Gerald explained. "I phoned up my son-in-law, and he said, 'You've just gone viral!'"
---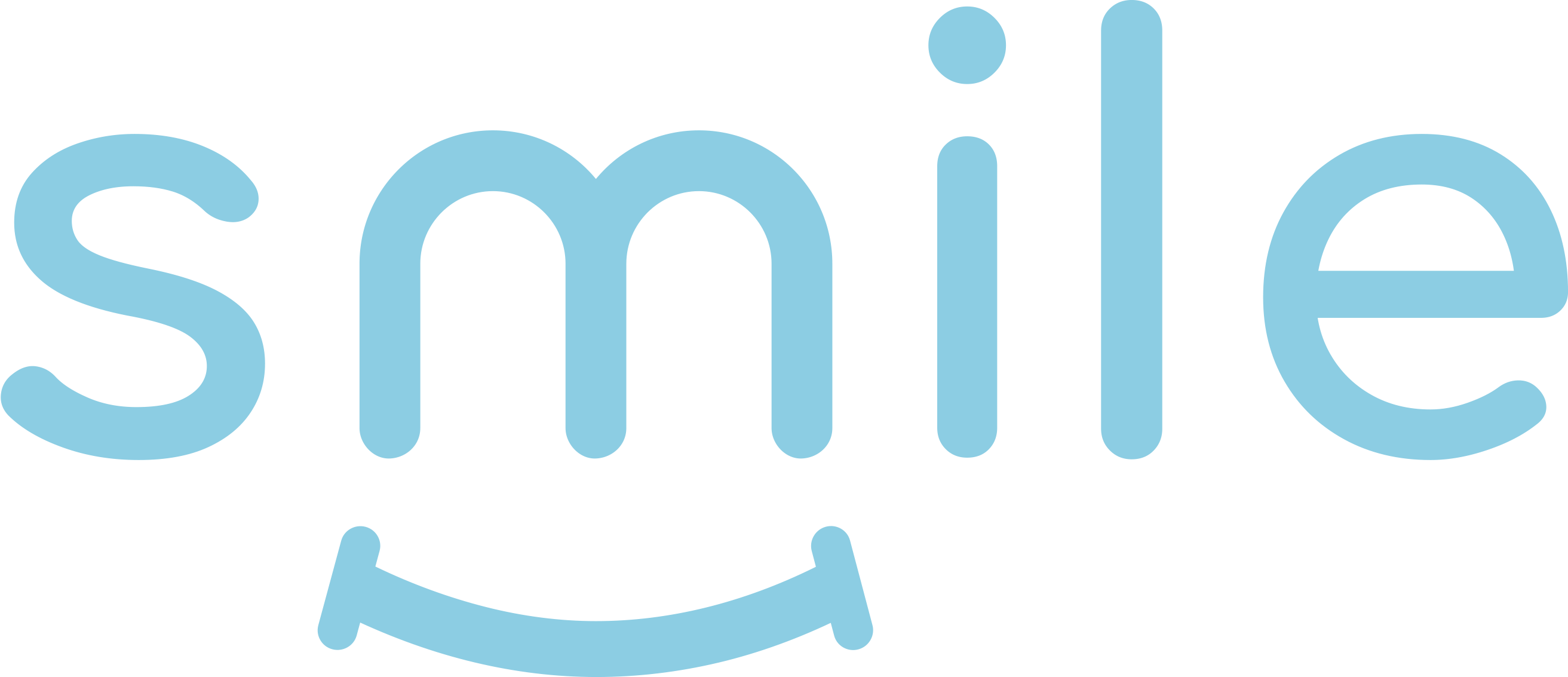 Sign up for our free daily email.
Stay inspired 6 days a week with Smile by InspireMore,
the #1 good news email read by 825K+ people.
---
Before he knew it, his Twitter following had ballooned to over 150,000 people, and it's easy to see why. His posts are unbelievably wholesome!
1. The humble grandpa said he's not sure why people love his vegetable-themed posts so much, but he's enjoying his time in the spotlight.
2. His green thumb even earned him a nickname! His fans call him the "vegetable king."
3. Gerald has always loved gardening.
4. He has won several prizes in vegetable-growing competitions and belongs to his local garden club.
5. "Basically I'm a fanatical vegetable grower," he said. "I love growing veg."
6. "It's gradually got bigger and bigger and bigger, people seem to like what I'm doing!"
7. Gerald and his wife pickle, can, and preserve as much of their bounty as they can.
8. They donate any extra food to family members, friends, and a local nursing home.
9. Gerald thinks his Twitter feed is a nice escape from the news-centric world.
10. "I don't get involved in politics, religion, race, or anything. I'm just me and my garden."
11. His feed celebrates the wonders of the natural world in a very simple, wholesome way.
12. His harvests remind us that by putting in hard work, we can depend on good things to come!
13. He's become the internet's very own grandpa!
14. Just knowing he's out there puttering in his garden cheers us up!
15. He plans to keep updating his Twitter feed indefinitely. It's his way of adding positivity to the world.
"I'm happy, I don't do sadness," Gerald added. "We live in a sad world at the moment, and if I can make people happy by this Twitter thing, then I will."
Thank you, Gerald, for reminding us of the simple pleasure nature can provide! Share this story to introduce your friends to this kind gardener who just wants to make people smile.
Want to be happier in just 5 minutes a day? Sign up for Morning Smile and join over 455,000+ people who start each day with good news.