As a nation, so many of us have become wrapped up in our own personal struggles, and we often forget that others may have it worse. A trend on TikTok, Instagram, and other social media sites is "Random Acts of Kindness." The premise is simple. The giver approaches someone and pretends to need help, which is usually a few dollars, some food, or even just a hug. If the respondent offers help, the giver will reward them with cash.
Some of the gifts are a few dollars. Sometimes, an entire gear set up and clothing is purchased for a homeless person. There are several social media influencers conducting acts of kindness. One of the fellows we "see" most often, we hardly ever actually see.
Zachery Dereniowski usually stays behind the camera, but we recognize his unique voice. Zach began his kindness mission after suffering for years with depression. In an interview with Piers Morgan, Zach describes what drives him. His efforts are supported by his followers through crowdfunding. On Instagram, Zach has more than 100 million followers. Zach has described his journey as life-changing. Piers Morgan ended the interview by donating $1,000 to Zach's mission!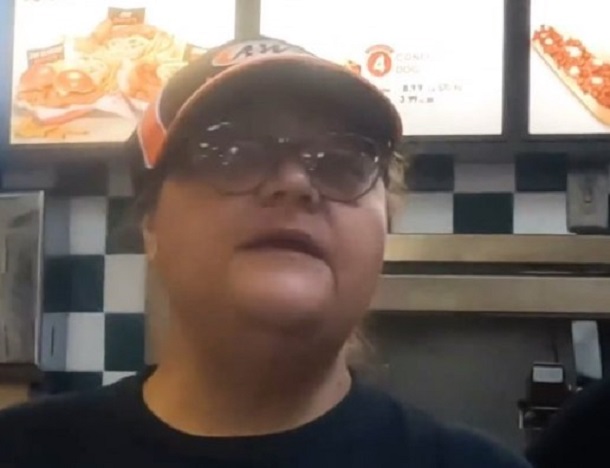 If stories like this make you smile, you are one of many people who might be looking for something uplifting in your life. We found a short clip with an A&W employee who didn't want her customer to go hungry. She offered to buy him a hot dog, and the result is just amazing.
Watch this beautiful exchange:
You can find the source of this story's featured image here.
Want to be happier in just 5 minutes a day? Sign up for Morning Smile and join over 455,000+ people who start each day with good news.